Windows
How to fix error 0x80004005 in Windows 10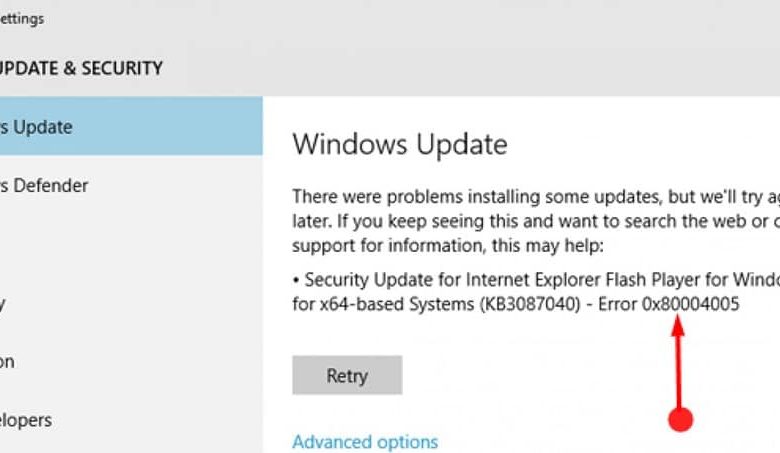 However, as it happens, with various programs, the Microsoft system is not perfect, since with the passage of time, various errors can occur, most of which leave us without any response.
An example of this may be the error 0x80004005, which is called an "unspecified error" said by the same company. If you want to learn how to solve it and know a little more about its causes, just keep reading this post that will surely help you.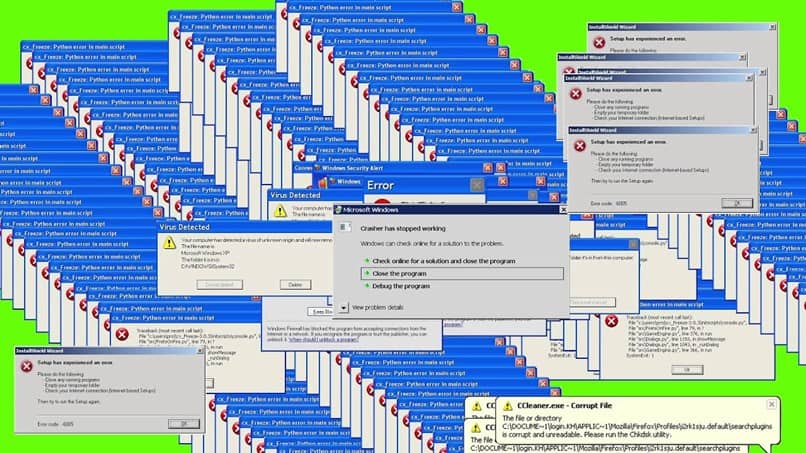 Causes of Windows error 0x80004005?
The error 0x80004005, usually appears as a warning, which can appear within all versions of Windows and which generally occurs if the user in question is denied access to a specific application.
The same may apply, for a service or even for a device, which may be trying to be executed at the moment. These are some of the most common situations in which this unexpected notice may appear within our system:
You are trying to install a Windows update
An error within a software update
Some kind of problem establishing a network connection
You do not have permissions to access network shares
If this time the cause of this error is derived from the installation of a new update within the Windows system, it will be interrupted and therefore, it will cause the error message 0x80004005. For this error you can resort to two solutions which we will show you below: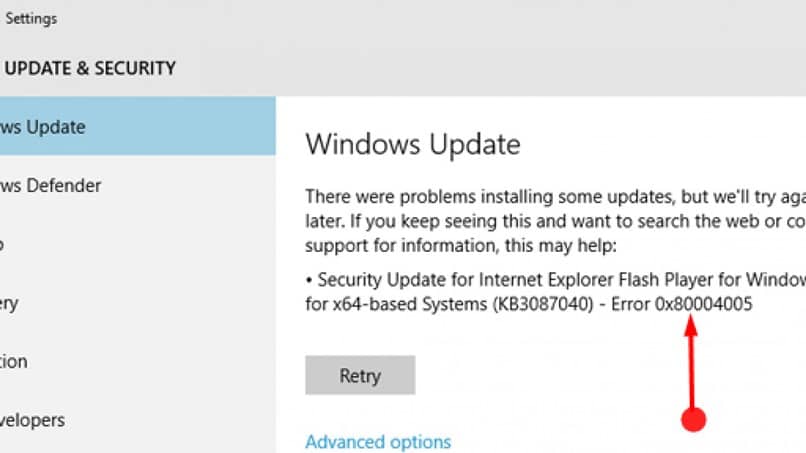 First solution: Use the troubleshooter
Generally, Windows 7 and Windows 8 users have the possibility to download the troubleshooting service, which is an exclusive and very useful service from Windows Update. All this can also be done from the comfort of the Microsoft forum. Within which you can find these and other solutions to various common problems with said system.
When you have completed and successfully downloaded said program, you must proceed to start the application, simply by double-clicking inside the downloaded file, more specifically it: WindowsUpdate.diagcab.
Once completed, you just have to proceed to select the "Windows Update " category and then proceed to click on the "Next " button. In this way, the Windows system will do its best to try to correct those errors which correspond to said system update.
Second solution: Check and proceed to repair those system files with SFC
In general, those installation failures, which derive from Windows system updates, are largely due to the lack of various files that correspond to the system, or that, failing that, are damaged.
If this is the case, it can be solved using the system file checker , which is a program, which is based on a series of command lines installed by default within the system.
However, the only problem with this is that you have administrator rights, due to the fact of having to run the command prompt, as if you were an administrator in order to start SFC and to start with that action, you just have to follow carefully follow the following steps, which we present to you here.
Start by typing "cmd" into the search bar in Windows. After that, you just have to right-click on the command prompt and there you can display the menu. After this, click on the item "Run as administrator " and within it, you must enter the command sfc / scannow and press "Enter ".