Windows
How to enable the volume icon in Windows 10 – Volume disabled icon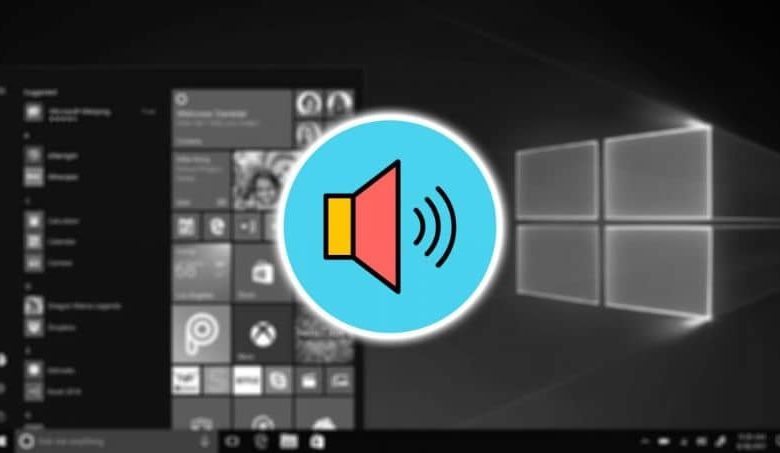 Keep reading if you have the problem of the volume disabled icon on your pc.
This is not to say that this error is frequent, but what to do if you are behind your personal computer and the volume icon suddenly disappears from your task bar .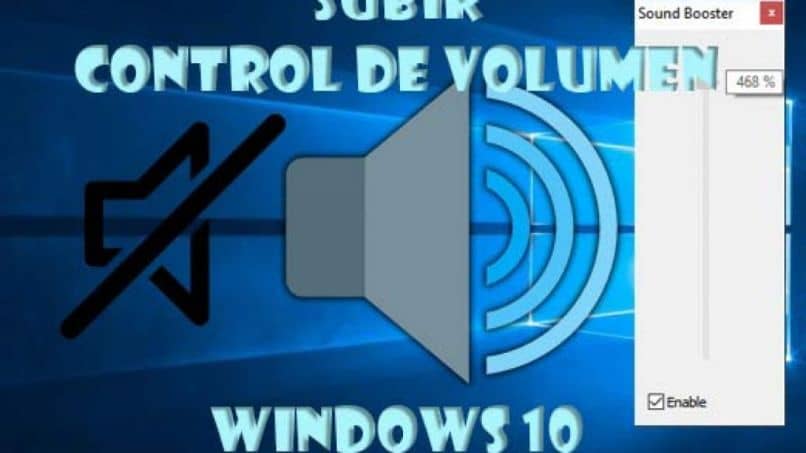 To repair this problem, you don't need to be a computer literate or have a master's degree in engineering. The steps that we are going to explain in this post will help you solve this problem and you can easily activate the volume icon in Windows 10 – volume icon disabled.
How to activate the volume icon in Windows 10
The first step you should take is to check that the volume icon is enabled and hidden. To do this, you must proceed as follows, you go to the task bar that is the one at the bottom of the screen.
Now you are going to go to the right side of that bar and you are going to find an icon in the shape of an arrow pointing upwards.
We make a clip on that button and all those functions that are active but not shown in the taskbar will be shown. To have it always visible, you just have to press on the volume icon and without releasing drag it to the taskbar. This way it will always be visible.
Now we will go on to enable the icon on the taskbar, accessing the Windows 10 configuration. To do this we can enter from the start menu and then select the configuration option. Selecting it will open the Windows Settings window , with other options, from which we will choose Personalization.
By doing this, a series of options will appear, we must choose Taskbar, new options appear and we go down to the Notification area. Two options appear here, but we must choose Enable or disable system icons.
By making a clip in this place, all those icons that are activated and deactivated will appear and we must check that the volume icon is activated.
Activate volume icon using Windows 10 explorer
We will use this method in cases where the previous method does not work for you, the first thing we must do is enter the task manager. To do this, we just have to position ourselves with the mouse pointer over the task bar and give the right clip, a window will appear and we are going to select Task Manager.
When you select, a box appears with the different processes that the computer is carrying out, in the processes tab we must choose the Windows Explorer option . To do this, we must position ourselves on Windows Explorer and then make a right clip, a box with options appears and you must choose Restart.
When you do this, Windows Explorer will be restarted and, in this way, those problems that are linked to our icons will be corrected. Now, we will only have to leave that window and check that the error that was initially occurring on our computer has already been corrected and we can perfectly see the icon that controls the volume.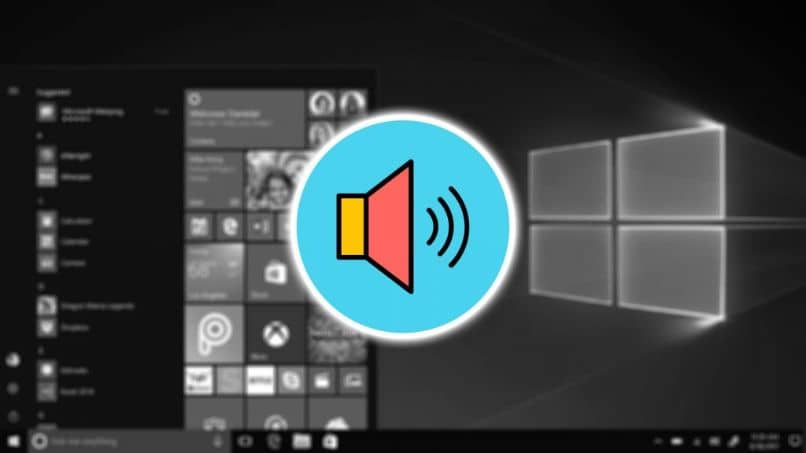 As you can see, these steps do not require much study and you can enable those icons, which have strangely disappeared from your taskbar.
It is important that you know that there is another method to solve this problem, but if it is more delicate to touch it in this article. But surely this method will help you to activate the volume icon in Windows 10.