Windows
How to easily configure the sound on my Windows PC speakers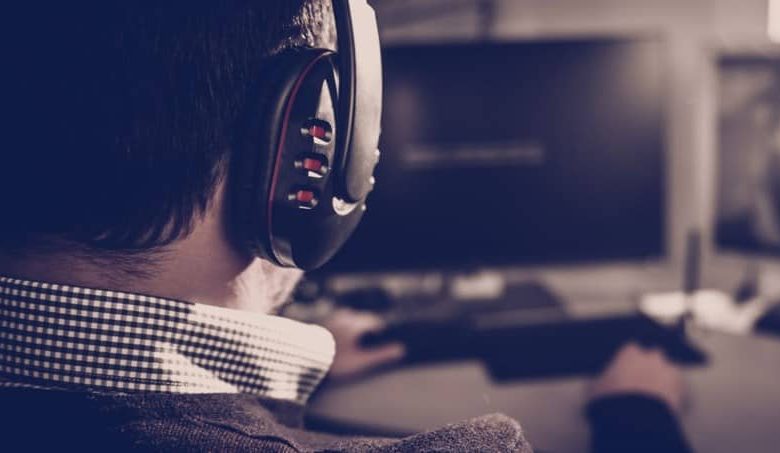 However, if you have a computer, this experience can be much more modifiable than with a mobile phone, and often much more manageable than with those small devices, because parts of it can be changed or updated , to the point of being able to connect a great surround sound player to your computer for a higher quality experience.
But, if you are planning to modify your computer's speakers, add new ones, or simply manage every little detail of this sound experience, you should be prepared to make changes to the software in the same way. This is because every time you connect a new device or hardware that helps you listen to music on your PC, it must be configured appropriately, as well as the notifications you receive on the PC .
Whatever PC you have, you will have to configure the sound of it so that you can hear everything properly, as well as make sure that the sound coming out of your speakers or headphones is correct. Therefore, below we will tell you a little about the configuration that comes with some speakers that you have connected to your Windows PC .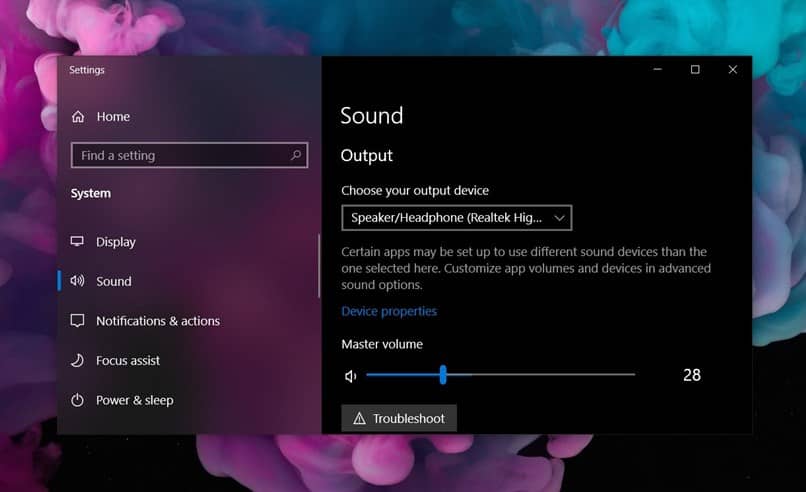 Configuring the sound of your PC
The sound quality your PC has when you use it can make a big difference to the overall PC experience. That is why, if you have not done so, you should configure or at least check the sound settings of your PC.
In case you find yourself with a Windows 10 PC , the process is very simple, since you only have to click on the tab that is in the notification task bar and then enter ' All settings '.
When you are in the settings of your Windows, enter 'System' and then 'Sound', here you can find everything you need to be able to properly configure the sound of your PC, including volume, device for sound input and the output, default devices, volume of a special program and more.
In the case that you have a PC with Windows 7, the process is not very different, but you will have to enter the ' Control Panel ' and within it enter 'Sound'. In the new window, you will be able to see through different tabs, all the sound input and output devices enabled or not, having the opportunity to test and fix your sound arrangement a bit.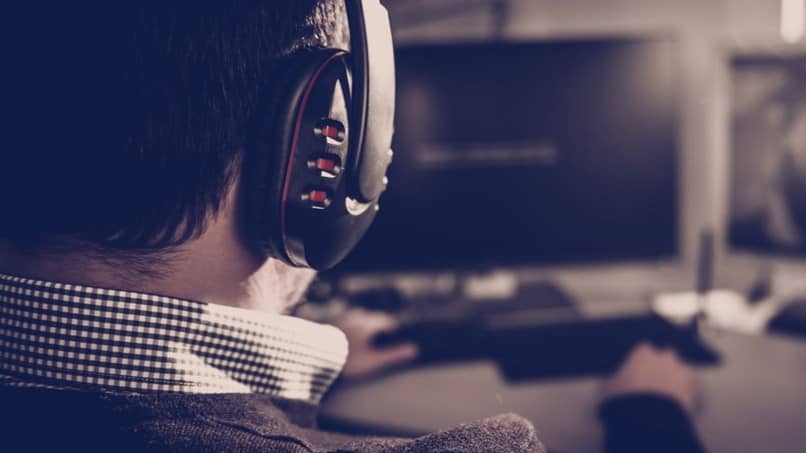 Other configurations
A good way to fix the sound on your computer just the way you want is through equalization, and you can often find this within your PC's sound drivers . Normally, the most used is the Realtek, so just enter it through the beginning and configure everything to your liking.
This type of controllers is usually quite complete and will let you listen to your music just as you want through its equalization bands , as well as special effects for the music and sound controls for the microphone and your speakers.