Windows
How to easily configure Google public DNS in Windows 10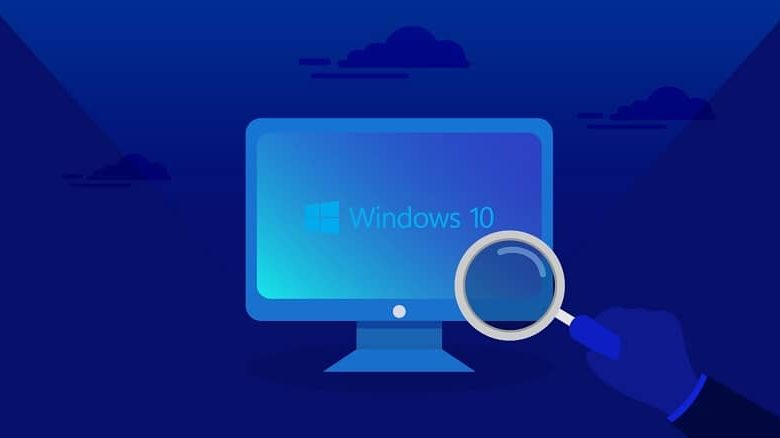 Google's DNS servers are public and free. They work very well and in most cases you will notice a fairly significant improvement in speed. Luckily setting them up is something too simple that it shouldn't take you more than 5 minutes.
Below, you will be able to appreciate a detailed step-by-step tutorial with everything you must do to quickly configure Google DNS in Windows 10 and thus improve your browsing speed .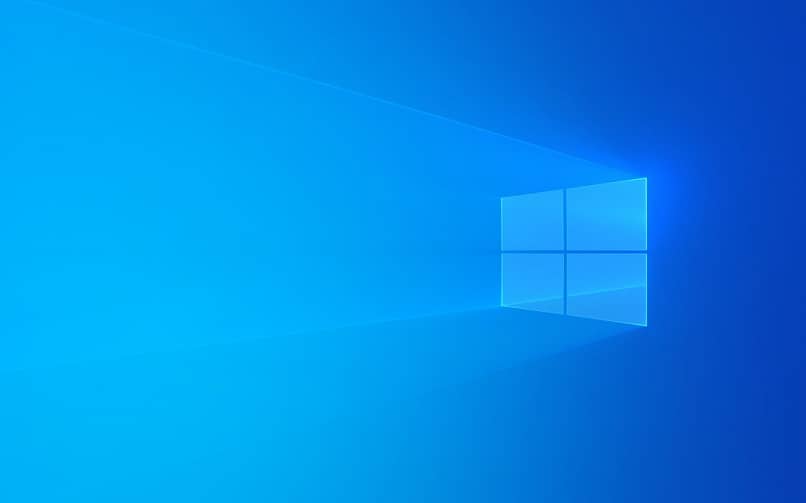 How to change DNS to Google's in Windows 10
The first thing to do is press the "Windows " key on the keyboard or go to "Start " in the lower left of the operating system.
Click on the gear icon on the left side. A new "Settings " window opens .
Here we are going to go to "Network and internet ".
In this new page we must click on "Status " found in the left sidebar.
After this we go down until we see the option "Center of networks and shared resources ".
In this new window we will have to go to "Change adapter settings" which is on the left side.
A new window opens where we will see our connection. If it is by wireless network we will see an icon of "Wi-Fi " and if it is by cable we will see the icon of "Ethernet ".
Right click on the connection you currently have and then choose "Properties ".
In "This connection uses the following elements: " you will have to locate "Internet Protocol version 4 (TCP / IPv4) " and click. Below you will see that the "Properties " button is enabled and you will be able to click it as well.
Another window opens and at the bottom we must select "Use the following DNS server addresses"
Once we do, the boxes below are enabled to enter the Google DNS addresses: 8.8.8.8 and 8.8.4.4. You must enter the first part at the top and the second at the bottom.
After this, simply press "Accept " in all the windows and wait a few seconds.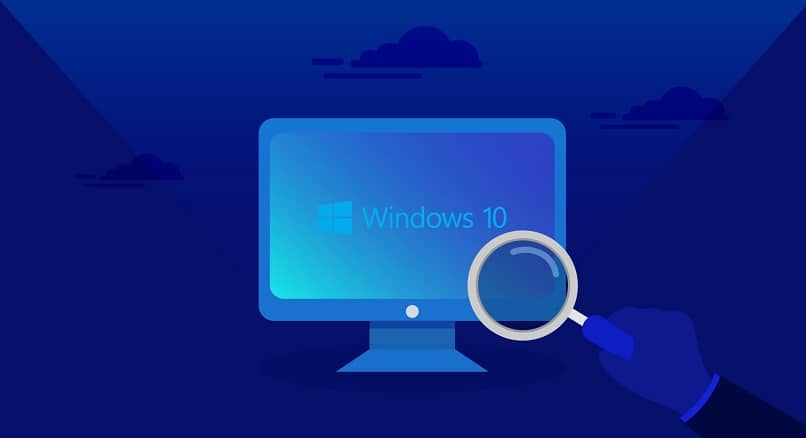 How to configure Google public DNS in Windows 10
The next thing we are going to do is do the same, but with "Internet Protocol 6 (TCP / IPv6) " click and then on the "Properties " button.
A new window will open the same as the previous one and we must check "Use the following DNS server addresses" again. What we must do now is use these addresses: 2001: 4860: 4860 :: 8888 and 2001: 4860: 4860 :: 8844.
Once the addresses have been filled in, what we are going to do is "Accept " all the windows again and the configuration will be saved in the operating system. Although you shouldn't need to restart it, you don't lose anything doing it. So we recommend doing it.
Now your internet speed should have improved significantly and you will be able to surf much faster than before. The DNS servers of Google generally respond faster that your ISP gives you.
As you can see, it is quite easy to learn how to easily configure Google Public DNS in Windows 10. In case you want to go back to the settings you had before. The only thing you will have to do is repeat the whole process and select for the DNS to be detected automatically.
Do not worry that you can make all the changes you want without any kind of problem and in case something does not work as it should. You apply the automatic DNS and that's it.