Windows
How to do a clean reboot in Windows 10 to avoid crashes?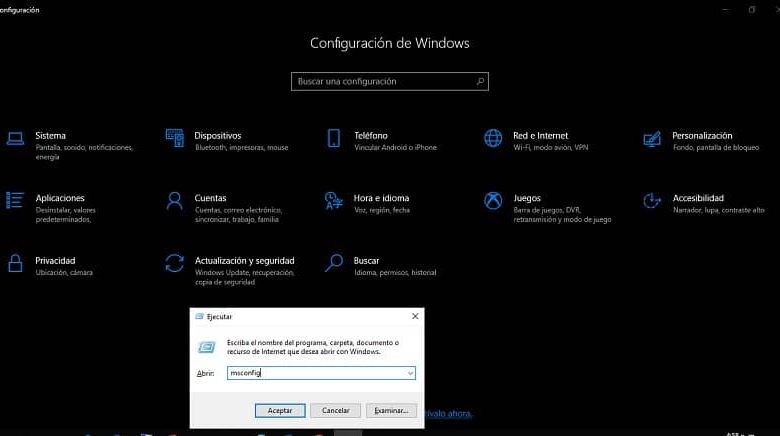 Sometimes, when you proceed to put some applications to the computer, there may be interference with others, which could lead to the computer being slow, causing system crashes or marking an error when turning it on. A clean restart in Windows 10 to avoid crashes is the solution for your PC.
The clean restart is a fairly wide alternative, in it you will be able to deactivate most of the drivers and programs that are started automatically and thus you will be able to see if the fault comes from Windows or from any other program that you have installed. That is why in this post we will know how to do a clean restart in Windows 10 and thus avoid failures in your computer or laptop.
Recommendations before doing the clean restart in Windows 10
Some very important recommendations before doing these procedures are to take into account several necessary precautions; how to take care that your equipment does not present any problem and if this happens you will have to return to the initial configuration.
Perhaps it is good to check the availability of space or if an update is required before considering a clean reboot.
In addition, as a practical recommendation, make backup copies and in this way the entire process will be facilitated, while you are performing any of the following procedures.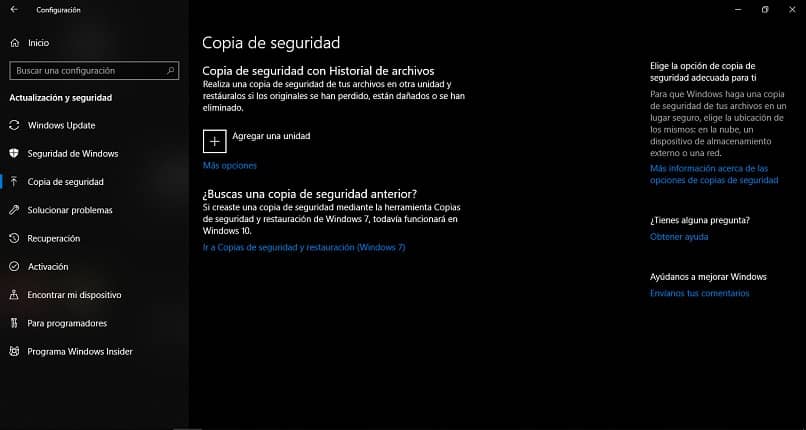 It should be noted that since several of the tools and steps will be disabled, it is essential that you do not apply these steps if your computer has any of the following problems:
If your computer is allied to a home network that is managed by a third party or interference occurs in the automatic shutdown of your laptop or computer, either due to low battery or any other technical failure.
Clean reboot
The first thing to keep in mind is that you must have an administrator on the team . But if you don't have it, you will have to create a local user or an administrator account in Windows 10.
Then, in the taskbar that is in the search box, type msconfig and select system configuration to open that window, you have to press the Windows + R keys , both at the same time.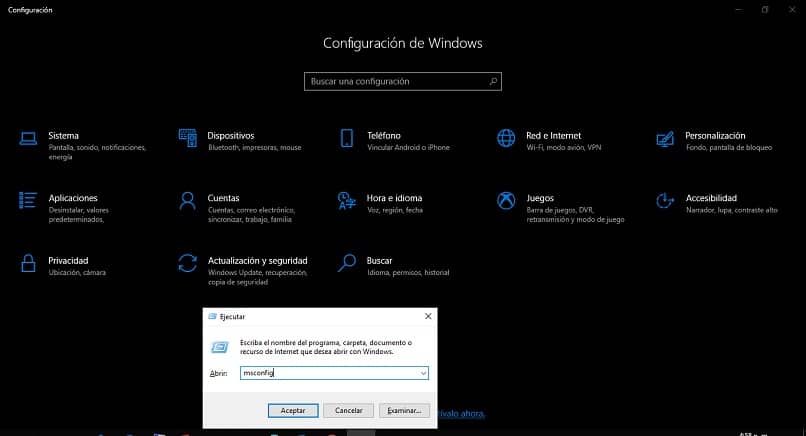 Afterwards, you can view the System Configuration tab , click on it and choose Hide all Microsoft services and then click on Disable all.
To accept the changes it is necessary to click on the accept or apply button ; If you get a dialog window where Windows must restart , press the exit button without restarting ; because there are still some changes to be made.
Next, proceed to press the Control + Shift + Esc buttons all at the same time to open the Task Manager ; and then select the start tab , through which you will find all the applications that are carried out automatically when Windows starts.
Once these procedures have been carried out, you must choose each of the applications that interfere with Windows startup ; You will find these in the Start tab of the Task Manager .
After you select the applications, click on Disable ; this way you will be able to deactivate those applications when Windows starts, which guarantees that the start is completely free.
Finally, after you have done all these procedures, you can close the Task Manager and proceed to restart your computer. In this way, you will have a totally clean restart and without those applications that were giving so many problems.
Now that you know how to perform a clean restart in Windows 10, you will be able to solve the different problems that arise on your laptop or computer. We hope this information has been useful. Also, if you wish, you can share this post with your friends, family and acquaintances; and even leave us your comment …