Windows
How to disable or remove thumbs.db file from your Windows 10 PC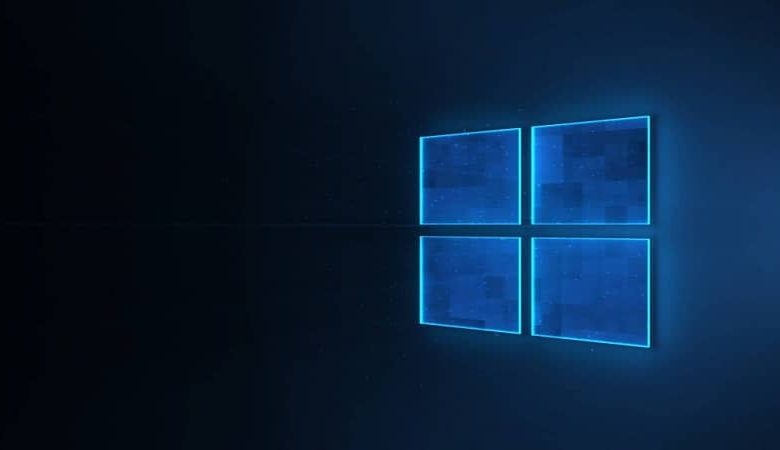 The problem is that on many occasions we cannot afford to restart the PC. In addition, it is not something too practical to say. Therefore, what we are going to do next is show you how to delete a thumbs.db file either to delete one or more folders or directly to never have it in the operating system again.
Follow step by step everything that we are going to tell you in this small but detailed tutorial and you will quickly know how to deactivate any thumbs.db file so that it will no longer be a nuisance on your Windows 10 computer.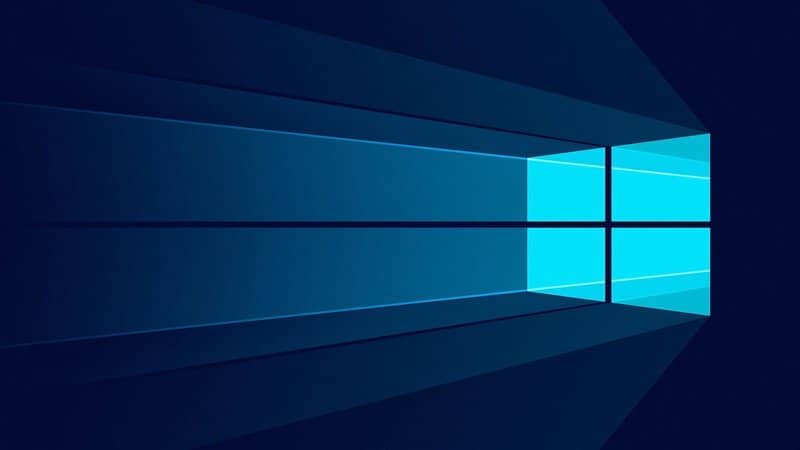 How to delete thumbs.db files in Windows
The operating system creates a thumbs.db file in a folder in order to display thumbnails more quickly. We do not see this kind of files, since they are hidden. Unless from the "Folder " options in " Control Panel " you decide to make the hidden files visible.
Thumb files are actually useless on a fairly decent PC. The simple fact that they are in the folder usually doesn't bother you. The problem comes when we want to delete the folder and it turns out that Windows tells us that it cannot be done because the file is still open.
This undoubtedly becomes an inconvenience, since we will not be able to delete said folder. Imagine that you are sharing a network and other computers access it. Possibly in a long time you will not be able to eliminate it.
If it happens to you on your computer, something that possibly happened to all of us, is that we must restart it in order to delete the folder in question and this can be annoying. On many occasions it can even affect our work, especially when we have so many windows and programs open at the same time.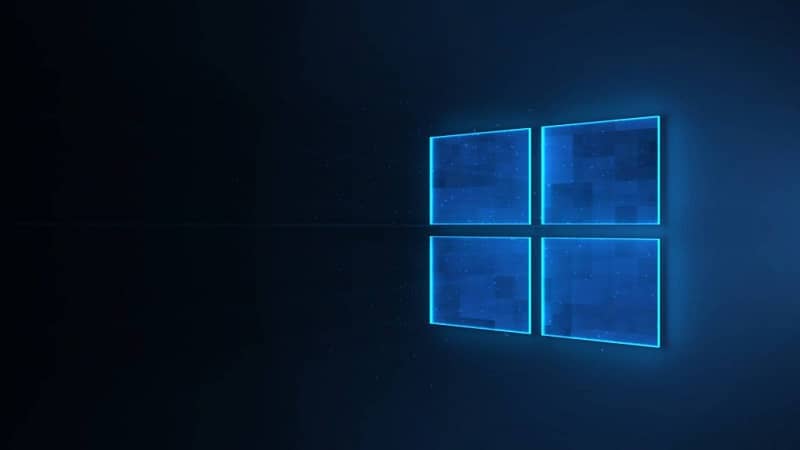 How to delete thumbs.db file
So how to remove thumbs.db file from your Windows 10 PC ? How do we delete a folder that says thumbs is open? All we have to do is go to "View " and then we put the icons to see them in "Detail " mode . In this way we can close the thumbs.db and proceed with the removal of the folder.
In case you want a more permanent solution you can go to "Control Panel " and then go to "Folder options " here the option "Always show icons, never thumbnails " you will have to leave it checked so that you can always see icons. , which will never create thumb files.
What you should keep in mind is that, if you are going to configure so that only icons are seen. Then you will not be able to see the preview of the image or video that you have in that folder. It is not something too important but it never hurts to clarify it.
We hope that this little tutorial solves all your doubts about how to delete or deactivate thumb.db file in Windows. If you still have any kind of question about it, you can leave it in the comment box which you can find a little further down.