Windows
How to Delete a DLL File in Use in Windows – Quick and Easy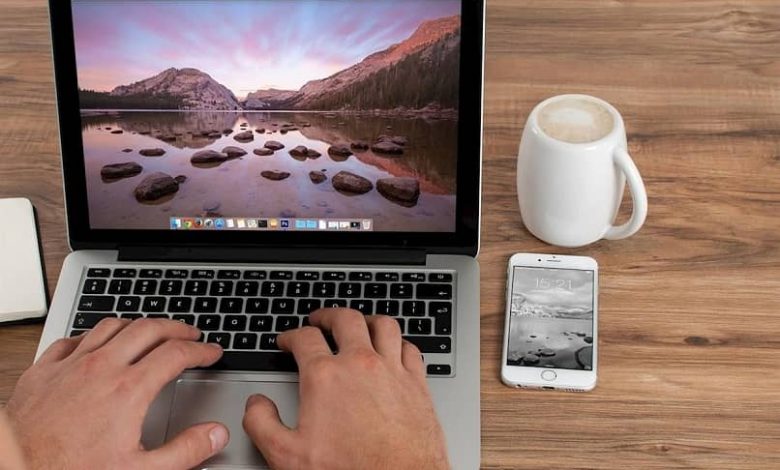 When we use our computers and especially in Windows environments . We may find some drawbacks that we have no idea how to solve. In this article, we are going to show you a type of file that perhaps not many know, but we will teach you how to delete a DLL file in use in Windows, easily and quickly.
First of all we will tell you what a file consists of rather than a library in which you will find data and codes.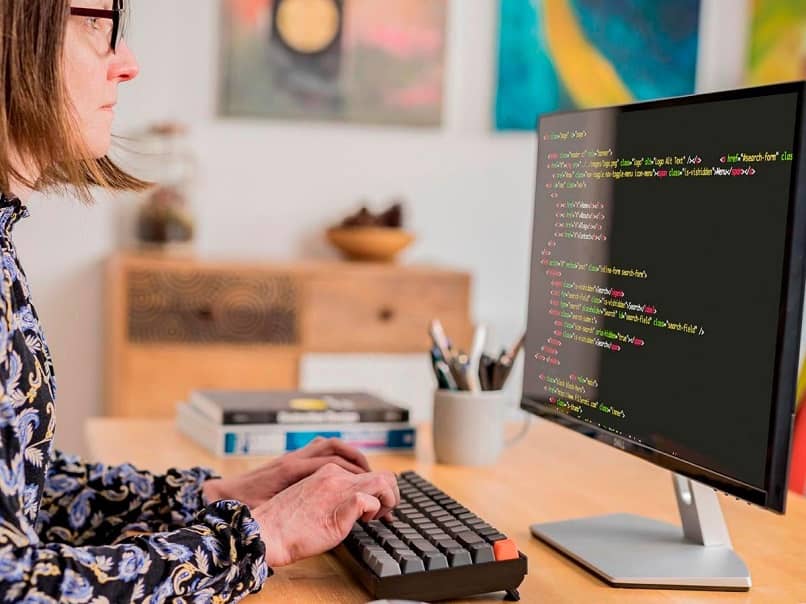 These can be used at the same time by two or more programs. To give you a clearer idea, the Comdlg32 files show functions related to boxes and dialog boxes.
Then other programs can use this type of file, to display dialog boxes on the screen, for example Open. This way the code can be used multiple times, allowing memory to be used efficiently. As you can see, if we know an extension we can know what the purpose of that file is, as is the case with those that use the .SHS extension .
How to delete a DLL file in use in Windows, easy and fast
DLL files are widely used thanks to their functionality, since they allow programs to load in less time. In Windows operating systems, several DLL files are executed and of course you do not know that these are of this type. Files control panel for example, files. cpl are specialized elements of this type of DLL file.
We can also find this type of file in ActiveX controls (.ocx), a clear example of this type of file is the calendar control.
Another clear example can be found in the device driver files (.drv). In this case we could talk about that controller that manages the operation of a printer.
As we have already mentioned, this type of file allows the resources of the PC, especially the physical memory, to be better used.
And in this sense it allows a higher performance, since it will avoid the duplication of codes. But sometimes it can happen that these files conflict and do not run correctly and you want to delete it.
Steps to delete a DLL in use in Windows
Before starting you should know that in order to delete a DLL file you must first remove it from the registry and to do this you must do the following.
First you must locate the DLL file that you are going to remove from the registry. To do this, go to the Windows start button and you must click on the Search option and you will select All files and folders.
Now in the search engine you are going to write the name of the DLL file and then click Search, you must memorize the location of the file on the PC. Before deleting this file, we recommend that you make a backup copy of the DLL file, in case you have a problem. The next step is to find the location of the file on the computer.
When locating it, select it and right click on it and in the options menu choose Copy, place this file where you want. Then you right click again and this time you are going to choose the Paste option.
Now to delete the record you must do the following, go to the start button and choose the Run command and you will enter the following instruction. regsvr32 / u C: \ Windows \ System32 \ dllname.dll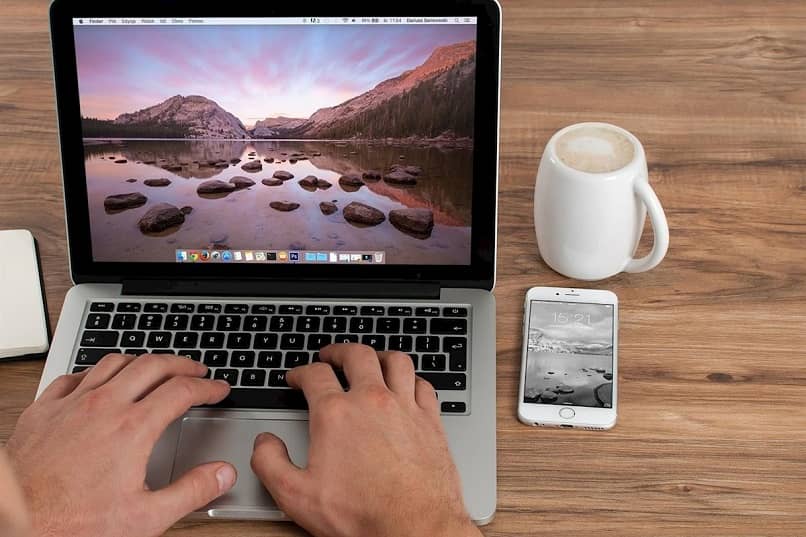 Now you must replace dllname with the name of the DLL file you want to delete and finally click OK. Now go to the DLL file, right click on it and select Delete, this action will send the file to the recycle bin. And voila, this is all you have to do to be able to delete a DLL file in use in Windows, quickly and easily.