Windows
How to customize and change lock screen username in Windows 10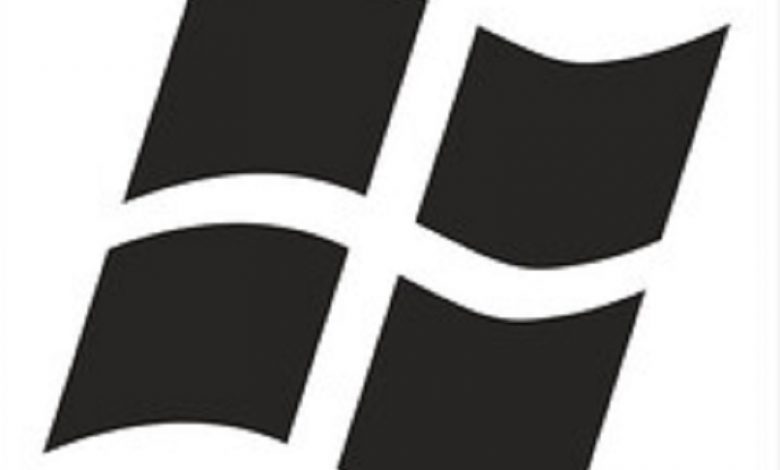 If you have a computer that has a Windows 10 operating system, but you still don't know many things; then you can learn to do it in a practical and simple way, from knowing how the programs work to the way in which you are going to customize or change the user on the lock screen.
This operating system is very complete and useful, which will make your life more comfortable and safe; including multiple benefits for various users ; Likewise, when in doubt or inconvenience, you will always be able to have the support information on Microsoft's official website.
Each computer allows you to adapt your user profile according to what you prefer, showing the selected image on the lock or start screen ; which may well be a family or personal photo or also referring to the organization, regardless of your selection you will be able to modify it easily and simply.
If you have an order that is for personal use or you only use it, it does not mean that you cannot divide the information you have in different sessions; In this sense, having independent users will help you to control your files in a more practical way and if you want each of them, you will be able to customize it.
Rename user profile on lock screen
If you wish, you can easily modify the username or the photo that identifies you, as well as being able to change the image that appears on the lock screen; basically if you have a computer with Windows 10, then you are going to do the aforementioned by following the following steps.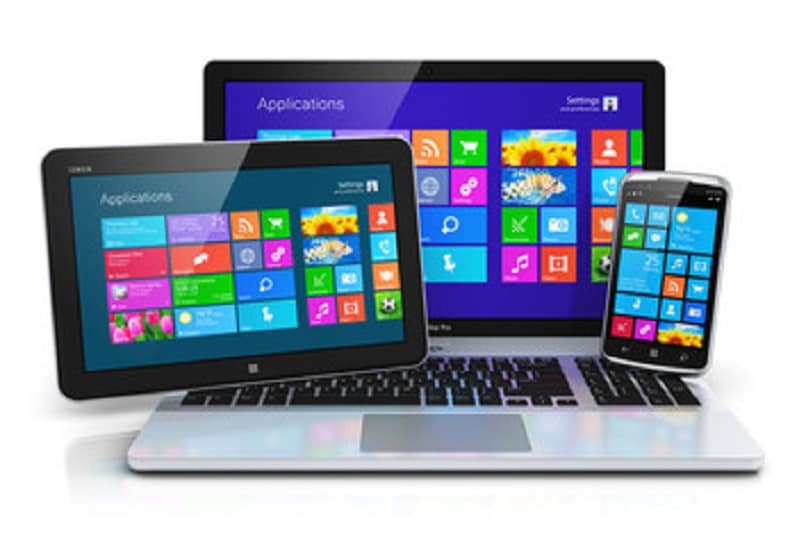 To modify or change the way you appear on the lock screen, and also the image or photo that appears is very simple; In principle, it is necessary to determine which version of Windows 10 you have installed on your computer, either home or pro.
By configuration
To start, you must go to start and select settings, then you go to accounts and look for your information; also continuous and marks where it says to manage my Microsoft account, there a page will open and you will possibly have to identify yourself.
Then locate the option more actions and then edit profile, in this step you will be able to see edit name or image ; finally save the changes made and restart your computer, in this way all the modifications will be ready.
By control panel
The first thing you should do is go to the control panel, select the option to change account and click where it says type of account; additionally identify the profile you want to modify and press the button to enter, then you can select to change the name, locate the new data and finally save the changes made.
By commands
You can do it in several ways, the first is by pressing the Windows + R keys, the second by using userpasswords2 or netplwiz; Next, a box called user accounts will appear on your screen, select the one you want to modify, click on properties, enter the data for the new name and accept.
By Windows Pro
It is important to change the language in Windows to better navigate the menu and fully understand the information; later to change the username on the lock screen you can do it by opening an explorer window.
Also stand with right click on the computer and choose where it says manage, successively you will see a window, mark on users and local groups, then select the user you are going to modify and with right click locate the option to change name, finally write the new Nick and accept.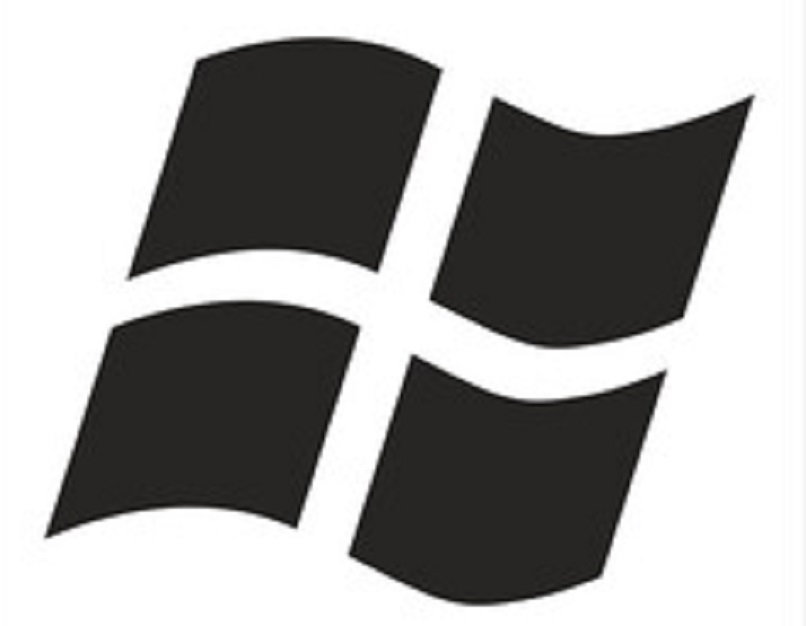 Change lock screen background
There are ways to keep your computer organized, such as giving your applications names that you can easily identify , likewise, changing the image on the lock screen allows you to have a fresh or pleasant view at startup, since it will be the first thing you see.
In this sense, if you don't like what you have as a first impression on the lock screen or you just want to change it; then go to configuration, go to where it says customization, then in the background select the image or if you want to have your own you must go to presentation and voila you will have modified it.