Windows
How to create user accounts in Windows 10 – Very easy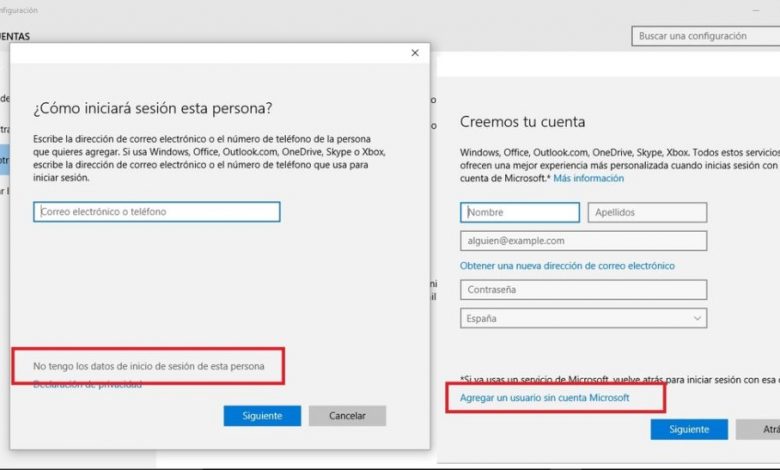 Windows 10 is on the podium today, it is the latest version of the Windows saga to date and leads the majority of the market, many users are getting used to their new way of configuring and using this operating system.
When we install Windows 10 we have the default profile that it creates at the time of installation and asks us for a Microsoft account to be able to more comfortably access Microsoft services on the web and its programs such as OneDrive or its official store.
On many occasions our computer or laptop begins to be personal and it is difficult for us to have another person, even a family member, invade our privacy of important files and documents, we must find a way that this new user does not interact in our Windows 10 profile.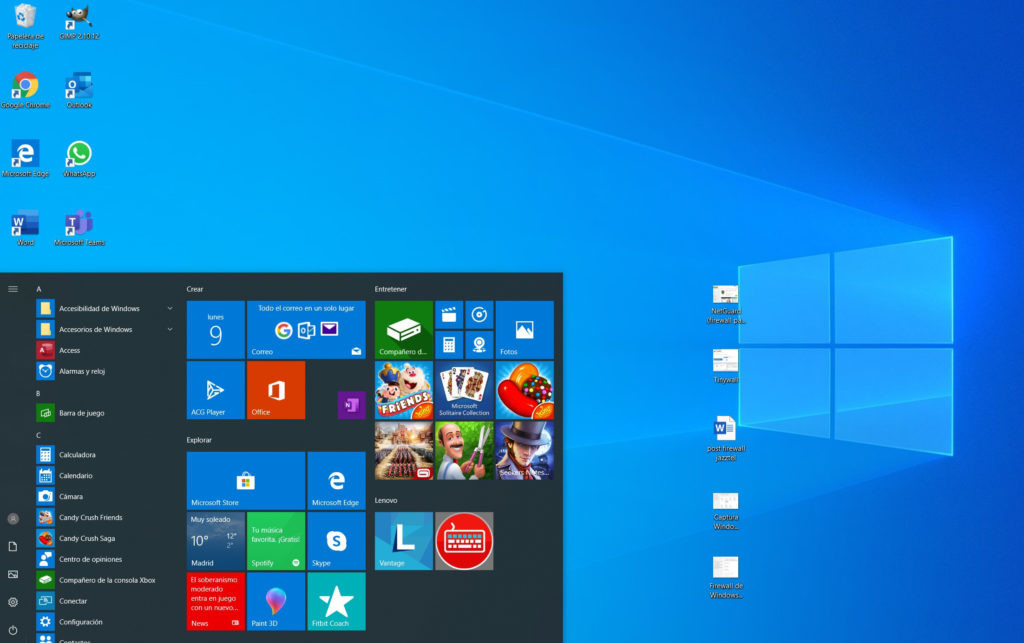 How to create a local account in Windows 10?
First we must open the Windows 10 System Settings on your computer or laptop.
From there, select the "Accounts" option to start creating a local account.
The option that we must select is "My account" and we will log in for the Windows 10 wizard to help us create this local account.
In this way, when entering the account creation wizard we will see that it gives us the option to add new members as accounts for our operating system.
We will select a new account in case it is for a child, another adult who you want does not access the privileges that your accounts as system administrator.
When accessing the creation of the new account you will see that you can select the option "Other users" and in this way it will allow us to create a new profile within the same system.
When we select to start creating the new user we see that Microsoft asks us for an email but in this case, we will do it without email.
We select the option that appears at the end of the new creation window where it tells us "The person I want to add does not have an email address" .
In this way it will allow us to create the account without Microsoft mail.
It asks us to enter the data of the new user, his full name, password and asks us for an email, we select the option "Add user without Microsoft account" again.
It will take us to a new screen where it will ask us for the name of the new user, a personal password and a password suggestion in case of not remembering it, since we do not have a Microsoft account to recover the password in case of forgetting.
The new local account will now be ready, which can be used by users not authorized to use your personal Microsoft account on the computer or laptop.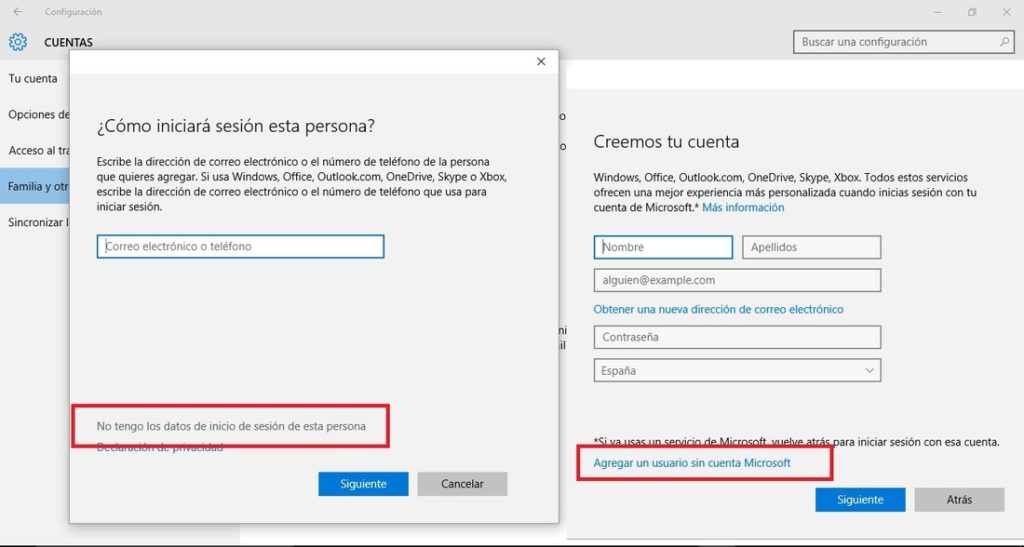 Important when creating user accounts in Windows 10
The options that Microsoft lets us access when we have an active email and account, will not be possible within the new local account, but you will be able to access OneDrive and use the computer or laptop without problems to navigate and other utilities.
A simple solution in a few steps for you to learn how to create user accounts in Windows 10 easily and quickly, you can share your computer or laptop without having to worry about its content and important or private files that you have in your account.
If this article with the complete guide to create a new user account in Windows 10 was helpful to you, then you can stay on this site and learn more about how to configure the keyboard in Windows 10 easily and how to change the language in Windows 10 to become in an expert of this operating system and solve all the problems.