Windows
How to create my own custom keyboard shortcuts in Windows 10?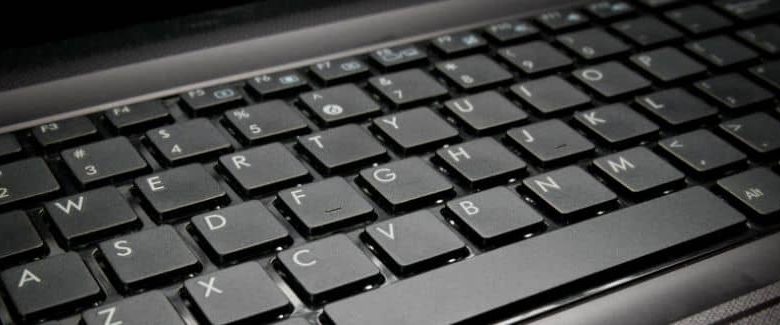 Since the Windows 10 operating system arrived on our computers, a world of new possibilities has opened up. With the inclusion of new features and functions that today for many still remain hidden.
Because we know this and we want many of them to come to light, we present the following tutorial. What will teach you How to create my own custom keyboard shortcuts in Windows 10?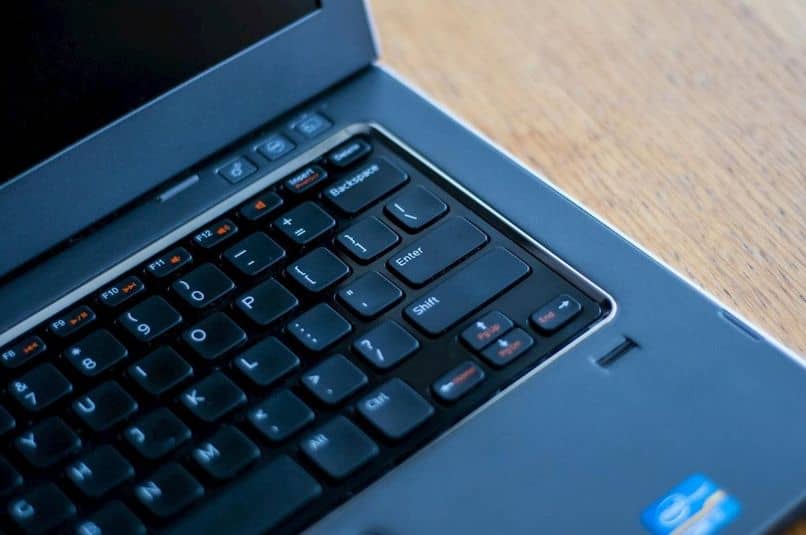 As you already know, keyboard shortcuts are a very useful function when you want to do a specific task. So that we do not need so much of the use of the keyboard and with the combination of two or more keys a certain task is carried out. In older systems, these shortcuts are preset, but in Windows 10 they can be created and customized to our liking.
We have dedicated ourselves to offering you tutorials that show you how to efficiently use the different applications and operating systems that are most used today. In the case of Windows 10 it is possible without any problem to automatically update all the applications on my PC.
How to create my own custom keyboard shortcuts in Windows 10?
Here is a very easy way to make or create your own custom keyboard shortcuts in Windows 10. They are a combination of keys that you can give a desired value and thus fulfill a specific task, both on the PC, in programs and the browser . They are tricks that will allow you to avoid having to use the mouse and will help you simplify your life, save your valuable time and increase your productivity.
We can do this for specific programs that we use on our PC, so in this way we can access specific tools, through shortcuts. As you should already know, there are certain very common shortcuts such as Ctrl + V to paste or Ctrl + Z to undo writing or WIN + E to access the file explorer.
But if you feel that these shortcuts are not enough for you and you need to create new ones, which allow you to have access to other tools or functions. Next we will show you the steps you must take for this purpose, so let's get started.
Creating keyboard shortcuts in Windows 10
The first step to perform is to go to the Start Menu from your PC, now you must search and select the program in which you are going to create your shortcuts. After you have found the program in question, you must look for the following option Open the file location. This action will generate a window and in it you position yourself and you must right-click.
A menu will appear and in it you will choose the Properties option, now at this point you must create and set the keyboard shortcuts. For this we suggest that you write them down and have a list of the different key combinations. Now clip on the Shortcut option and you will see several fields from which you will select Shortcut Key.
To finish you must enter the shortcut that you have created and perform a specific function in the program. After this operation you must click Apply, so that the changes you have made are saved in this way. And you are ready, in a very simple, easy and fast way you have created your own custom keyboard shortcuts in Windows 10.
Before concluding with this tutorial, you should know that the shortcut you use to create your keyboard shortcuts must always start with the Ctrl key. The following key or keys can be any of your choice. But this should be a point that you should keep in mind, so that it always works for you and you do not have problems.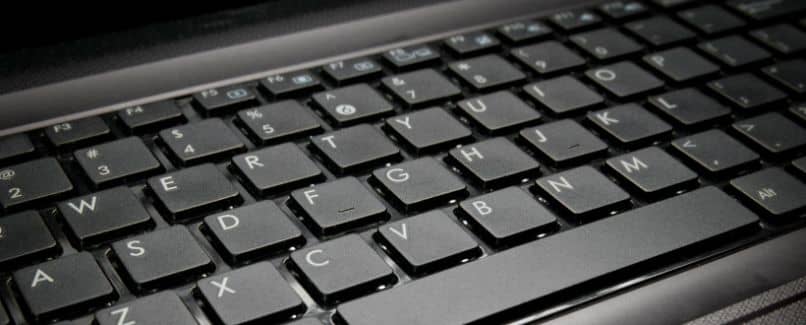 And now yes, we have come to the end of this article, very interesting and fascinating that showed you that it is possible to create key combinations to access applications without touching the mouse. And you learned the steps to follow to create my own custom keyboard shortcuts in Windows 10.