Windows
How to create icons to customize my folders in Windows 10?
Having these personalized icons on your computer can serve to protect information, since if someone enters your device and is guided by the icon, they will think that within that folder there is information regarding it, while the content may be different.
Discover how to create icons for folders in Windows 10
It is very easy to create the icons for the folders in Windows 10, since this way you can give it your touch of originality, you just have to have a little time. Here we will show you step by step the instructions you must follow in order to customize the icons of your folders.
The icons can be edited with Paint, Photoshop and many other programs, in this case we will explain how to customize the icons with the Adobe program. With this program you can create icons with transparencies.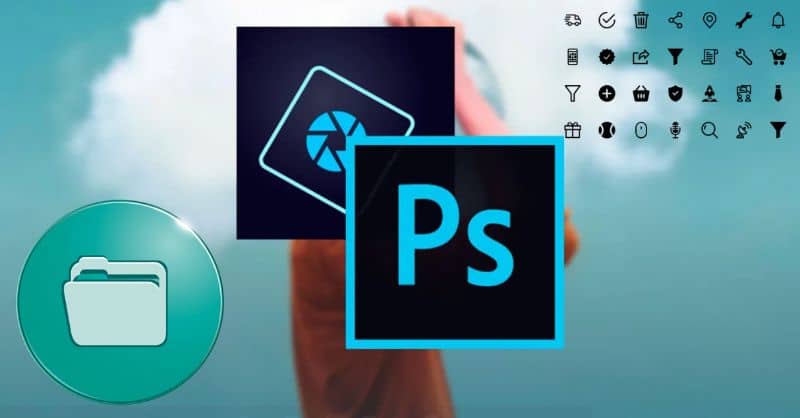 First you must open Photoshop and select "new file", set the dimensions of 300×300 pixels. Then a "new file" must be opened and you can start using the tools to draw like the pencil, or you can select any of the figures that appear there to give the icon originality.
When performing these steps you must click on "image" to restore its size and "select the dimensions" so that it looks like an icon which are 32×32. Then save your customization in "file" "save as" and select the BMP format together with the .ico extension in this way it will be saved in icon mode.
These steps are the ones you must follow in case you want to make the icon on your own. But you can also select an image from the internet, photos of yourself or logos. As long as it is a totally square image.
Remember that the images you select must be saved in .ico format to be able to customize the folders.
Set custom icon in Windows 10 folder
After following all the steps and having your icon ready, you can set it in the folder to customize it, you just have to select the folder, left click on "properties" to configure it.
Next you must select the "customize" tab then select where it says "change the icon" in the "folder icons" option . By selecting this option you will see several icons but you will not find the one you created.
For this reason, you must click on "examine" to locate the icon in the folder that saved it, then you must select the "accept" option and that's it. In this way, open your Windows 10 folder with the icon that you originally created.
By following all the recommendations, you will know how to create your own icons and how to set them in a personalized way in the Windows 10 folder.
It should be noted that there are several programs with which you can create icons such as: Paint, Adobe Illustrator , icoconvert, PaintShop Pro, Corel Draw, Pixelmator, among others. You can create the icons with your preferred program, in this case we will explain how to handle Photoshop.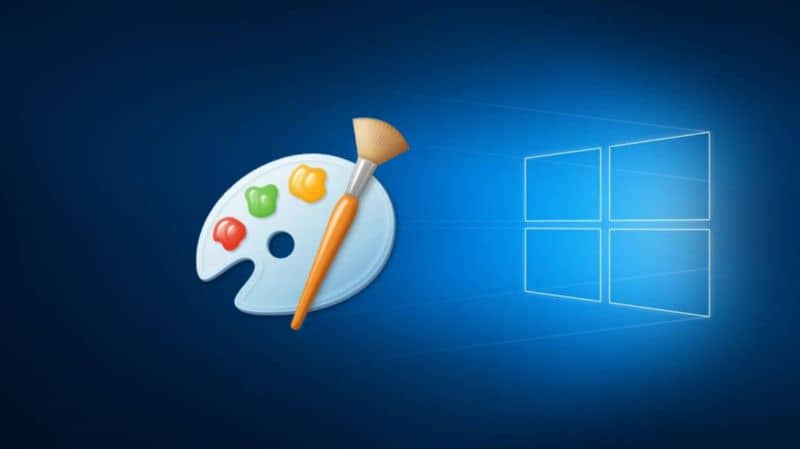 In short, setting an icon in your folder is a simple procedure, you just have to make sure you follow the steps that we explain here correctly so that you get a good result. In addition, this way you will be able to give a different touch to the folders on your computer .
Finally, if you have a little time and dedicate yourself with enthusiasm to creating your own icons, you will be able to restore each of the folders on your desktop. In this way it will be totally personalized, giving it a touch of originality.
You may also be interested in, How to use and edit photos in Photoshop without downloading online for free, among other related topics.
Finally, we hope this article has helped you. We would like to know Do you know another method to create icons for folders in Windows 10? Leave us your answer in the comments.