Windows
How to create a new folder on the desktop of my Windows computer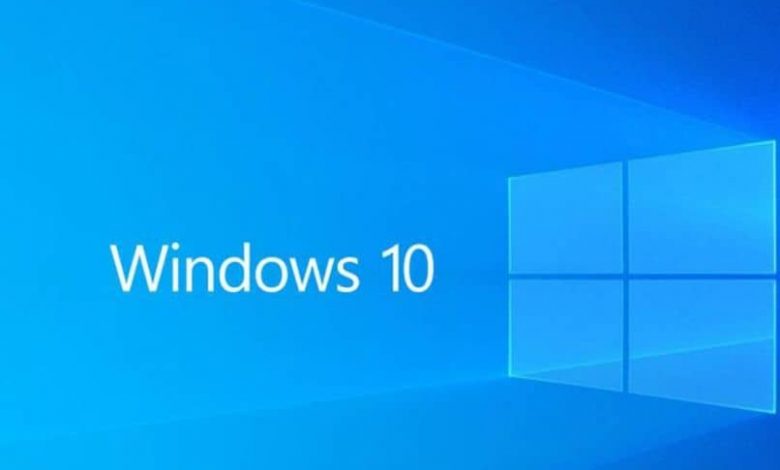 Windows has a lot of cool features and tricks that help us improve not only our experience but also the way we work.
Keeping all the files we have on our PC organized is essential to optimize our time. Especially for those people who must spend a large number of hours in front of a computer either for work or study.
From creating sticky notes on the desktop , to creating shortcuts for the file explorer. It is important that each secret on your computer is clear to you so that you can work more comfortably and organize yourself in the best possible way.
We can also search for files depending on their extension and do it in a general way or in a specific folder, something that may be quite useful to know for the future.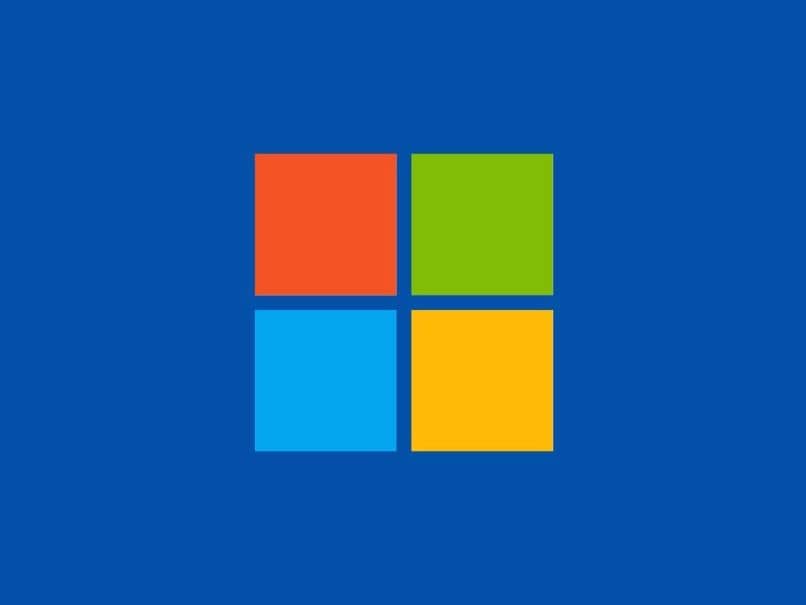 A little further down we are going to teach you in an extremely simple way how to create a folder on the Windows desktop, a process that will also help you to create folders in different places of the operating system, since it is always done in the same way .
For those Mac users we also have a tutorial so that they can learn to create folders as quickly and easily as possible. So we are going to see these detailed, quick and simple tutorials so that you quickly know how to create folders.
How to make a folder in Windows in a very easy and fast way
We go to the Windows desktop and in a blank place we right click.
A context menu opens with a few options. We go down to the one that says "New ".
A new menu is displayed where we must choose "New folder ".
Next, what you will have to do is give it a name, you can choose the one you want, although it cannot have symbols. Only letters and numbers.
You can do this same process anywhere on your computer. Either you want to create a folder on the desktop or if you want to create a folder within another.
How to Make a Folder on Mac in Seconds
Open the Finder app at the bottom of the screen. After this you must click on "File " and you will see a menu that is displayed.
In this menu you will have to click on "New folder " and it will allow you to create a new folder in the current location.
Another thing you can do is right click on a blank space to create a folder.
Once you have it created, you can write a name for it. Remember that you cannot use characters like ":" or "?".
It is not complicated at all to create a folder in Windows. However, it is very important that you know how to do it, since this way you can better organize your files. Can you imagine having everything on your desktop? Without a doubt, it can get quite chaotic to find something in it.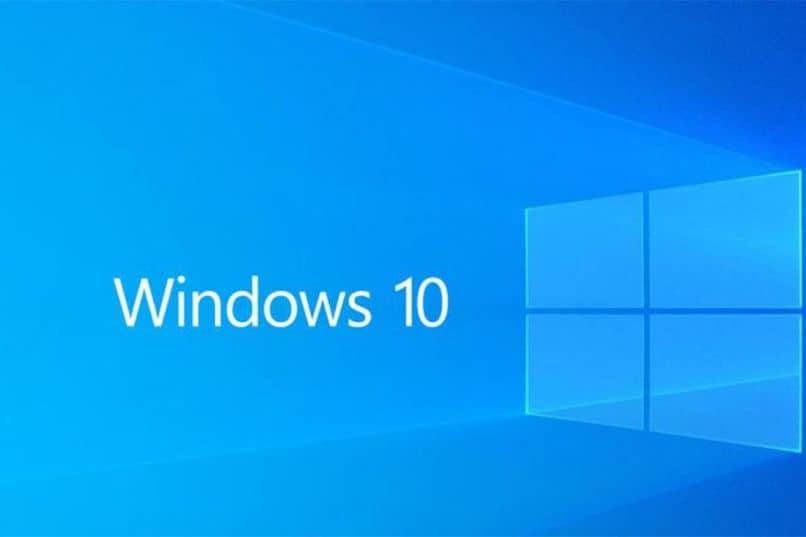 In case you still have any kind of doubt about how to create a new folder on the desktop of my Windows computer, remember that you can leave it a little further down in the comments section and we will be happy to help you as much as possible.
At the same time remember that we have several Windows tutorials, every day we are adding new content to Miracomosehace to further expand your knowledge of the Microsoft operating system .