Windows
How to configure and customize different email accounts in Windows 10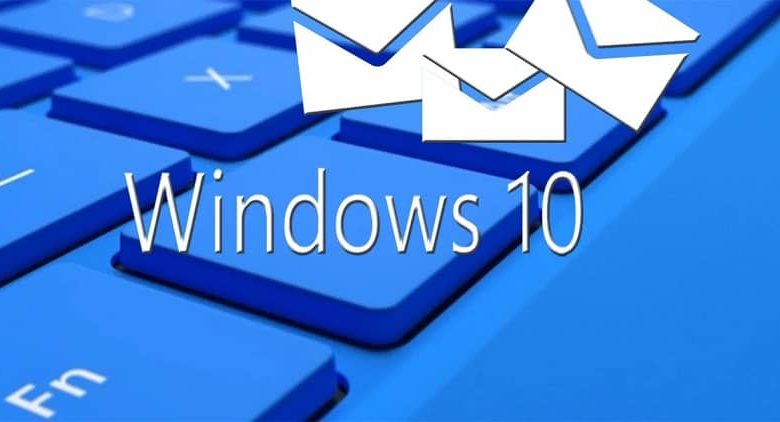 You can add all the accounts you want. Even link them to have a joint inbox to manage all the emails that arrive at your different emails in one place. We are going to go step by step and in detail talking about the main features of this app and you will quickly learn how to configure multiple email accounts in Windows 10.
How to set up multiple email accounts in Windows 10
The first thing we must do is press the "Windows " key on our keyboard or go to "Start " which is located in the lower left part of the operating system. After this we write "Mail" and we give it enter.
The Windows Mail app opens . In case we have a Microsoft account to log into the operating system with a simple click, we will be able to access it from this section.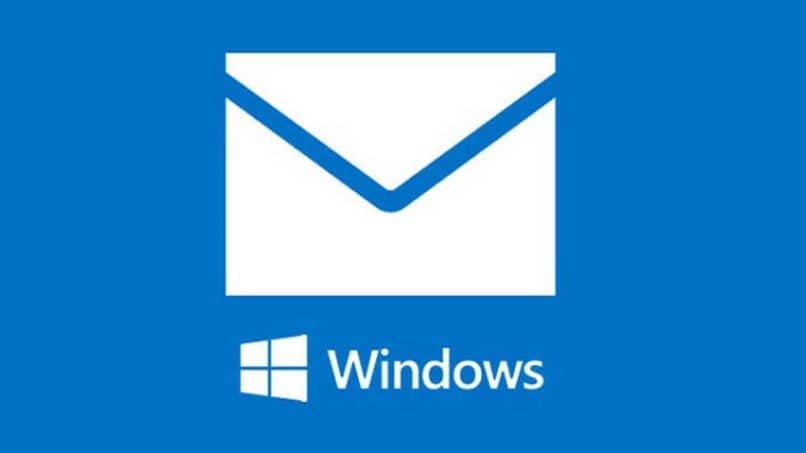 If what we want is to add a Gmail account or another service, what we must do is press on the gear icon which is at the bottom to bring up a new menu where we can have the option to manage accounts.
Then we are going to go to the option of "Add account " and we have to choose the service where we have said account. here it can be Google, iCloud, Yahoo, etc. What will happen is that a new window will open where we will have to choose the service that we are going to use, for example: Gmail.
It will connect us with the Google mail and we will have to enter our access data. After identifying what will happen is that we will have to give certain permissions to the Microsoft app so that we can manage all the mail from it. We must complete an account creation process in the email app.
In case everything goes correctly, what we can see in the sidebar on the left are the accounts that we have linked. You can see that the Gmail account appears right there.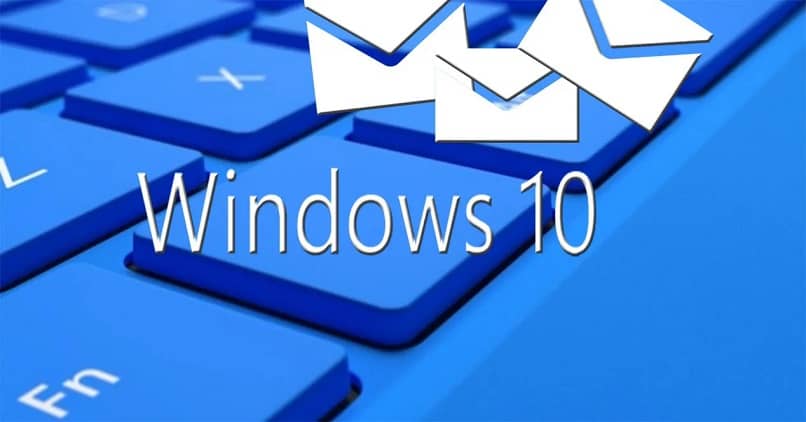 Set up many accounts in Windows 10 mail
In case we want to add more accounts, what we must do is go to the "Settings " of the app from the gear icon and again we go to "Manage accounts". Here we will be able to modify the accounts that we already have. But we will also have the possibility to "Link inboxes " when clicking on this option a new window opens.
In this new window we can choose a name for a joint inbox. This means that all the messages we receive in the accounts added to the app will appear in said inbox and we can manage everything from it.
In case you want to personalize the mail. Press again on the gear and then on the "Personalization " option where you will find a wide variety of options to customize it.
Within the same configuration and the option "Reading " we will be able to modify a few functionalities to adapt the application to our needs. To give you an idea, we can configure the following messages to open automatically or for the app to behave differently depending on the time.
As if this were not enough, you can find a large number of settings that do not only apply to the app in general. But you can apply to each of the accounts that you have linked individually.
You can add signatures for all emails or independently. In short , Windows 10 mail is quite functional, useful and customizable.