Windows
How to clear and disable reserved storage for Windows 10 system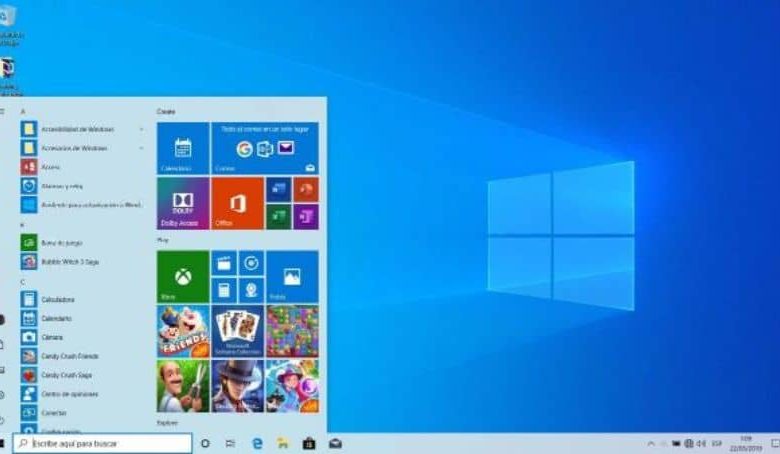 The problem is that due to lack of storage space you can experience a blockage of them. For this reason, Microsoft made the decision to reserve this storage space in your operating system so that you can enjoy all the updates without any kind of inconvenience.
However, the problem comes when we realize that the reserved space also serves to store temporary files, cache, applications, etc. Everything related to the operating system.
The best thing to do is not disable it completely, although it does not affect the performance of the OS at all, you can only have problems with updates if you are not careful with storage. But if you don't want to completely disable it, it can also be optimized.
Today we will see how to disable or delete the space reserved for Windows 10 updates in a simple way and also how to optimize said space to save a few GB.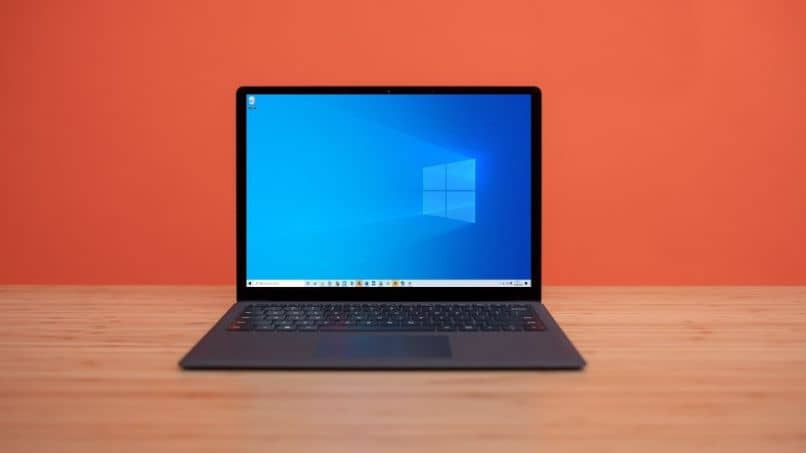 How to verify that Windows 10 has reserved space
The first thing we are going to do is check that Windows 10 has a reserved space. For this you will have to press "Windows + i " and then click on System> Storage.
Here we will be able to see all the storage spaces available on the hard drives that the computer has. Wait a few seconds and you will be able to see all the files that are in that disk separated by categories.
Now you will have to click on "Show more categories " to see "System and reserved " at the beginning of everything . If this category appears it means that the installation was done by default. However, if this category does not appear, it means that the function is not active in your operating system.
It is also important to check and know the storage capacity of your PC's hard drive .
How to free up reserved storage in Windows 10
If you are needing more space on your hard drive then you must follow the instructions that we are going to give you to uninstall some functions of the operating system.
To do this, press the keys "Windows + I " and then go to "Applications ". In this section you will be able to uninstall applications that are in Windows and that you are not using. In turn disable various functions that are not useful.
In the left sidebar we will have to go to "Applications and features " or "Optional features " (the name may vary) and then click on "Manage optional features ".
If you look carefully at the right side of each of these features you can see the storage space that each one of them occupies. To uninstall the one that is not useful to save space, simply click on it and you will see a button below that says "Uninstall ".
Just as your operating system has a reserved storage, the recycle bin also has one and this can also be modified.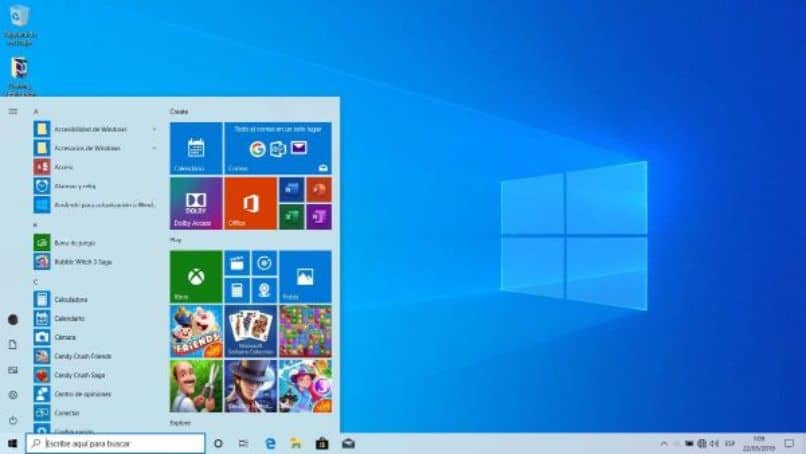 How to completely erase or remove the space reserved by Windows 10
In case you want to completely eliminate the space reserved by Windows 10 we will have to go directly to the Registry Editor. Keep in mind that if you do something wrong at this point you can corrupt the operating system. We recommend that you make a backup of your personal files just in case.
The first step is to press the "Windows " key on your keyboard and then you will have to type "regedit " and press "Enter " to open the "Registry Editor ".
Now you will have to navigate through the left sidebar until you reach this location: Computer \ HKEY_LOCAL_MACHINE \ SOFTWARE \ Microsoft \ Windows \ CurrentVersion \ ReserveManager.
In this folder you must double click where it says "ShippedWithReserves " and a window will open with data that we can modify.
In "Value information" you must put 0 instead of 1 and then press accept.
Next, you are going to have to close everything and restart your computer. After this you can recover a huge amount of storage space . In some specific cases it is necessary to wait for any Windows update for these changes to take effect, so be patient.