Windows
How to Change Workgroup Name in Windows 10 – Step by Step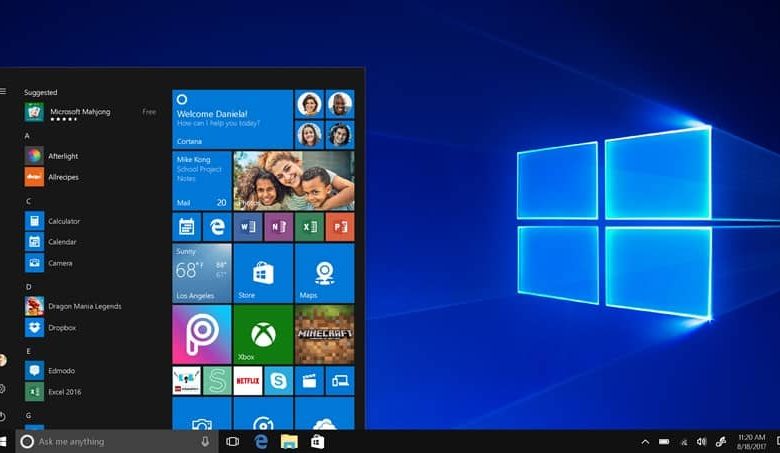 Many have become stronger, faster and more efficient considering a person's electrical consumption. Much of the latter can be seen reflected in today's computers.
The computers we have today are nothing like the computers of a couple of decades ago . Those of today have been able to reach a level of optimization that allows us to do many things and of course they have become much more personal .
This can be translated into that we can have an extremely powerful computer in our house without too many problems. The need to optimize the performance of our tasks has been the main driver of this being our reality. And, it is something that Windows has managed to achieve without too many problems.
Because, despite the fact that Windows' competition is extremely large, Windows really has no problem doing its own work. The latter, should be easily reflected through their operating systems , which have few problems and become extremely fast and comfortable if you have a mid-range computer.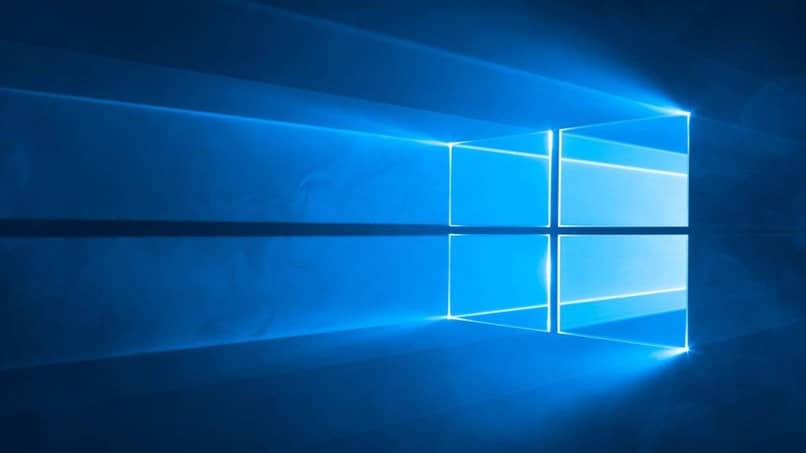 This has led it to be widely used in different companies or workforces in order to optimize the pace. In this area, computers often join a working group, which becomes quite useful when teams need centralized verification.
Even if you are not part of a company, you probably belong to a work group at home through other devices such as printers or others. So you might want to change it from the boring, default name of workgroups. But, if you do not know how to do it, do not worry too much, because then we give you the answer to it.
Renaming your PC's workgroup in Windows 10
Being able to change the name of your computer's workgroup is something really simple and fast to do. All you have to do is the following:
Start by entering the Control Panel of your team.
Once there, select the System section . You can find this among the list of different options.
When you have entered the System, go to the option to Change Settings. You can get this on the right side of the screen in one of its sections. Select it.
Now you will see a window that has been opened. Here you can change the name of the workgroup without any problem.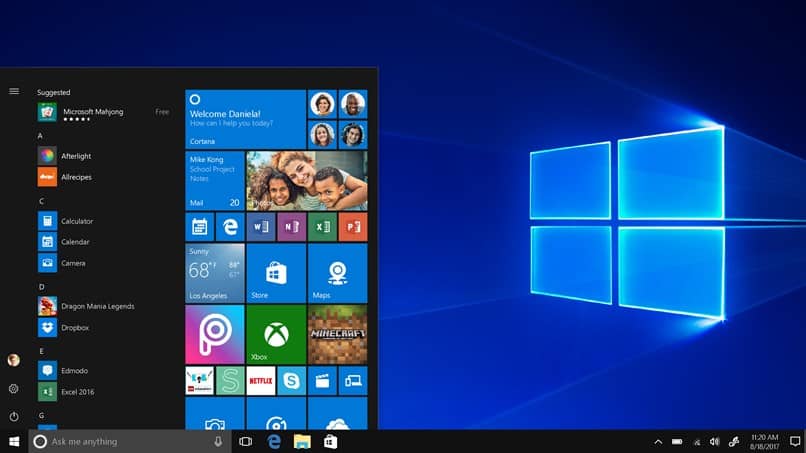 What if I can't rename the workgroup?
As in any electronic device, knowing how to deal with the different errors that can occur throughout its use is very common, such as system update errors . And in this case it is not too difficult to explain how you can solve that you cannot change the name of your workgroup on your computer.
It is very unusual that you do not get the option to change the name of your workgroup. For this, it is highly recommended that you perform a scan of your computer through the "sfc / scannow "command to check if there is any kind of problem with corrupted files on your computer.
Also, you should download the tools to remove malicious software. These can be downloaded through Windows for free. Once you have done both scans, restart your computer and try again.