Windows
How to change network connection priority in Windows 10?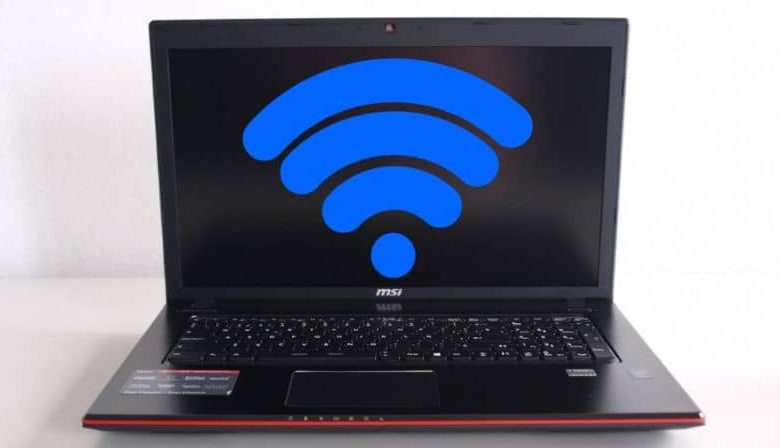 Initially Windows 10 has two ways to connect to the network which are through cable and Wi-Fi. Although it always gives priority to the cable connection.
The operating system works automatically, but if the cable is not compatible with Gigabit Ethernet, or if the user wants to connect through Wi-Fi, it can be achieved.
Each of these options have advantages and disadvantages, in addition, if you want to change from the cable to Wi-Fi option, you can achieve it without having to do it manually or disconnect the certain cable. The operating system can be configured and in this way it will connect first via Wi-Fi.
This automatic option is a simple procedure, you just have to have the knowledge of how to change the network priority in Windows 10. Which, we will explain in detail below.
Steps to change network priority in Windows 10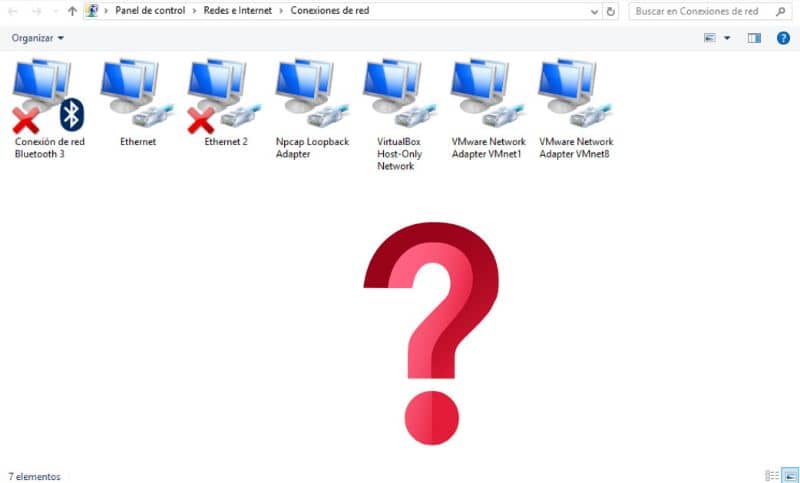 This procedure is done through the Windows settings, it is not necessary to install any additional programs. Only the connection priority should be changed. Below we will detail how to carry out this process.
First you must go to "start" and select "settings". Then you have to go to "Network and Internet" and select the "status" option to be able to change the adapter options.
At that moment, the network cards that are available will appear, that is where I should give "priority to the Wi-Fi option". Since, it is the option that you want Windows 10 to have in the first place, and that the cable connection remains in the background.
When you find the "wifi" option , click and a bar will be displayed where the "properties" option will appear . It contains several options. Only "Internet Protocol version 4 (TCP / IPv4)" should be selected.
Then you must click on "advanced options", in that box the option "automatic metric" selected will appear, then you must "uncheck". Then you have to enter a number less than 10 to calculate the priority of Windows 10 and that in this way the Wi-Fi network card can be detected.
Likewise, for all this to be a result, all options must be "accepted" and then all windows closed. From that moment Windows 10 will connect via Wi-Fi and the cable option will be left behind. But, all this is achieved if the wireless connection is available and the reception of the connection is acceptable.
If you follow all these recommendations, you will be able to change the priority of the network connection in Windows 10, it is very simple, you just have to know how to handle the Microsoft operating system.
Advantages of changing the priority of the network connection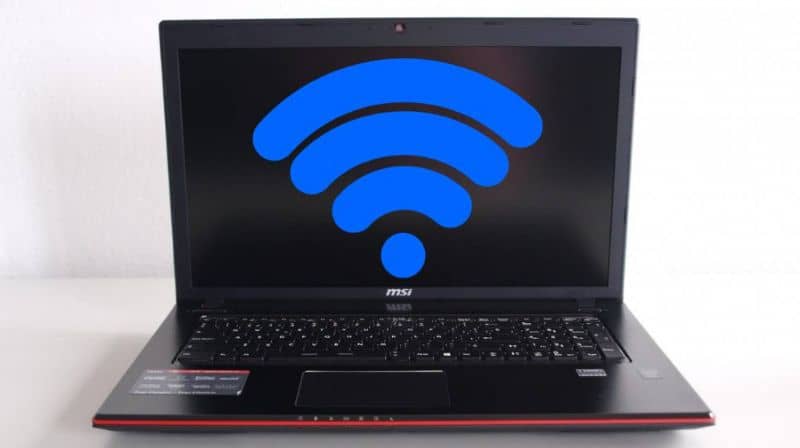 Network priority allows you to send and receive network traffic. Therefore, it is important that you understand how to change the connection to the one of your choice. Connecting through the Wi-Fi network is important for when you have to move away from the router. Although many users prefer to always be connected to this option.
On many occasions you may need the Wi-Fi connection instead of being connected by cable. In addition, if it has Wi-Fi priority, you will always be connected to the network in case you want to move from one place to another in your home.
Similarly, if you have the cable connected to your laptop, you must disconnect it when moving from one place to another. In addition, when you manually disconnect the cable to connect to Wi-Fi, you will lose the connection for a moment.
Having the Windows 10 network is important because thanks to it you can have access to a large number of tasks such as reading mail, browsing the internet, finding information of interest, having access to education, finding digital platforms, listening to music, watching videos among others.
You may also be interested, How to solve network connection problems on my Windows PC? , among other related topics. Taking into account that on this website you will be able to get extensive content with different technological topics of great importance today.