Windows
How to block automatic updates to Windows 10 apps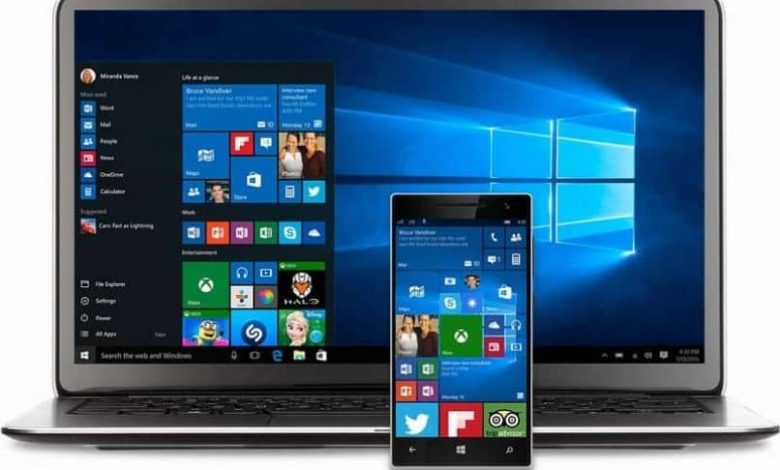 Next, we will see how to block automatic updates of Windows 10 operating system applications or how to disable them so that they do not impact the performance of the computer. We will also see how to do them manually in a very simple way.
Keeping all applications and the same operating system updated is essential to improve the security of our equipment and everything we have in it. But it is not necessary for these to run automatically. Since this can be a bit annoying.
And it can be annoying due to the fact that when it runs, the computer's performance drops. If you have a PC that has basic hardware, then you will notice a considerable drop in performance. The best thing is to deactivate the updates and run them when we are not using the computer or at least, we are not doing anything important.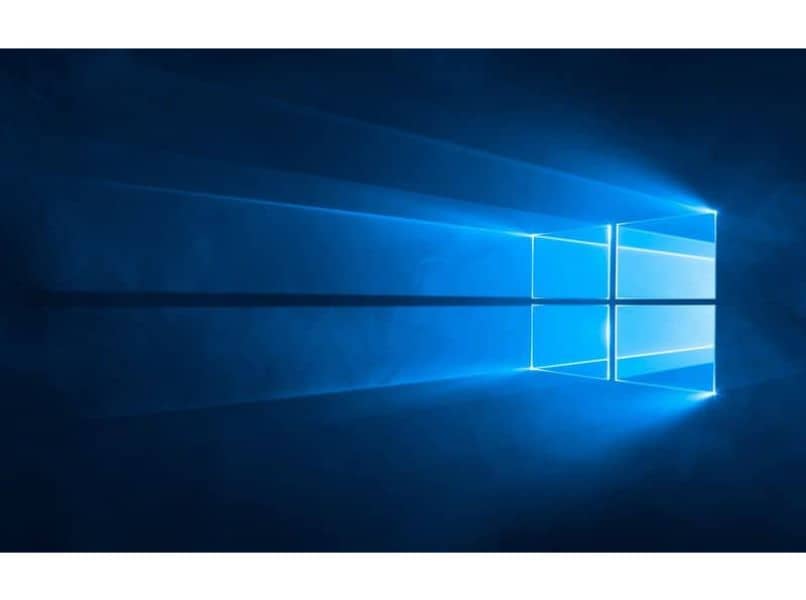 How to disable automatic app updates in Windows 10
Updates are quite important, especially if you have applications which handle sensitive data. However, if you have many installed, they can affect performance.
Obviously the more updates you have running in the background, the worse the computer's performance will be. If you have too many apps installed, then every so often you will have to deal with this. Not to mention if we add to that the antivirus analysis and OS updates.
Then the ideal would be to deactivate them and manually update only the apps that are really important and that handle sensitive data. In the case of games that we enjoy casually, it is not essential to update them. At least not, immediately. Let's go then, how to disable or block all automatic updates of the applications that we download and install in Windows 10.
Disable automatic app updates in Windows 10
What we must do is enter the Windows 10 store. You can do it from the "Start " menu by typing "Store " or "Store ".
Once we are in the store, what we must do is press on the icon of our profile or avatar, it is to the left of the search box, in the upper area of ​​the screen.
After this we are going to enter the store configuration.
Here we can see among the first options a section that says "Automatic updates " the only thing you have to do is move the switch so that it is as "Deactivated ".
In this way we can keep all automatic updates completely deactivated and we will not have to deal with them again.
How to manually update Windows 10 apps
But updates are very important for security reasons and because on many occasions they add new interesting functions to the apps we use. Then we recommend that those apps that you use a lot and that are essential for you to update them manually.
For this, all we have to do is enter the store and install apps as we mentioned a little above. Then we are going to go to our profile which we can access by clicking on the avatar icon that is on the left side of the search box.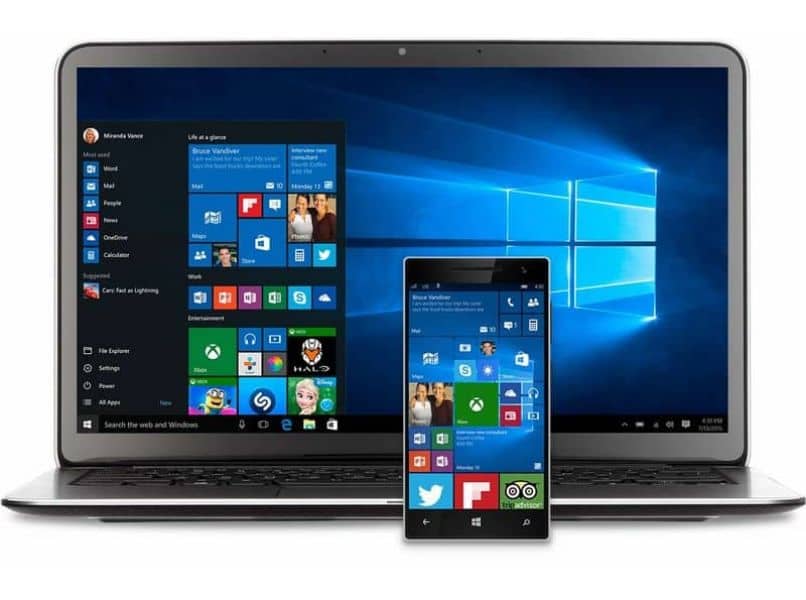 Next, we go to "Downloads and updates " where we will be able to view all the apps that we have installed which require an update. From here we can proceed to install each of their updates.
Remember that it is extremely important that you update the apps that you have on your device. Although the applications that handle sensitive data and that you use very frequently on your computer should have priority.
But for security reasons, the ideal is that you keep all updated. At least in this way, the updates will not be executed at the least indicated moments and you can leave all the apps updating when you are not using the PC.