Windows
How to avoid or disable automatic restart in Windows 10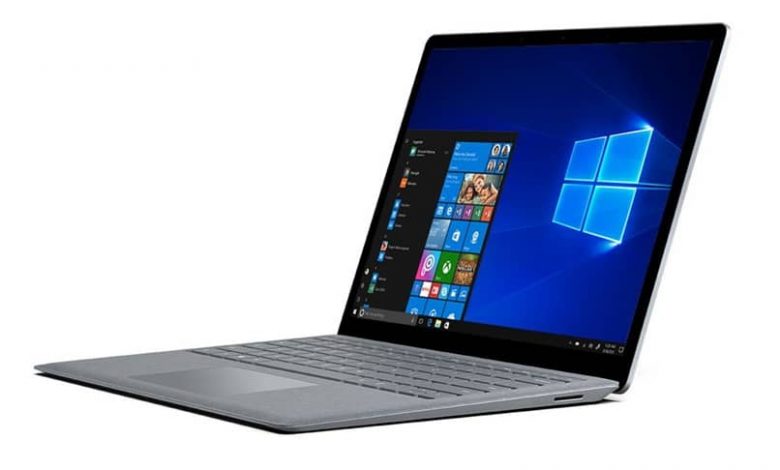 Windows restarts on critical failure
Windows 10 will perform an automatic restart as long as the system reports some kind of serious failure . With this option a default configuration is made, which however, you can modify it in order to avoid that after some type of error, a blue screen occurs and that this affects the system permanently.
In order to access these settings, you must access the control panel. When you are in there, you must select the section that is named: system and security. Once there you can see a series of options, within which you must choose the option called "system ".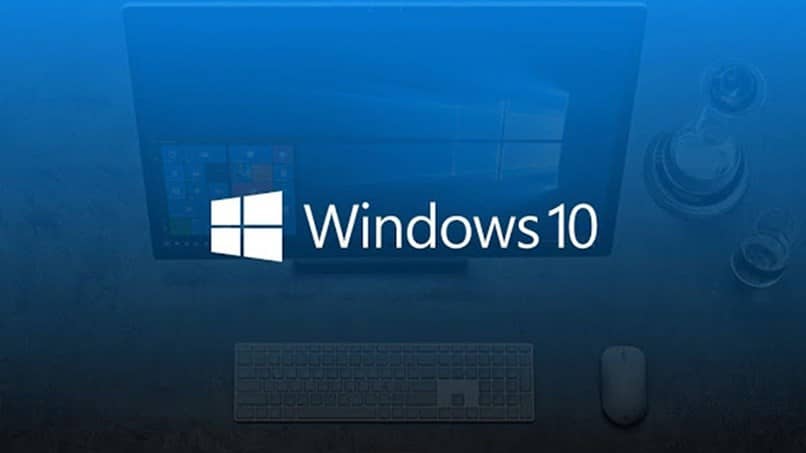 Once ready, it will open a list in which you must locate on the left side of the screen, there you will see the option called "advanced system configuration", once you click on it you will see a small window.
There you must locate yourself on the Startup and recovery section and once there, select the "Settings " option . Right there in the center, you will see a section called "system error ". Both boxes will be marked there, by default, you must uncheck them and then click "OK".
Once you carry out this action, everything will be complete, in the face of system errors and with that your PC will not restart itself.
Windows do an automatic reboot for update
This is a method intended for the sole purpose of preventing Windows from automatically restarting. This method consists of managing the different configurations in order to modify the behavior of your PC so that the updates are carried out safely.
Since Windows Update updates are performed automatically, this method only performs the function of performing the task manually. All this with the sole purpose that the pc does not restart suddenly after updating. To avoid this, Windows Update must be configured, so that before performing this action it sends a warning.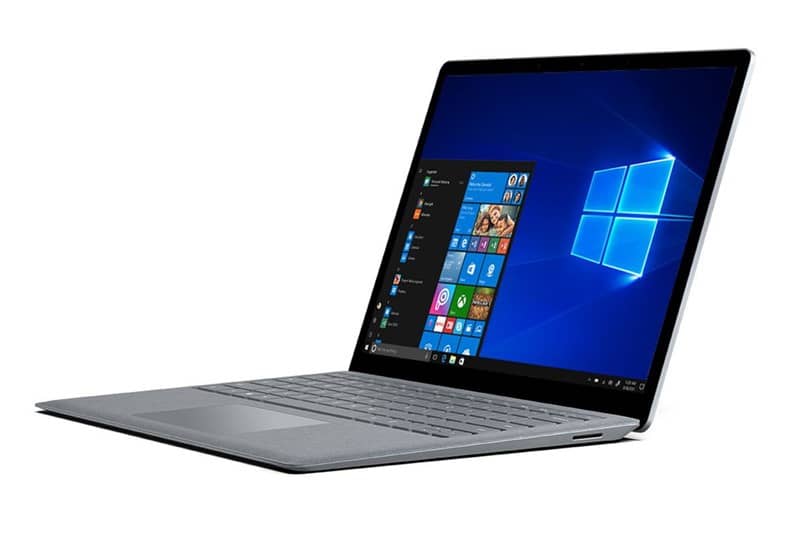 Go to the Start section and then to the settings, and then go to the update and security option. Once you are inside Windows Update, you will see that a series of options will appear below the "check for updates" button, such as: Change active hours, advanced options and view update history.
In a new window you will see that some options will appear, among which you must select the range of hours in which you want the PC to be dedicated solely to its use. In this way, the Windows system will not automatically reboot within that time frame.
Once you have configured the hours in which you want your PC to be active, you must return to the main Windows Update screen, where you will be located on the "advanced options".
Within this new window, you will have the option of moving and activating the warning when Windows needs to restart the system. So you can choose a time frame which you will choose and with it, none of these actions will take you by surprise.