Windows
How to avoid and disable automatic driver updates in Windows 10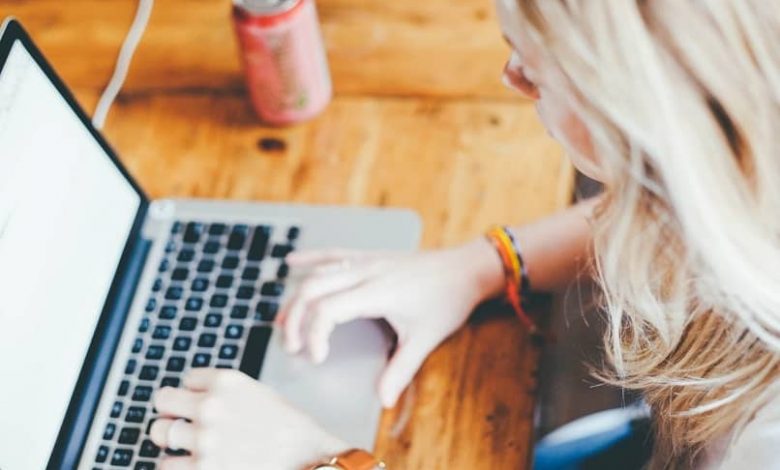 These programs constantly receive updates that improve their operation, although some think that it is better to continue using an older version because it is more useful for them or because it is less heavy than the updated version.
An example of this can be found in the Windows 10 version ; here you can see how the program constantly updates the system, including the drivers, which has been somewhat annoying for some, considering that they think they were handled better before the update.
How can we avoid and disable these automatic driver updates in Windows 10? Find out with us how it is done, we will explain it to you in a simple way below.
Drivers, why are they updated?
It must be recognized that drivers or controllers play a fundamental role in the optimal development of a computer system. Keeping them updated can even prevent us from suffering permanent and major damage to our system, produced by viruses that are constantly traveling through the web.
In the same way, they act as mediators in the communication between the hardware and the peripherals anchored to the equipment with the operating system.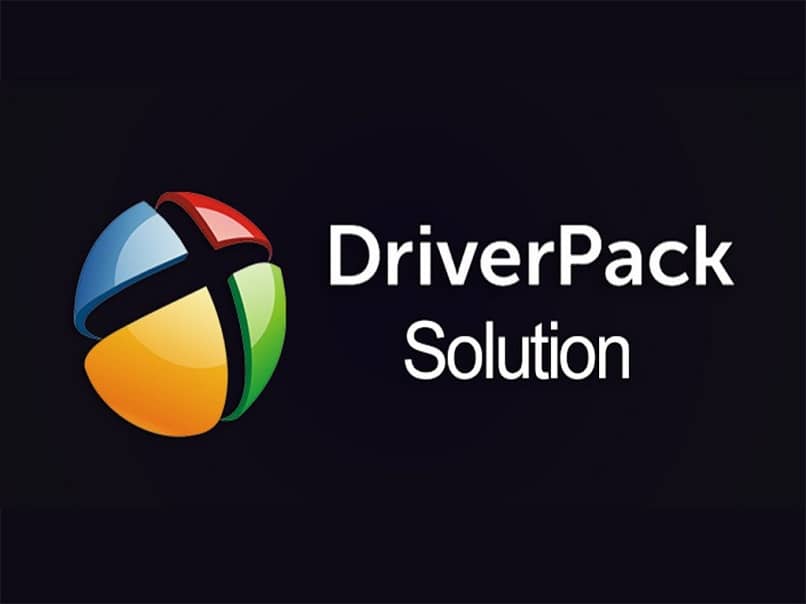 By updating them we could be making sure that each circulating element is recognized by these controllers and works optimally.
We would surely like to have control of when to perform this option, however, Windows 10 does this automatically. Knowing how to avoid and disable these updates will save us unnecessary hassle and headaches. If you have a printer, it also uses a drive that has nothing to do with windows 10, if you want to prevent it from downloading updates, see this article where we solve them with an example.
What to do to stop these driver updates?
We might think then that updating the drivers is not bad, but sometimes what should be an improvement in your equipment turns out that it was not.
To avoid updates you must go to the "Control Panel " and go to "Hardware and Sound> Devices and Printers". Being here you will see the devices of your computer, look for the image that has the shape of a computer and right click on it.
When the options appear, you will click "Device installation configuration ". In the window that appears, you will see this question: "Do you want to automatically download the applications and custom manufacturer icons available for your device?"
We already know the answer: No. In this way we stop the automatic updates of the drivers for Windows 10 peripherals. Sometimes our PC suddenly becomes slow, and it is because it started an update, if you noticed it, you must learn to stop or pause it , for this inconvenience we wrote a quick guide.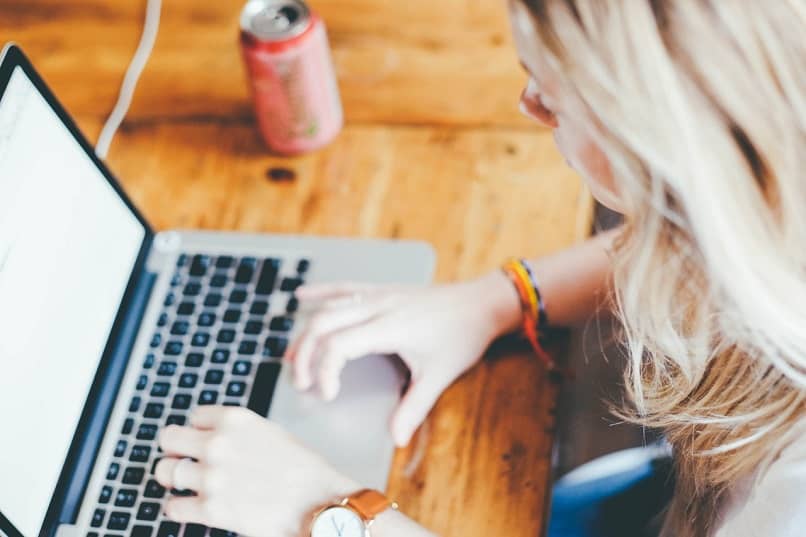 Can I disable automatic driver updates?
Of course yes. To do so, open the file explorer, right-click where it says "This computer" and you will have some options displayed where you must click "Manage". A section will open that includes everything related to your PC's components, system tools, and various advanced services.
Go to "System Tools" located in the left column and click on Device Manager. A list of devices and hardware connected to your computer will be displayed in different categories.
In that area you will find those drivers that need to be updated or have problems identified by a yellow color, which serves to remind us of the malfunction they have.
By right clicking on any of them you will have the option to search for the new driver and update it. If not, you uninstall it and Windows will look to install it from scratch when you plug it in. Some updates have a considerable weight, so if you want to know how much a Windows 10 update weighs, you can take a look at this article that we have made for you.
The fact that we can avoid and disable automatic updates for drivers in Windows 10 can be advantageous. Having control over them will guarantee that we keep the driver that is most useful to us on our computer. We hope we have been able to help you with this simple information. We would really love to hear your opinion if it has been useful to you so, please, leave us your comment.