Windows
How to always keep the Windows 10 Action Center visible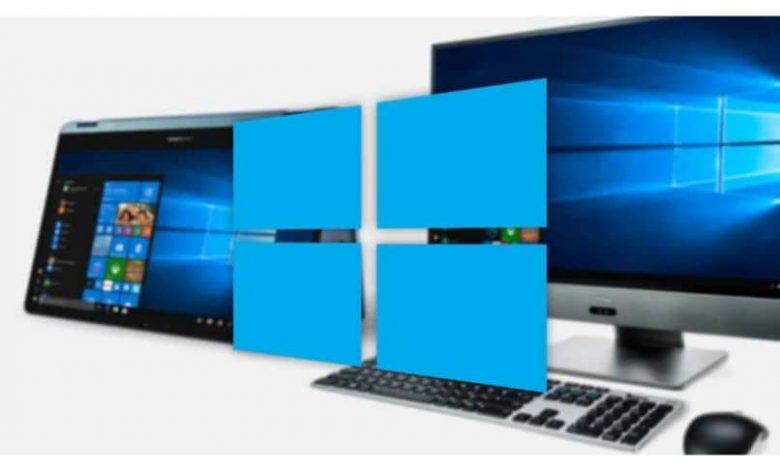 Next, we are going to see how to keep the Windows 10 activity center always visible in an extremely simple way, for this we will have to manipulate the Windows registry, although it is not a complicated process at all.
Windows 10 little by little was incorporating new very interesting features that make our lives easier. One of these features is the Activity Center where we can view all notifications from applications, emails, updates, etc.
From here we also have access to a large number of settings for the operating system. In short, once you understand how it works and how useful it can be, you will not be able to stop using the activity center.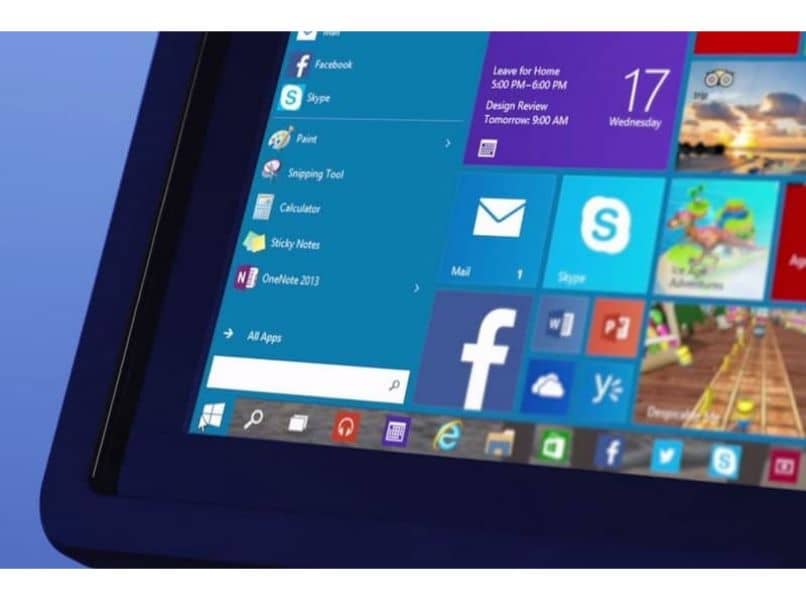 However, the only problem is that when we open it by clicking anywhere it closes automatically. Something that can complicate us a bit when we have to perform several tasks with it.
So let's see step by step a little below how we can do to keep the Windows 10 activity center always visible in an extremely simple way and that will take a few minutes.
How to always make the Windows 10 Action Center visible
The first thing you should do is click on the icon found in the lower right part of Windows. You can also press the "Windows + A " keys to open the panel.
When it opens we can navigate through the activity center or see all the applications that are open. We can also expand the features to see them all.
The problem is that once we click anywhere, the activity center is hidden again and in order to see it again, we must run it again.
The only alternative we have to keep the Action Center always visible is to manipulate the Windows registry. In this way we will be able to always leave it visible.
Before making any kind of modification in the registry. It is important that you make a backup copy of it. For this you will simply have to go to "Files " and then "Export ", leaving the registry root selected.
Always keep Windows 10 action center visible
To enter the Windows registry we will have to press "Windows + R " and type "regedit " you can also press start and then type "regedit ".
Now what we must do is navigate through the left sidebar until we reach the path: HKEY_LOCAL_MACHINE \ SOFTWARE \ Microsoft \ Windows \ CurrentVersion.
In this section, what we must do is create a 32-bit DWORD value called DisableLightDismiss and add the value 1 in hexadeciaml.
Once we make all the changes, we will have to restart the computer for them to take effect. After restarting you can open the Windows 10 Activity Center and you will see that it will remain visible all the time, until you decide to close it.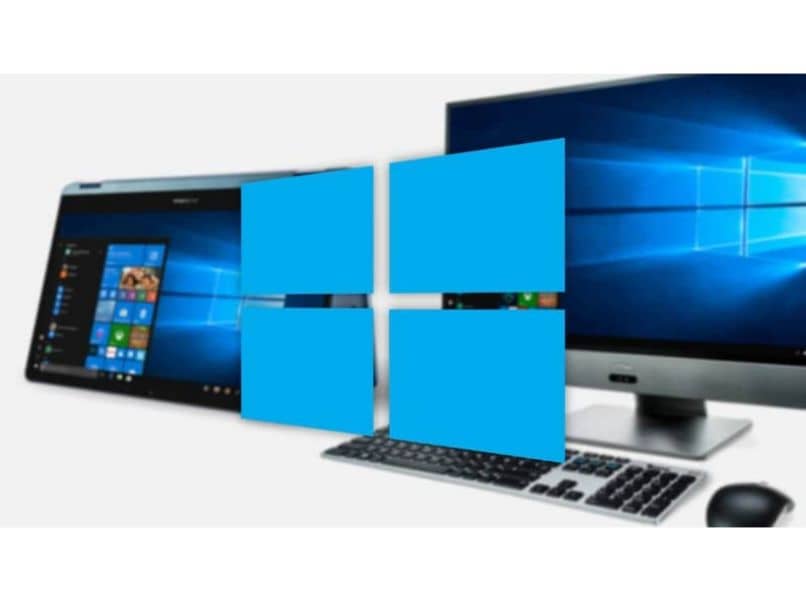 For those who need to have it always visible, it is an extremely simple solution to save time and be more productive. In this way, we will always have the notifications and applications that we are running in the operating system at hand.
As you can see, it is not difficult at all to learn to always keep the Windows 10 activity center visible. Just modifying a couple of values ​​in the Windows registry you can achieve this that you were looking for so much.
Likewise, remember that we are always ready to help you solve any kind of doubt or problem you have. So that is the case, you can leave it in the comment box that you will find a little further down.
Also on this website is available an article on how to activate and deactivate the concentration assistant in Windows 10.