Windows
How to add or remove excluded folders for search indexer in Windows 10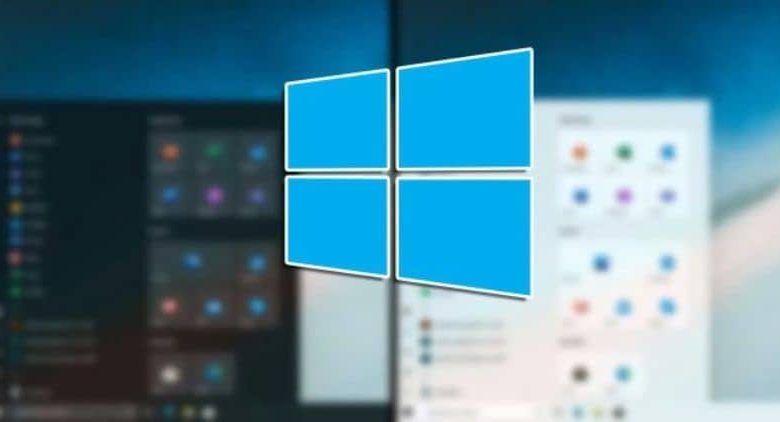 This can be very positive to access certain files in a fast and agile way. Something similar to mobile devices. The problem comes when you have a large amount of data and this obviously affects the performance of your computer .
So we are going to see two fairly simple methods to get the same result and to be able to add or remove excluded folders for the search indexer in Windows 10. Both methods work wonders.
One could say that it is a classic, a way to do it from previous versions of Windows. However, Windows 10 has the ability to use enhanced mode to even more easily add folders to the search indexer exclusion or to easily remove them with just one click.
Another way to improve and facilitate the task of searching for a file on your computer is by activating the improved file search option .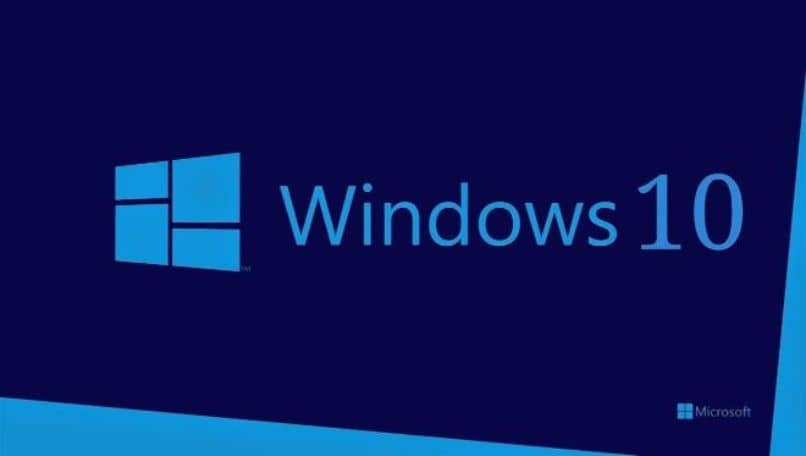 How to Add or Remove Excluded Folders for Windows 10 Finder
You are going to press the "Windows " key to open the operating system menu. You can also click on "Start " at the bottom left.
Once the menu opens, you will have to click on "Settings " which would be the gear-shaped icon on the left.
After this we will have to go to the "Cortana " option .
In the search engine that appears at the top left we write "Searching in Windows " or "Windows Search ".
Here we have to make sure that the "Improved " option is the one that is activated.
Now if what we want is to add a folder so that it is excluded then we go a little further down to the section that says "Excluded folders ".
Here you will have to click on "Add an excluded folder " on the "+ " sign icon .
Windows file explorer opens and you will have to choose the folder you want to exclude.
In case you want to delete one of these folders, all you have to do is click on it, in the list that you can see below and when you do, you will see that a button appears under the right that says "Remove folders excluded ".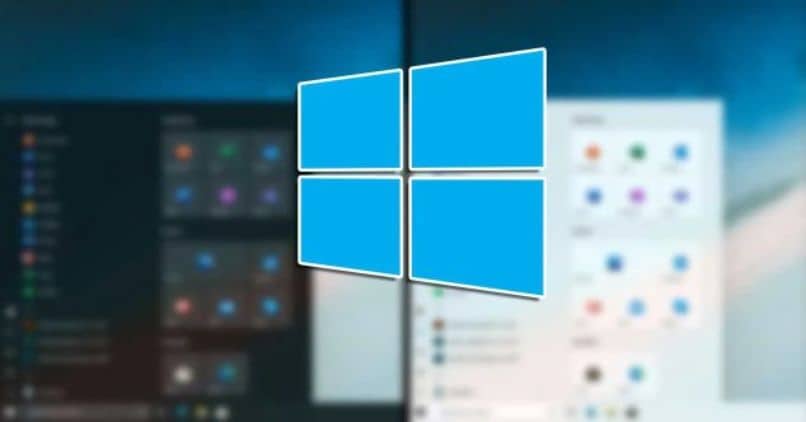 Add or remove excluded folders for search indexer in Windows 10
There is another method to add or remove folders from the Windows 10 search indexer :
We have to press the "Windows " key and type "Control Panel ".
In the upper right part of the screen you will have to write "Index ".
If you look at the results, one will appear that says "Indexing Options " you must click on that option.
A new window opens where we will be able to see all the folders that were added. What we have to do now is click on "Modify " and we will be able to see a new window where we will be able to mark or unmark the folders that we want to add or delete.
Once you have everything checked or unchecked. All you have to do is click "OK " and you will see the results in the "Indexing Options" window.
You can use either of the two methods above to add or remove excluded folders for search indexer in Windows 10. As you can see, both ways of doing it are very simple and fast.
We hope everything was clear, but in case you still have any questions, you already know that you can leave it a little further down in the comments.
It may be that when trying to find a file, it does not appear or is shown on the screen, that usually happens when the files are hidden, if this is your case, do not worry that there are several programs compatible with Windows that allow you to show the files hidden.