Windows
How to activate Windows 10 permanently without free programs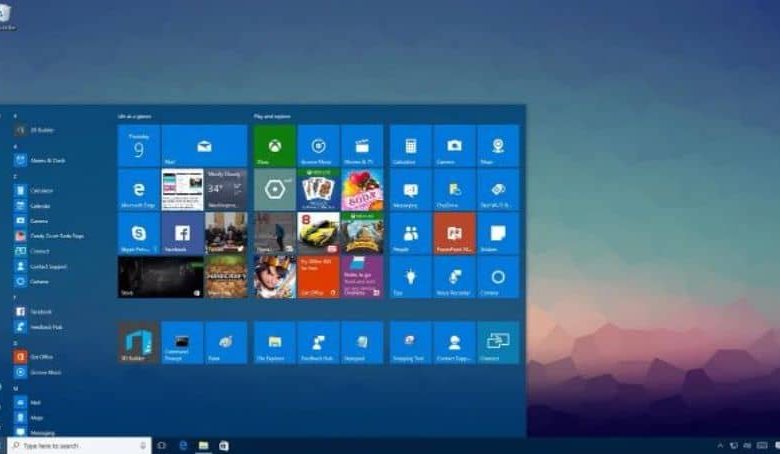 Today we are going to see how to activate Windows 10 permanently without free programs in just a few steps. There is the possibility of activating the Microsoft operating system for free and without programs, we will see how we should proceed to achieve it.
If you are going to work with the Windows 10 operating system, it is important that you know what the basic commands are to run programs.
Before continuing, we are going to tell you what are the restrictions that Microsoft imposes for those people who want to continue using their operating system without activating it. Actually, there are only two and for most people it is not something really important.
Then we will teach you some methods to obtain the license of your computer in a simple way and so that in this way you can activate Windows.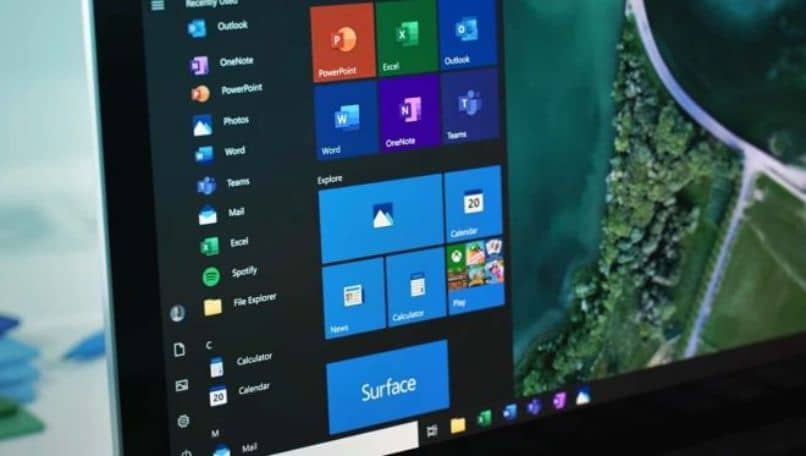 Can I use Windows 10 without activating?
Actually, when you install Windows 10 and decide to skip product activation, you can continue using the operating system without any kind of problems. Obviously you are going to have some restrictions, but they are certainly minimal.
What are these restrictions? A watermark will appear in the lower right area of ​​the screen and you will not be able to customize the operating system. This means that you cannot change the wallpaper, the lock, change the themes, colors, etc.
If that doesn't bother you, then it's exactly the same whether you have it activated or not. Since, even without activating it, you will continue to receive all the updates anyway.
Although you will use the Windows 10 operating system without activating it, you can still work on it without any problem, this means that you can also update drivers or programs without any problem.
Activate Windows 10 with key saved in UEFI / BIOS
Microsoft currently stores an activation key for its operating system in the BIOS / UEFI. This in case when you bought your computer it had an activated Windows installed with an original license.
If you formatted your computer, you still have the key in its BIOS. To obtain the OEM key of the product that is already incorporated in your PC, you must follow these steps:
Press the "Windows " key on your keyboard. Type CMD and then right click and "Open as administrator."
In the console you must write the following: wmic path softwarelicensingservice get OA3xOriginalProductKey
Another option is to get the key with PowerShell, also run as administrator with this command: powershell "(Get-WmiObject -query 'select * from SoftwareLicensingService'). OA3xOriginalProductKey".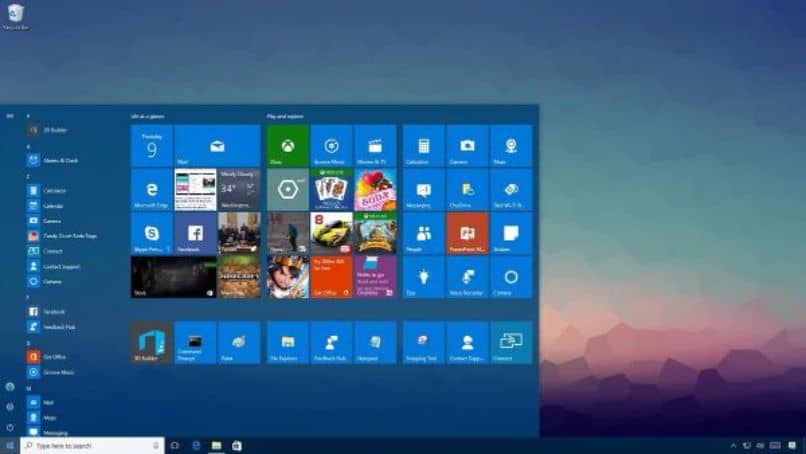 Activate Windows 10 for free without programs
Obviously we all know the existence of programs like KMSPico and Microsoft Toolkit, which are tools that allow you to activate practically all versions of Windows.
They even allow us to activate Office in all its versions. However, what you should keep in mind with this class of programs is that in many cases they hide malicious code that can infect your computer. Generating not only a serious security problem but also that it does not work properly.
It is evident that the antivirus will detect this class of programs as dangerous and proceed to eliminate them. For this reason, it is highly recommended to avoid the use of this class of programs to activate Windows and to try to do so legally.
Understandably, many people do not have the money to pay for a Windows 10 license. However, you can continue to use the operating system without problems even if it is not activated.
Using it deactivated has very few negative things and does not impact absolutely anything related to the stability of the system or its performance. So it is not worth risking to end up infected PC by performing Windows 10 activation illegally.
We recommend that you try the free methods. In case they are not applicable to your case, try to save to acquire a license while using the OS without activating, which as we mentioned several times, is the same.
But as you can see, there are different ways so that you can activate Windows 10 permanently without free programs in a matter of a few seconds.
Once you have the Windows 10 operating system installed and running, look for the best programs to optimize and accelerate its operation.