Windows
How to activate bluetooth if the icon does not appear in Windows 10 – Solution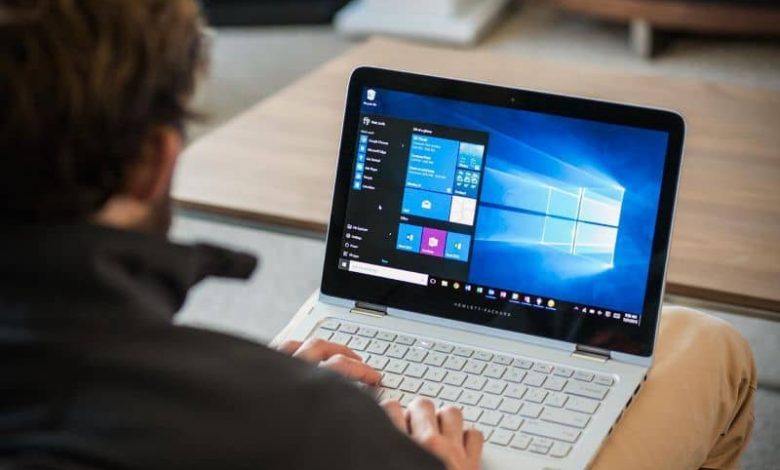 However, there are people who have not done very well with this tool. Some have found it difficult to connect their devices via Bluetooth. If this is your case then stay and read this article, as we will show you how to solve it in a simple way.
How to check the Bluetooth information?
The first step to take to solve the Bluetooth connection problem is to check the product information. It is possible that your device does not have this service so it is important that you check it, so if you are configuring it to enjoy this tool then make sure it has Bluetooth functionality. It may also be the case that you need to install the bluetooth driver or driver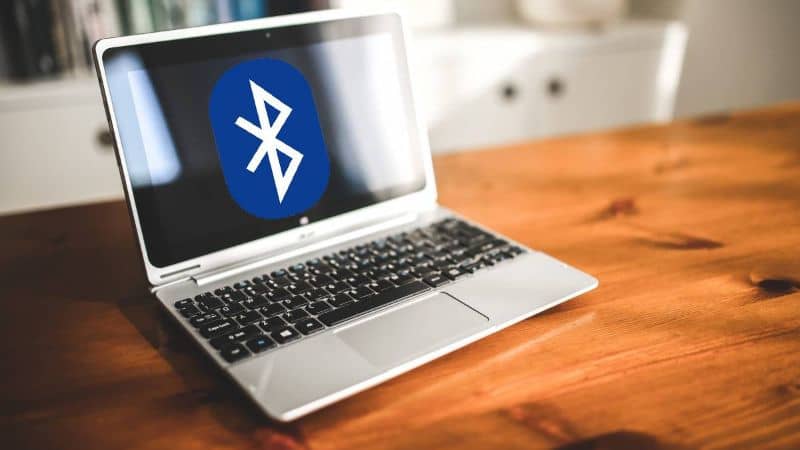 It is also important that you make sure that your Bluetooth is properly activated. If you use a laptop then make sure the Bluetooth switch is on. In the event that you have Windows 10 you can verify it in two ways that we are going to show you below:
The first way is to check the taskbar. Go to Action Center and if you can't find Bluetooth then click Expand so you can see the Bluetooth option and activate it. It is possible that it is disabled or you have not paired any device, so you will see a small message that says "Not Connected".
The next way is by checking the configuration. To do this you must go to the Start button, then select Settings> Devices> Bluetooth and other devices. Then you need to check that Bluetooth is activated.
How to check the Bluetooth device?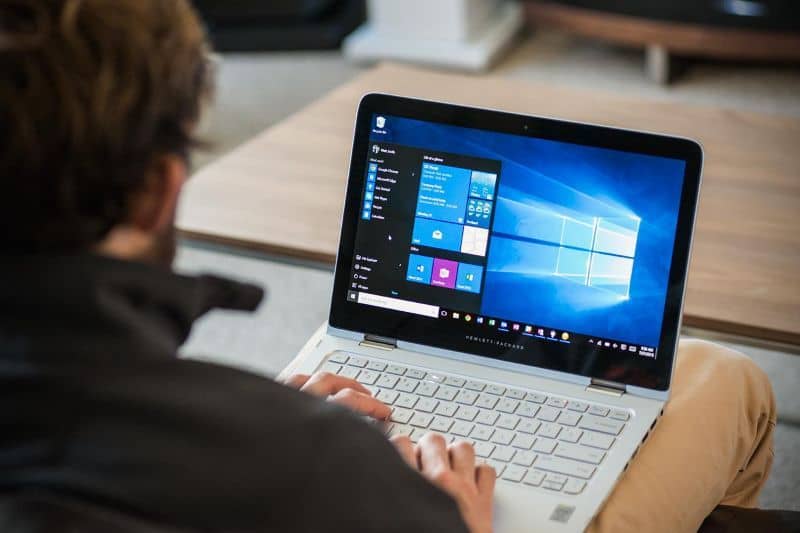 This step is very simple, you just have to verify that your device is turned on and that it has enough charge. Also, make sure it is within reach of your computer so that you can connect it. To check it just follow these little steps below:
The first thing you should do is simply turn off your Bluetooth device, wait a bit and turn it on again
Make sure your device is not too far away as it will make it difficult to connect to your computer. If for some reason it does not respond or your device is very slow then make sure it is not too close to another Bluetooth device.
Check the equipment
You must make sure that your PC is also in optimal conditions to connect to Bluetooth, for that you must follow these steps:
Check that Airplane mode is deactivated. To do this you must click on the start button and then Settings> Network and Internet> Airplane mode, in the latter is where you can check it.
Turn Bluetooth on and off. To do this you must go to Start and select Settings> Devices> Bluetooth and other devices. Once there, you just have to deactivate Bluetooth and after a few seconds, activate it again.
Lastly, you need to remove the Bluetooth device and add it back. To do this you must again go to Start and then Settings> Devices> Bluetooth and other devices. In this option, you must locate the device with which you have problems connecting and click on Remove devices and click yes.
Then you just have to pair it again and check if it already has a connection again.
If you see that you are still having problems or that you cannot locate the Bluetooth icon, one thing you can do is make sure to install and activate bluetooth on the computer , if you do not have positive results try Run the Bluetooth Troubleshooter. Doing so is very simple, you just have to go to Start and go to Settings> Update and security> Troubleshoot.
In the Find and Fix other problems section, you must select Bluetooth and then run the solver. By doing so, it will give you instructions that you must follow to eliminate the problem.
We hope that the problem with Bluetooth has been solved, however, if it was not, we recommend the Windows support site .