Windows
How to access shared Windows files from Android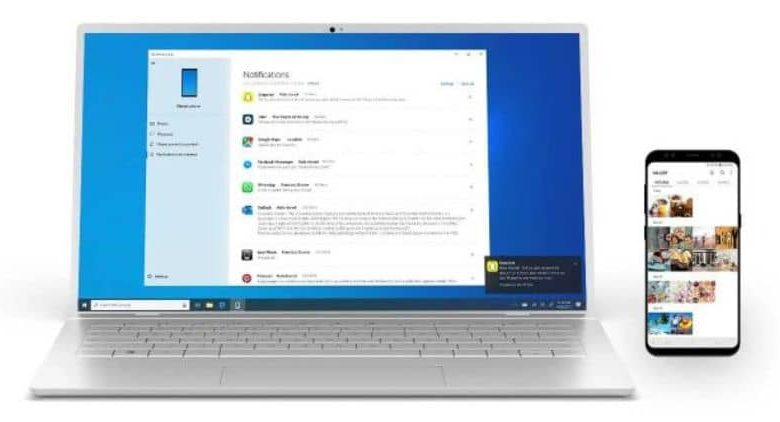 Then nothing better than saving all those files on your computer. But how do we access these files from Android quickly and above all comfortably? Don't worry because there is a way to access all shared Windows 10 files from Android .
In this simple way you can have all the files saved on your computer and access it whenever you want from Android. You can even have movies on your computer downloaded and view them from your Android device without any kind of problems, something that is very interesting.
If, on the other hand, you do not want to save any files, if not, delete files and duplicates from your phone, that happened.
In the next tutorial we will see the steps you must follow to be able to access all shared Windows files from an Android cell phone or Tablet. It is a fairly simple tutorial that if you follow step by step you should not have any kind of problem.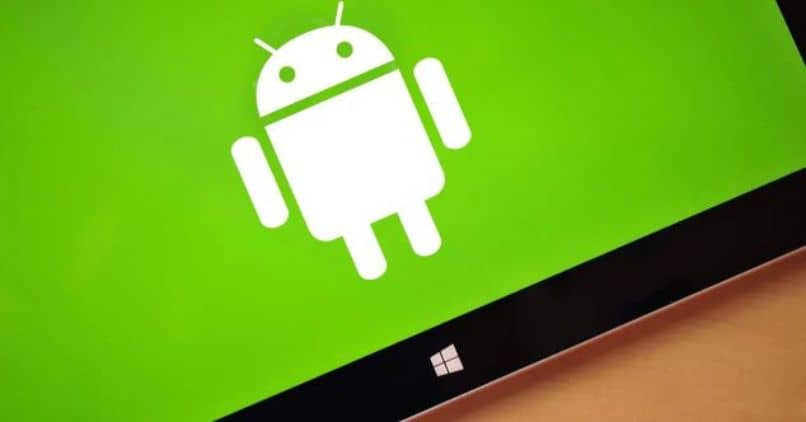 How to share files on Android and Windows 10
The first thing you will have to do is share the folders or files from Windows 10. This process is quite simple. Right-clicking on the file or folder that we want to share opens a drop-down menu.
You must click on "Properties " and then on the "Security " tab you can configure the permissions for it to be shared on the network.
After this we will have to install Es File Explorer on Android, the app is free and can be found in the Play Store. It is one of the best file explorers that comes for the Google operating system, so it is highly recommended to have it installed.
With Es File Explorer you can also delete all the files and application records from your phone from your phone
Obviously the computers must be connected to the same network. It does not work if you have a mobile device with data, for example. All computers must use the same connection for it to work.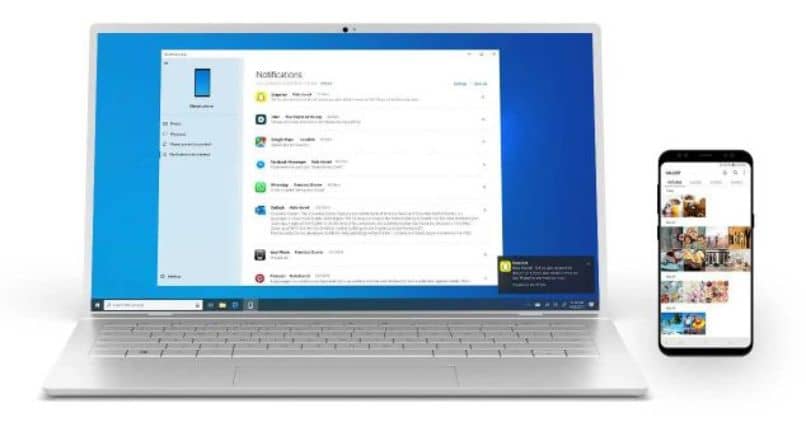 How to access shared files in Windows from Android
Open Es File Explorer on your Android.
Now you will have to go to the menu on the top left and click on the "Network " option .
Then click on the "Scan " button so that it begins to scan the network in search of computers that are connected to it.
In the event that several computers appear, you must choose the one with the shared folder.
To find the folder that is in Windows we will have to go to: "Users / USUARIOWINDOWS / Desktop / FOLDER " Obviously this can vary depending on the names and location of the folder in question.
As you can see, it is very easy to access any file or folder that you have shared in Windows 10. It is an excellent way to access a large number of files that perhaps, due to lack of space, you cannot leave on the device.
Obviously, in order to access the Windows 10 folders, the computer must be turned on and while we are using files that are on the PC, it cannot be turned off. If it turns off, the connection is obviously lost and you will no longer have access to the shared folder or file.
If you still have any questions about how to access Windows shared files from Android, you can leave them in the comment box a little further down.
Another way to transfer documents from your cell phone to your computer and vice versa is by connecting a USB pendrive to your Android mobile .