Windows
How do I log into my Microsoft account in Spanish for free? – Fast and easy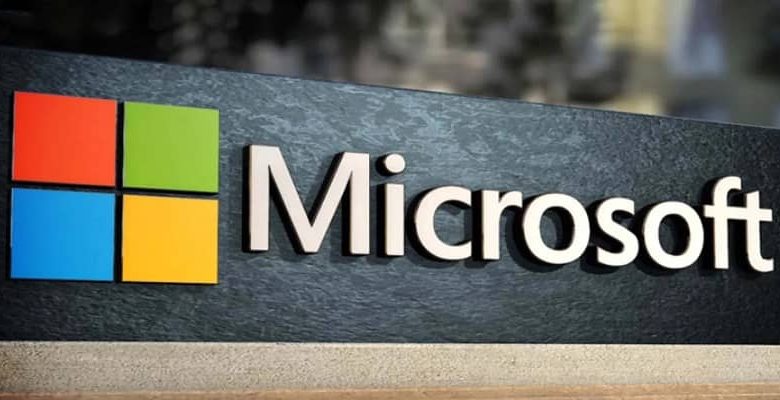 If you need a tool that allows you to carry your information from one device to another, you can do it easily using an online account. Today we will talk about how to log into my Microsoft account in Spanish for free.
Account systems have become vitally important for people who need to unify their data and files in one place.
Thus, for example, Android users have the possibility of creating a Google account and Apple users use ID to create a backup copy of everything they consider important.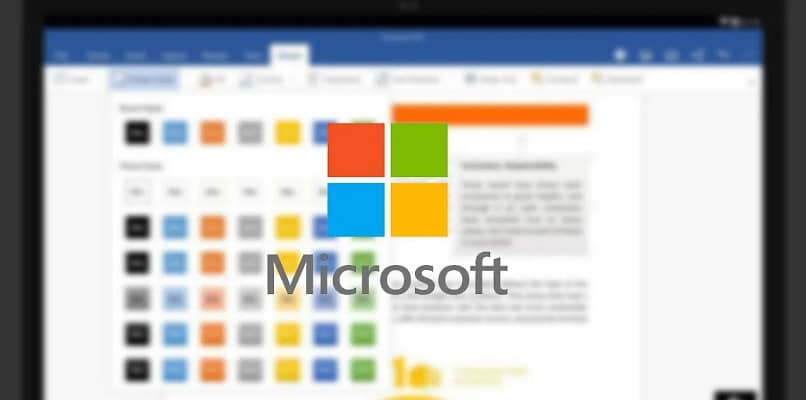 For the Windows operating system, users can register or create a Microsoft account that enables them to perform countless extremely useful functions. Next, we will tell you about two ways you can use to log in without problems.
How to log in from the web on a PC in a few steps
To log in from the web on your PC or computer, open the browser you commonly use. Go to the Microsoft website.
The next thing will be to click Sign in. This option is available in the upper right corner of the screen. In the new interface you must enter your Microsoft email address, phone number or your Skype account.
Then click on the blue Next button below. On the next page you must enter your password. Here you can check the Keep me signed in box if you wish.
In this way, no matter how much you close the browser, your account will remain open. It is a fast and efficient option so that you do not have to repeat this procedure every time you need to access your Microsoft account. However, we do not recommend it if you do it from a non-personal device.
Then click on Login . It's that simple, you will have logged in with your Microsoft account.
How to log into Windows 10 fast and easy
If you want to connect your Microsoft account from Windows 10, the procedure is different. For this you will need a Live or Outlook account . In the event that you do not have one, you must create it previously to continue.
Once you have it, click on Windows Start. You can do it by clicking the mouse on the taskbar or by pressing the Wind key on your keyboard.
From there, go to Settings. It is represented by a gear icon. In the new window, position yourself on Accounts and click to enter.
In the new interface, look in the menu on the left for the Mail accounts and applications section , represented by an envelope.
On the Email and app accounts screen, look for the option Sign in with a Microsoft account or Add a Microsoft account instead .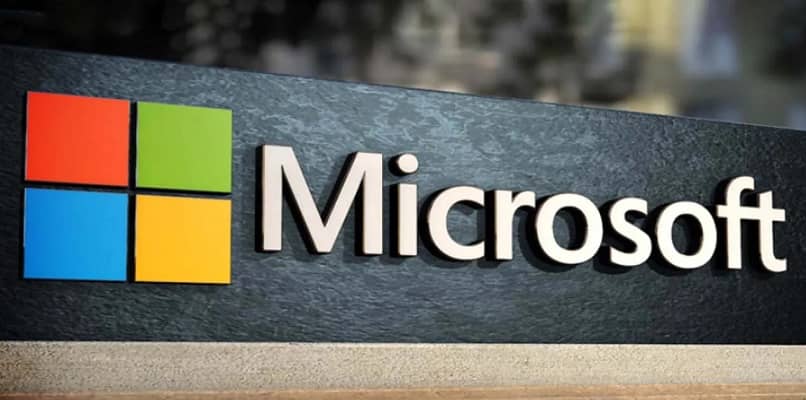 Now you must enter your email address in the correct fields. When you're done, click Next. Now you must enter your password and then click on Login.
Ready, you will have already logged into your Microsoft account in Spanish for free! Now you just have to allow data synchronization to be able to create a backup and have access to everything you need from any device.
In case you have been left hungry for knowledge, remember that you can always look for more articles on this topic, such as: how to change the phone number of my Microsoft account ?
Or also, learn how to delete a Microsoft account , in case you get tired of this service.