Windows
Dominate the bokeh effect on windows and create spectacular photos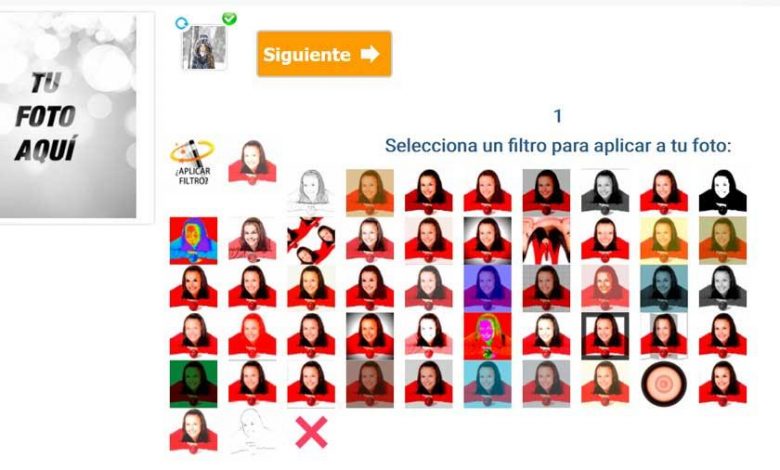 As time passes and technology improves, devices and programs that until recently were unreachable are made available to the majority. This is the case, for example, of everything that surrounds photography, both at the hardware and software level.
For example, as most of you will already know first-hand, at the moment most of the mobile phones we have have high-quality cameras. This is something almost unthinkable just a few years ago and it keeps getting better. In the same way, we can buy independent cameras at affordable prices for most and that could be considered almost professional.
And the same happens with the programs that we currently have at our fingertips. Specifically, we refer to software that helps us when editing and improving the photos we take. And that's not all, but we find applications to convert, expand, or add digital effects to those files. But in this case we are going to talk about a very specific effect and how you can achieve it on your Windows PC . Specifically, here we refer to the one known as the Bokeh effect, something that may sound familiar to many of you.
Although at first it may not seem like it, this is an effect that has been used for a long time in photography. It is for this reason and because of everything that is extended, in addition to the results it provides us, so we will talk about it.
What is Bokeh or portrait effect in photography
It is possible that to many of you it may seem strange at first, while to others it will be familiar. Well, with all this what we really mean is a method by means of which in photography we achieve an unfocused background prioritizing what is in the foreground. Hence, it is also known as the portrait effect and, as you know, in recent times it has become very popular.
To be more exact, the term Bokeh actually refers to the way we carry out partial blur as such on the captured image. To give us an idea, in a photo in which the out-of-focus areas look good and add aesthetics to the whole, it is said to have good Bokeh. Therefore, what is tried to achieve with all this is that in photography, the out-of-focus areas do not distract or divert attention from what matters in the image, if that is the case, it is classified as having bad Bokeh.
Types of use and common elements when using Bokeh
But of course, this is sometimes somewhat subjective when measuring, so not everyone can agree on a good or bad Bokeh in the same photo. Of course, we must bear in mind that the Bokeh or portrait effect is defined as such as long as large portions of the image are out of focus. This is also something that is usually carried out when taking photos of faces in the foreground, but also associated with macro photography and sports.
Here, an extremely important element comes into play, such as depth of field. This refers to how much of the focal plane is acceptably sharp for the image viewer, that is, what determines what is in or out of focus. In an image with a shallow depth of field, only a small part is in focus. In contrast, in a photo with a large depth of field, almost everything is in focus.
How to get Bokeh effect on Windows PC
This portrait or Bokeh effect that we have talked about, many carry it out directly when capturing. Also, if this is carried out from the mobile phone itself, there are applications for it that achieve the same result. But in the case that we already have an image on the Windows computer and we want to add all this we have talked about, let's see how to achieve it. To say that for this we can use some specific applications that will help us in all this.
Bokeh Effects Picture Editor
This is the case with the UWP application for Windows 10 called Bokeh Effects Picture Editor. Here we find a program especially suitable for these tasks that we comment on. This will allow us to create spectacular portrait effects before sharing the photos on Facebook, Instagram or WhatsApp. For all this we only have to apply the filters offered here, all in real time.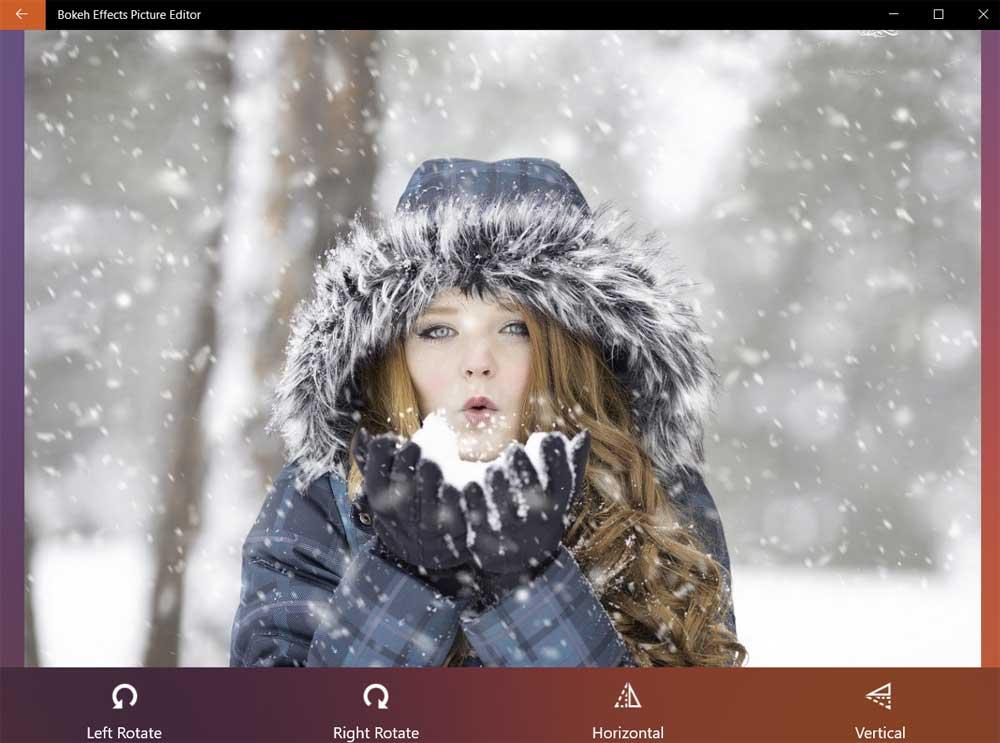 Among these, how could it be otherwise, we have the Bokeh effect that we have talked about in different formats. This will allow us to choose the most suitable for each image from the collection of effects that we find of this type. In addition, the program has other basic functions for editing photos.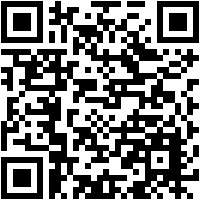 Blur Bokeh Background
On the other hand, we find this other UWP alternative that we can also take advantage of on computers with Windows 10. It is worth mentioning that once we have installed it, the application itself provides us with a series of digital effects that we can add to our personal photos.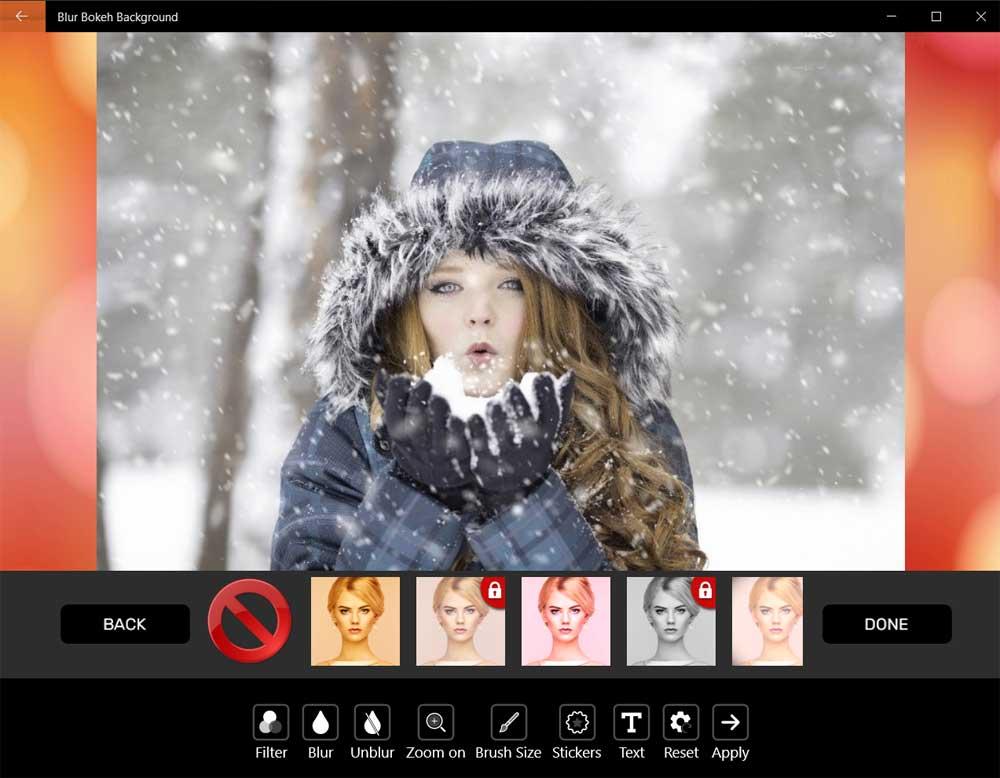 Among them we find the portrait or Bokeh effect that we have talked about in these lines. In addition, we achieve all this through a simple user interface, even for those who do not have much experience in all this.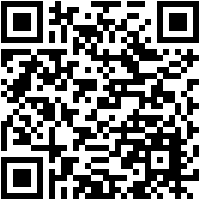 PhotoEffects
Of course, in the event that we do not want to install other applications on the PC for this type of task, we can also make use of a web application. An example is the one presented by FotoEfectos, an app that we can access from this link.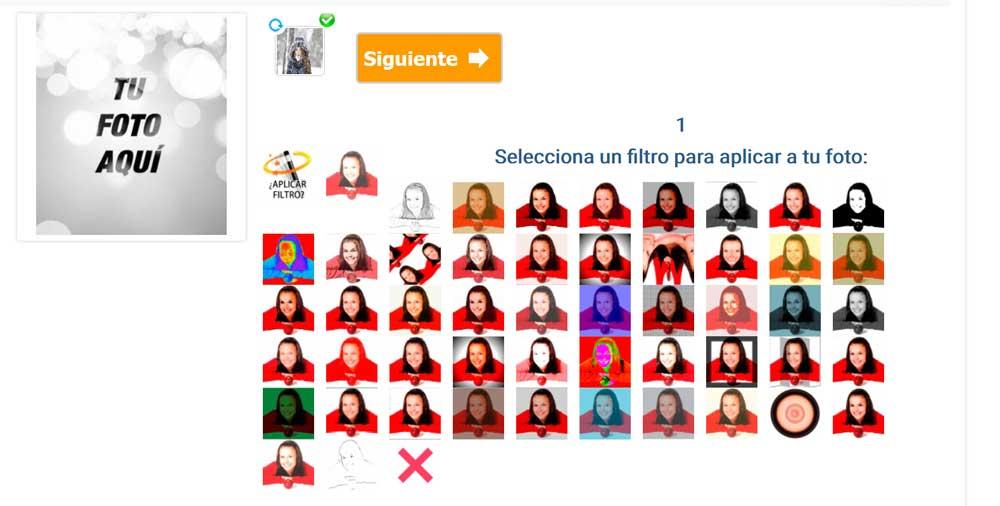 It is worth mentioning that here, in addition to the portrait effect that we have talked about, we will have at our disposal many others that we can also try.