Windows
Do you want to use apple maps from windows 10? This trick allows you to do it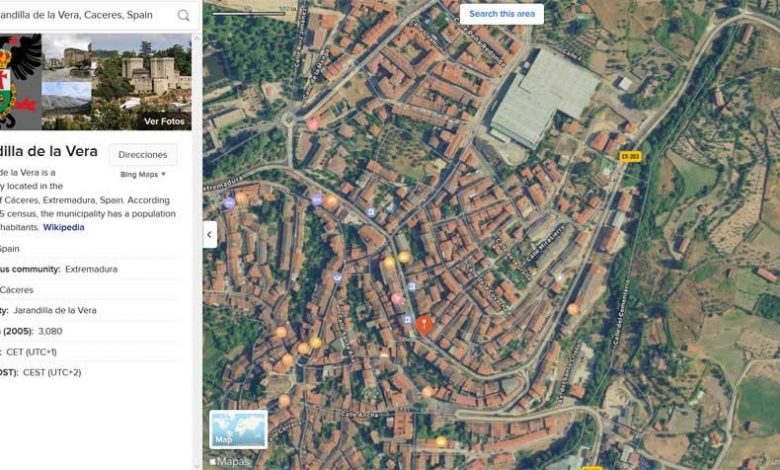 As the years have passed and Internet connections have improved, online map services have grown greatly. In fact, in these moments we find several proposals of this type belonging to several large technology companies.
And it is that this type of platforms have gained a lot in importance, use and effectiveness, as surely many of you have verified first-hand. Be that as it may, there is no doubt that Apple Maps is the most difficult to use through a web browser like Chrome or Firefox on Windows 10. This is because the apple firm decided not to create a web portal for its mapping tool.
Online map services do not stop growing and evolving
As is easy to imagine, this means that those who want to use this particular service will have to do so from an iPhone or an iPad. Of course, on the assumption that we want to use the aforementioned Apple Maps as we use its competitors, there is a way to achieve it. This is something that we are going to talk about next. We have already told you that Apple does not provide a web portal for this, so we will use the DuckDuckGo web browser.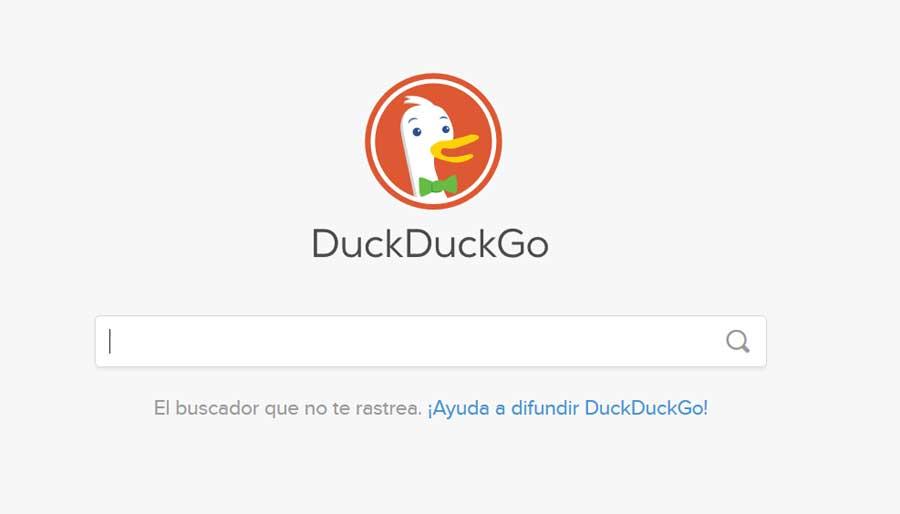 This is something that we will achieve thanks to the fact that the developers of the aforementioned search portal use Apple's MapKit JS to offer Apple Maps on their website. We can also say that it works quite well, although it is not perfect, it has certain flaws. Once this is known, say that Apple Maps is not available on the web in a traditional way, but if you have no problems using DuckDuckGo, you can also make use of the Cupertino map service .
Therefore, the first thing to do is visit the DuckDuckGo search engine from Chrome through this link. For those of you who do not know it, to say that it is a search engine that takes our privacy very seriously, unlike the giant Google. Hence the growth that it is experiencing little by little, since this privacy is something that the user is increasingly aware of.
Access Apple Maps from a Windows 10 browser
Well, once here, the first step is to write the location that we want to see on the map through the search engine box. Once this is done, we will only have to click on the Maps section that will be located in the upper right part of the search. Then we will be happy to know that we will already find ourselves using the online platform of Apple Maps directly in the browser.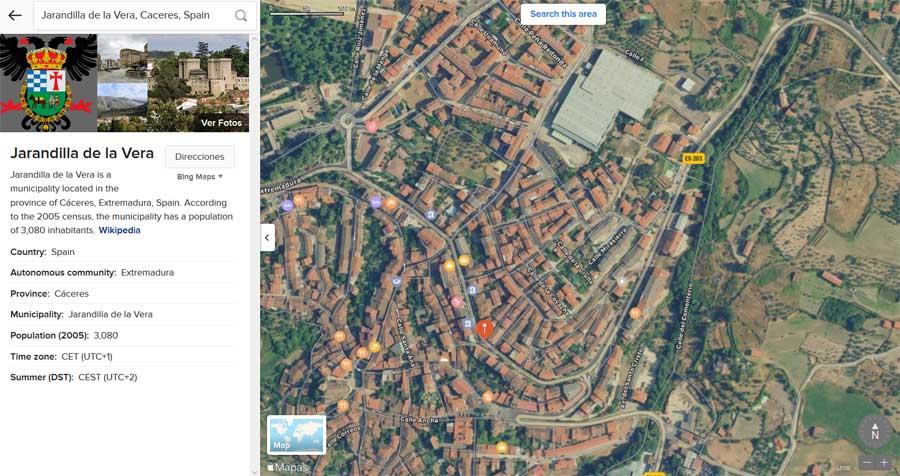 Once the map appears as such in large format, we will have the opportunity to continue looking for those locations in the world that we want. At the same time we will have the possibility to change the map view from normal to a satellite view if we want. Mind you, while Apple Maps has improved a lot lately, it's still not comparable to the popular Google Maps, nor is it to be expected.
You should also know that the Apple maps platform in the browser through DuckDuckGo, does not offer the functions that the original tool presents on iPhone or iPad. It is possible that, over time, the web version will match the official applications exclusive to Apple hardware.