Windows
Do you miss aero? So you can make windows 10 totally transparent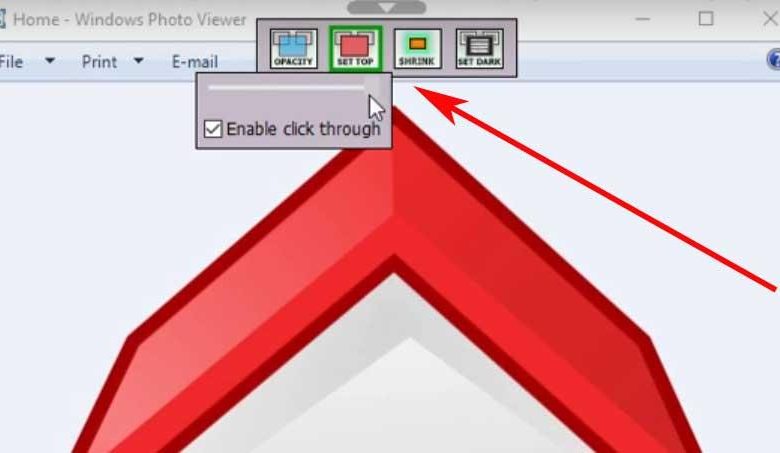 At this point, almost no one doubts the power and functionality of an operating system like Microsoft's Windows 10. This is a software that since its launch back in the summer of 2015, has not stopped growing and evolving.
Thus, little by little the system integrates new functions and improves the existing ones through the updates sent by those from Redmond. But not everything is improvements when it comes to the functionality of the software, but the aesthetic section is also important. With this, what we want to tell you is that Microsoft also wants us to adapt Windows 10 to our needs. With this, what we achieve is to have an operating system more suited to what we want to find visually, in addition to being even more productive.
Customizing Windows 10 helps you gain productivity
And it is necessary to bear in mind that being able to work with a more pleasant and personal user interface helps us in our daily work. We can also have in view the programs, folders or files that we use the most, customize the appearance of the icons, their distribution, etc. As we mentioned, Microsoft itself offers more and more solutions for all this.
In fact, most Windows users have the system completely customized to their liking. This is where elements such as theme color, folder icons, or system sounds come into play. This is something that, especially in the latest versions of Windows, has been taken to something a bit special such as transparencies.
This is precisely the issue we want to focus on in these lines, on making Windows 10 as transparent as possible. At this point we can say that Windows 10 itself has some built-in functions in this sense. In the same way, we can use third-party solutions, as we will show you later.
How to make Windows 10 a transparent looking system
Activate transparencies from Windows itself
But to begin with, we must activate the transparencies that the operating system itself integrates as part of its original interface. Let's not forget that these give Windows a more modern look, but at the same time consume resources. That is why those with older PCs or something more limited in resources, prefer to deactivate this section.
But in this case, the first thing we do to make sure that the transparencies included in the operating system itself are active is to go to Settings. This is something that for example we achieve through the Win + I key combination . Once in the new window that we find, we go to the Personalization section, and then click on the Colors section. Here we can already see a selector that says Transparency Effects, so we activate it if it is off.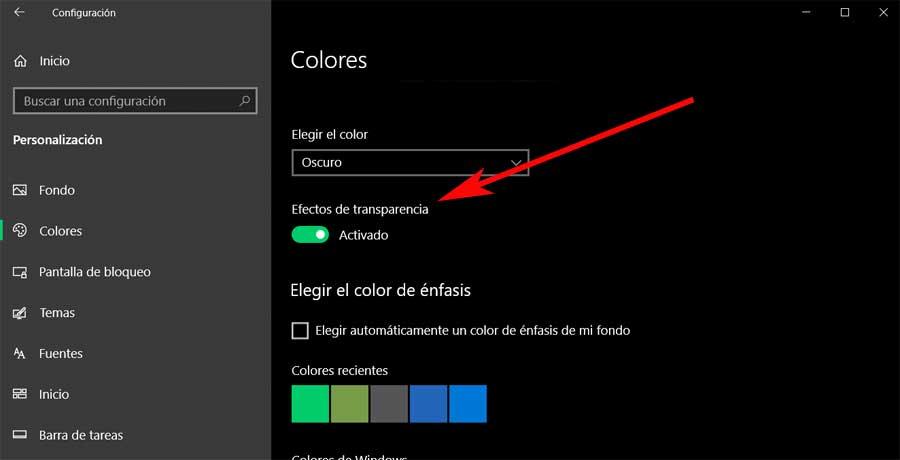 But with everything and with it, many users want to go a step further and achieve that this transparency effect is much more present in the operating system. Thus, as we mentioned before, we can use third-party solutions that will be very helpful, as we are going to teach you.
Use Aero Glass software
As we mentioned, there are certain third-party programs that will be very helpful for this type of specific task. This is the case of Aero Glass, a software that was originally designed for Windows 8 but that will also be useful in Windows 10. It is a program that we can download from this link and that adds a glass-like effect to several elements of Windows. This effect is applied to objects such as window frames and blurs the content a bit to give it more transparency.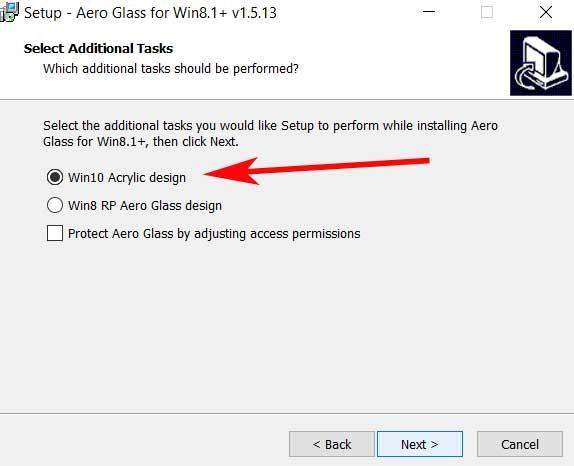 It should be noted that it will also help us to change the transparency level of the Control Panel or add highlights and shadows to Windows 10 windows. Say that if we wish, we have the ability to specify if we want the transparent effect to take effect in the entire window, or only in the frame.
Use the Peek Through program for a more transparent Windows
This is a program that has been around for a while but that works in Windows 10 and you can download it from this link. To carry out the task we are talking about, the first thing we do is specify a shortcut key that uses the Win key.
With this, what we achieve is, making use of the aforementioned combination of keys that we previously defined, to make the active window transparent. In addition, the level of transparency can be adjusted through a slider that the same program presents us. This will help us to give this aspect that we are looking for here to the windows with which we work in the operating system.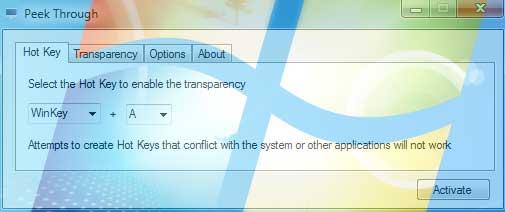 Windows 10 more transparent with TranslucentTB
Here we refer to a UWP application that we can download from the official store of the operating system itself. Specifically, it is an app designed to customize the appearance of the system's taskbar, for example to make it completely transparent or invisible. With this, what we achieve is to increase the display space of the desktop.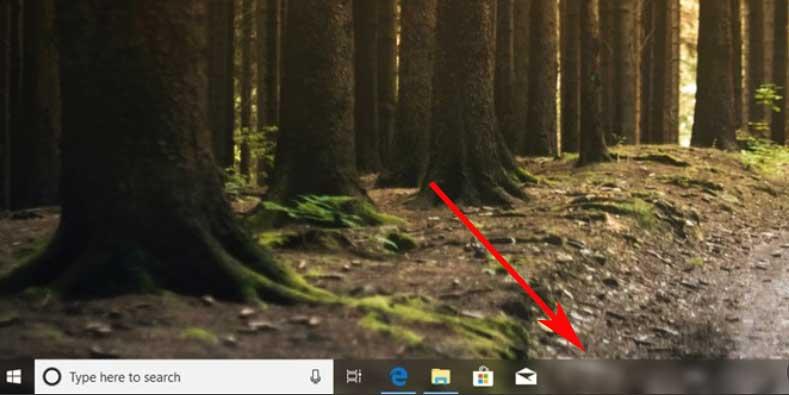 But it not only helps us to make this element transparent, but we will also have the possibility of customizing its design and color to suit our needs or tastes.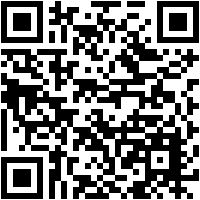 Developer: Charles Milette
Achieve transparent windows with WindowTop
This is another interesting proposal in this same sense that you can download from this link and that when you install it, it remains running in the background. Its user interface appears when we hover over it and makes the window we want more transparent. For this we can also use a personalized key combination or through an icon that the program adds to it. Be that as it may, with all this what we achieve is to add that transparency effect to the Windows 10 windows that we want directly.