Windows
Do not settle for simple photos, use animated background in windows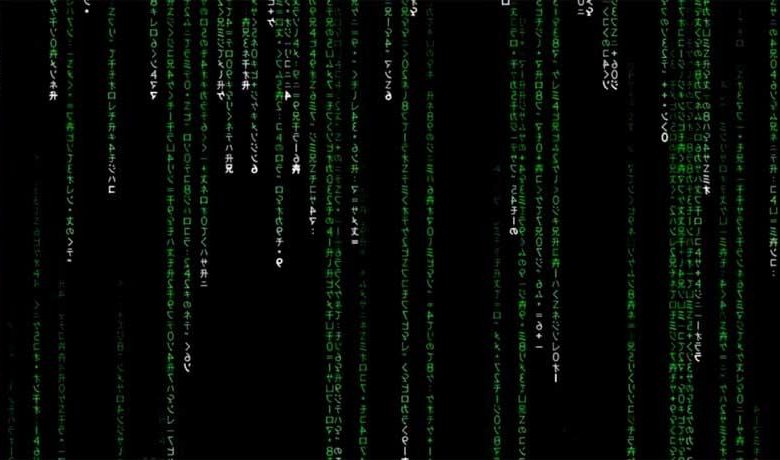 Surely on many occasions many of you have customized the default desktop that we find in Windows 10. Either through a fixed image, or several that are rotating, this is the most common. But now we are going to go a step further and we are going to see the best animated backgrounds that you can use in the Redmond system.
Something that surely many of you already know first-hand, even the less expert, is that almost everyone likes a custom Windows. This, in addition to giving the operating system a more original appearance, does not enliven long work sessions a bit. That is why for many, everything related to Windows customization is one of the most important aspects of the operating system.
Why we personalize Windows with backgrounds and themes
This is one of the first things that users generally do as soon as they install Windows 10. By this we mean something as common as changing the wallpaper to choose one that best suits your tastes, or choosing a theme. to our liking. But that is not all we can do in this sense. And it is that at the same time other customizations are usually applied such as colors, sound, fonts, etc.
Thus, as soon as the PC starts up in the morning, they get the reception on the PC of their partner, family, friends, pet, or whatever they prefer. This is something that, in addition to the desktop, is extended to the lock screen where we enter the credentials to access the system. This is one of the main reasons why we customize Windows, something we do easily from the Settings application of the operating system.
Specifically, for all this that we are commenting on, it is enough that we open this by means of the Win + I key combination . Then we just have to go to the Personalization section. Here we already see the Background or Themes sections that allow us to select and add the elements of this type that we want to use.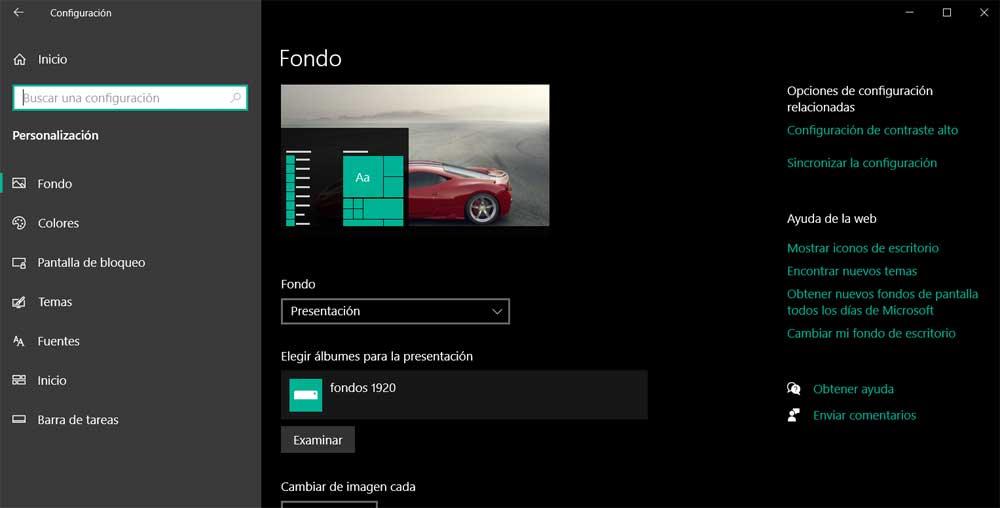 How to use animated backgrounds in Windows
But as we mentioned before, in this case we are going to go one step further, so we are going to use animated backgrounds to decorate the desktop. And it is that at this point many think that it makes no sense to settle for static wallpapers when we can establish and use an animated one instead. As you can imagine, on the Internet we find many of them, although at the same time we can establish our own and personal ones. It is something similar to what happens with static backgrounds, but now with animations.
That is why a little later we will show you some clear examples of all this so that you can use them. However, the process to establish these is not as direct or simple as the fixed ones. This is because in Windows 10 we are going to need a program to achieve this. At the same time we also need a registered version of the system, otherwise we will not be able to customize it. For example, we can use an application as popular as Rainmeter for this that we tell you, a solution that you can download from here.
On the other hand, one of the most popular to use animated wallpapers in Windows is the so-called Wallpaper Engine that we find in Steam. Although it costs 3.99 euros, it allows us to install hundreds of high-quality funds through the same gaming platform, as some of the ones we will show you later.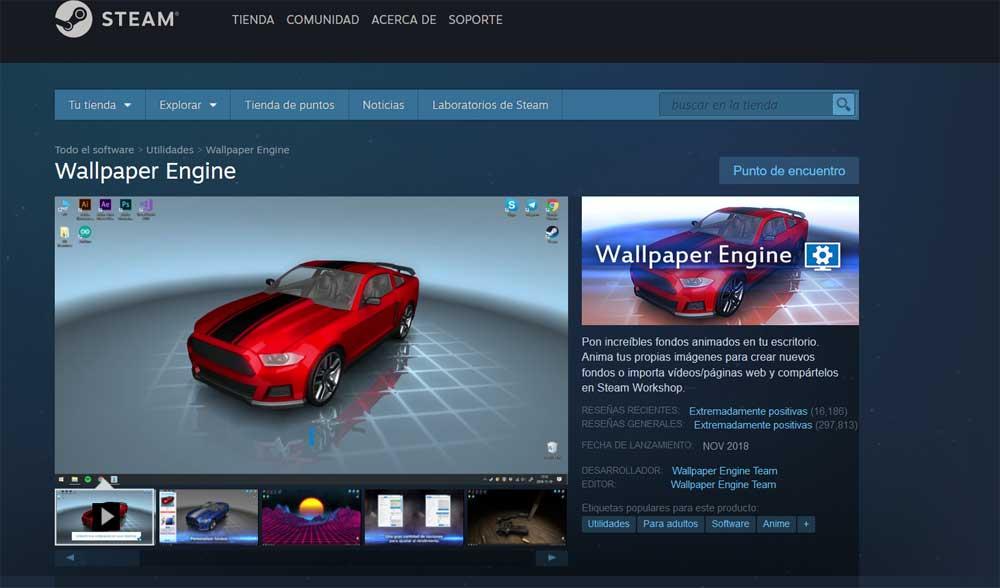 But if we don't want to pay and want to create and set up our own animated backgrounds, we can use Desktop Live Wallpapers. This is another application that we can download for free through the Microsoft Store and it helps us to install animated wallpapers, or put our own.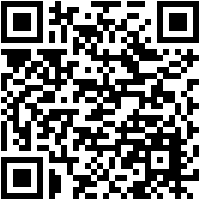 Developer: Chan Software Solutions
For this we only need a video clip to set it as animation on the desktop. Of course, the free version only supports videos in WMV format .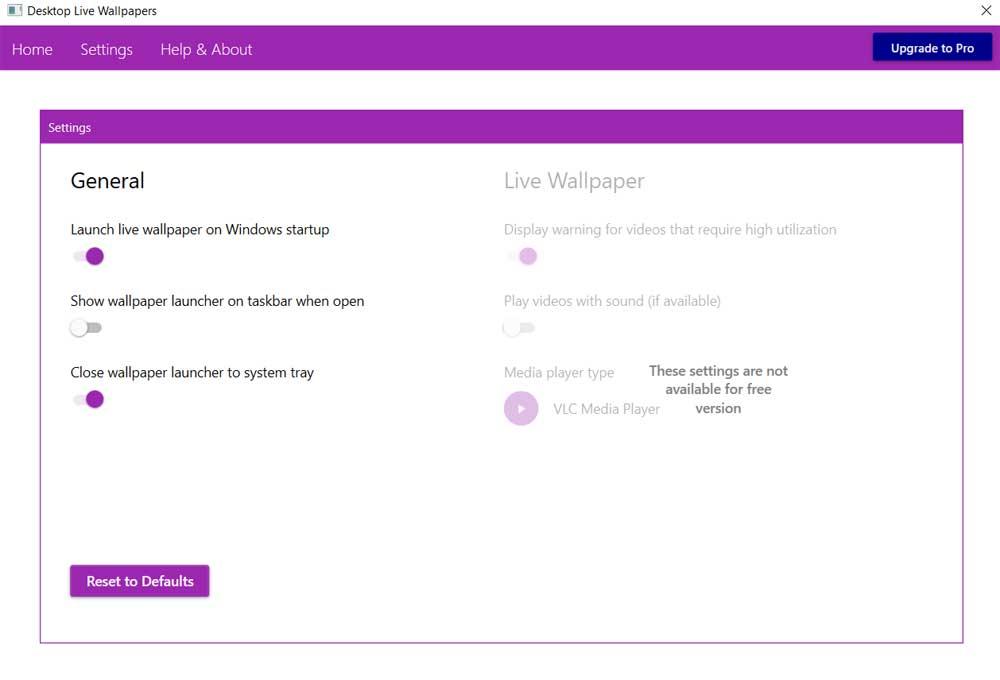 Live wallpapers for Windows
As we told you, on the Internet we can find a good number of elements of this type that will greatly animate our Windows desktop. Of course, we must bear in mind that in this sense there are funds that we can download and use for free, while other alternatives are paid. Everything will then depend on the needs and tastes of each one. The truth is that a Windows desktop background is something that we have in view for a good part of the day or that at least we see on many occasions.
Timelapse Clouds 01
First of all, we start with a wallpaper that is sure to delight more than one. This is because we find an animation of a cloudy sky that can be even hypnotic. And it is that who does not like to see the clouds go by at full speed over and over again on their Windows 10 desktop.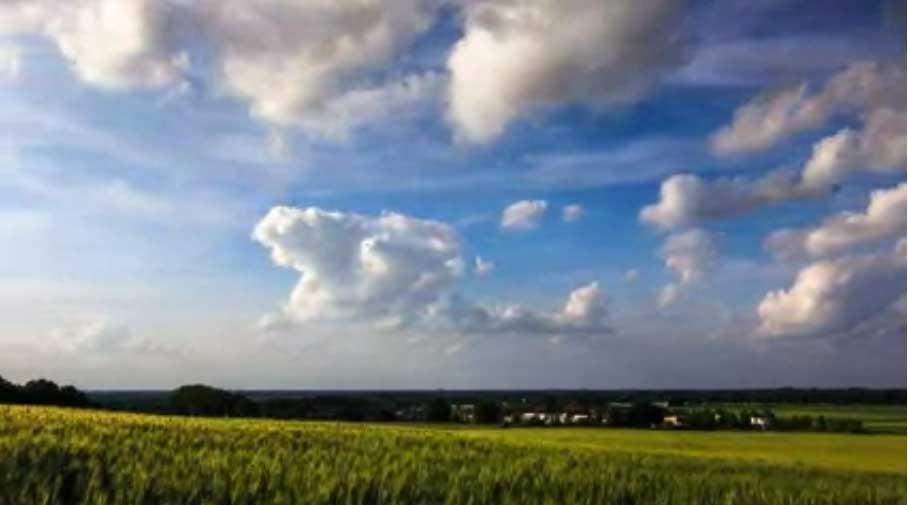 We can also download the file directly to save it and use it with the program that interests us the most. We can do all of this from here.
Timelapse Sunset
And continuing with this same theme, but now more focused on the impressive sunsets that we sometimes encounter, we also help you. And it is that here, as in the previous case, we offer you an animated background to be part of your Windows with which you can be impressed by its appearance. In a similar way to before, we will see the movement of the clouds in a very attractive sunset.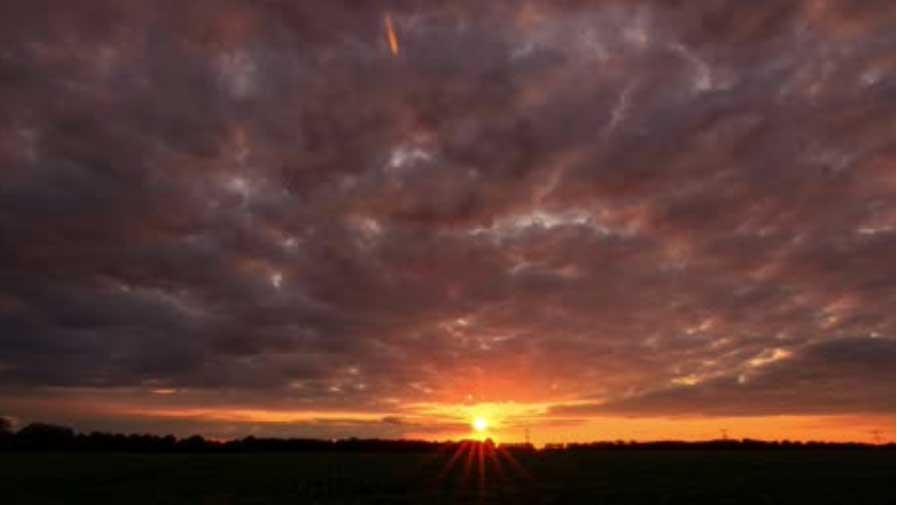 You can also download this that we are telling you directly from this link without the need for registration or anything like that.
Record Player Playing A Record
In the event that yours is a little more music than clouds and sunsets, this is an interesting proposal. Actually here we are going to find a classic turntable turning over and over again and that will be part of our desktop. This is a royalty-free and use-free animated background, so we can download it for free and use it on our computer whenever we want to give it a different look.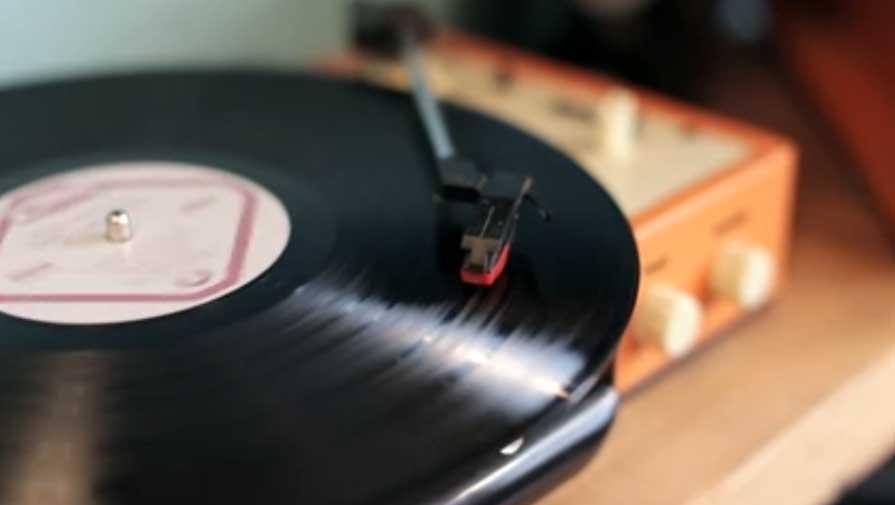 From the outset its name already gives us a glimpse of what we are talking about here, so to enjoy this other alternative, you just have to download it from here.
City Night Lights
For a long time, a good number of users have preferred to decorate their Windows background with attractive images of cities taken at night. Well, thanks to current technology, this is something that we can still carry out but in motion. This is precisely the case we are talking about at this time. We say this because we offer you an animated background that shows us a city in full motion at night.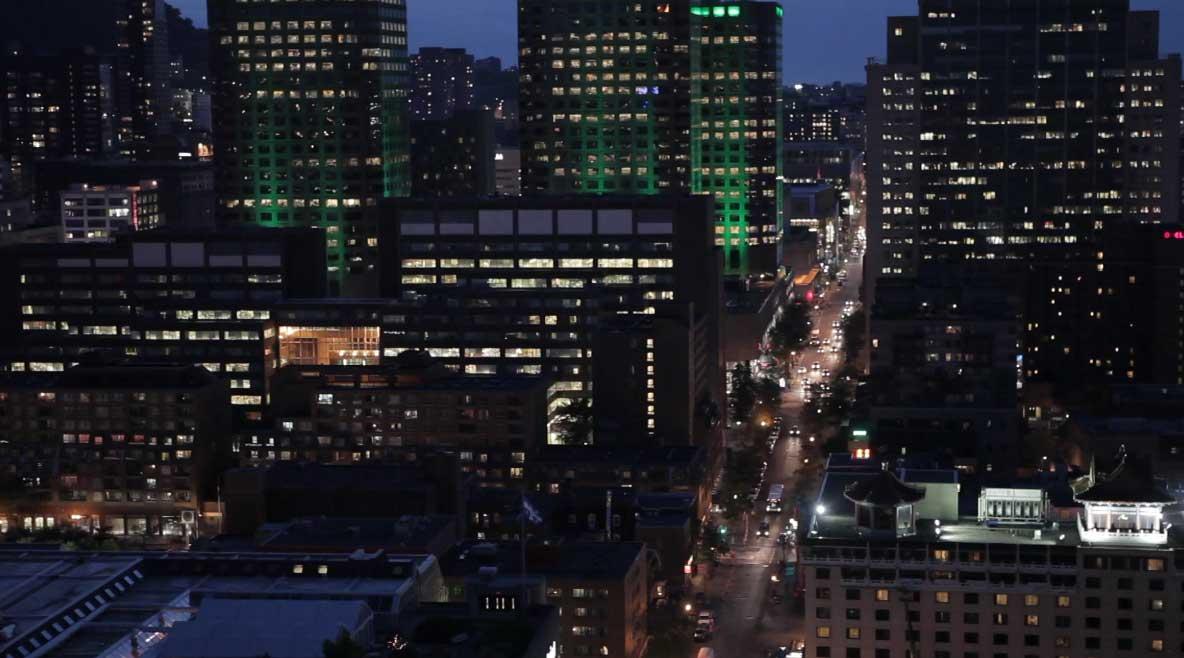 In addition, the animation as such has been taken in a fairly high quality, so we will have a really striking background, and in movement. For all this that we are commenting on, it is enough that we download this proposal that we are commenting on, from here.
Fire burn flame
It can also be the case that to animate with an element of this type, what we are really looking for is simplicity. That is why perhaps this is your favorite, since instead of clouds, cities or other elements, here the only thing we find in a flame of fire. Of course, animated, but the background itself does not have other additional elements that distract us in the day to day with the PC.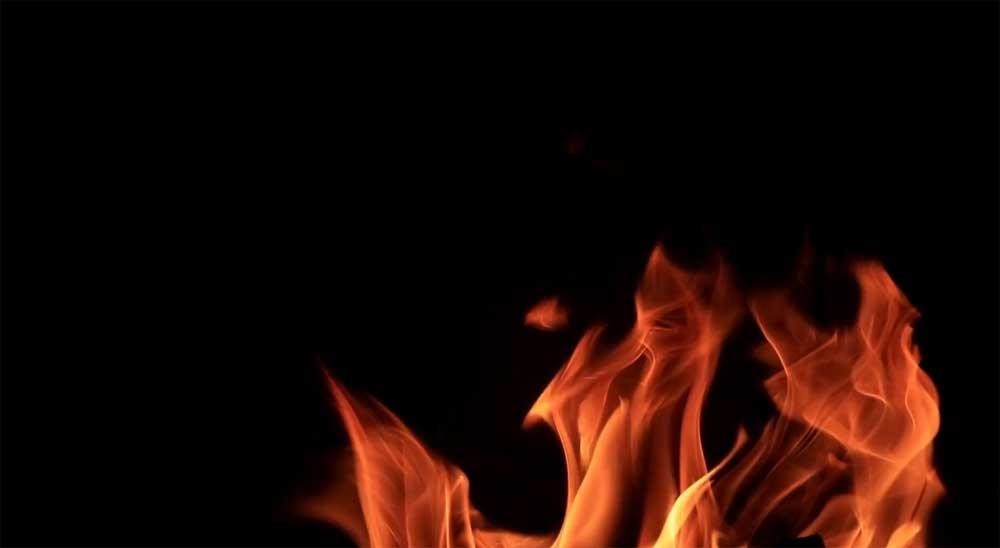 What it can be is that after a while we end up getting bored of the flame of fire there always, so we can change it for any other background. To download this proposal that we are commenting on, you will achieve it from here.
Doggie corgi
Here we find a somewhat more complex and worked alternative. This is because in this specific case we find a full-blown animation that we can use with the aforementioned Wallpaper Engine application that we find on Steam. That is why we also download this animated background for Windows from the gaming platform itself, specifically from this link.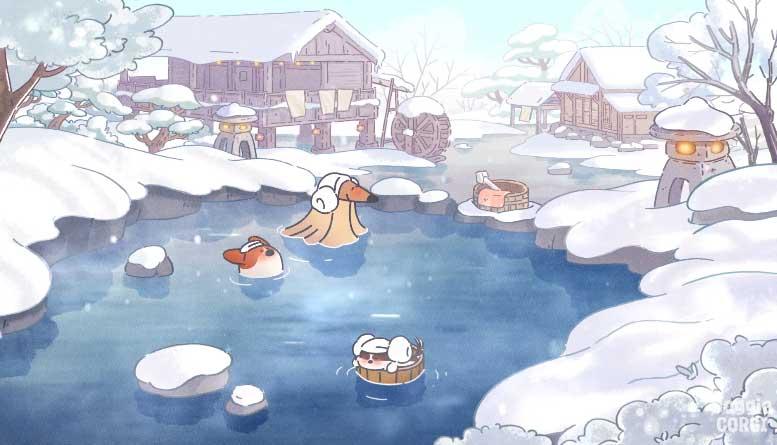 It is worth mentioning that this is a background that will be really endearing and pleasant to us, and it can also help us by relaxing with the PC.
Mt. Fuji in the Autumn Sunrise
But if what we are looking for is an element of this type that can be described as spectacular as well as relaxing, this is another good option. This is an animated background for Windows with Mount Fuji in the background that most will like. In addition, the animation has been taken in high definition so that we can enjoy it in the best way.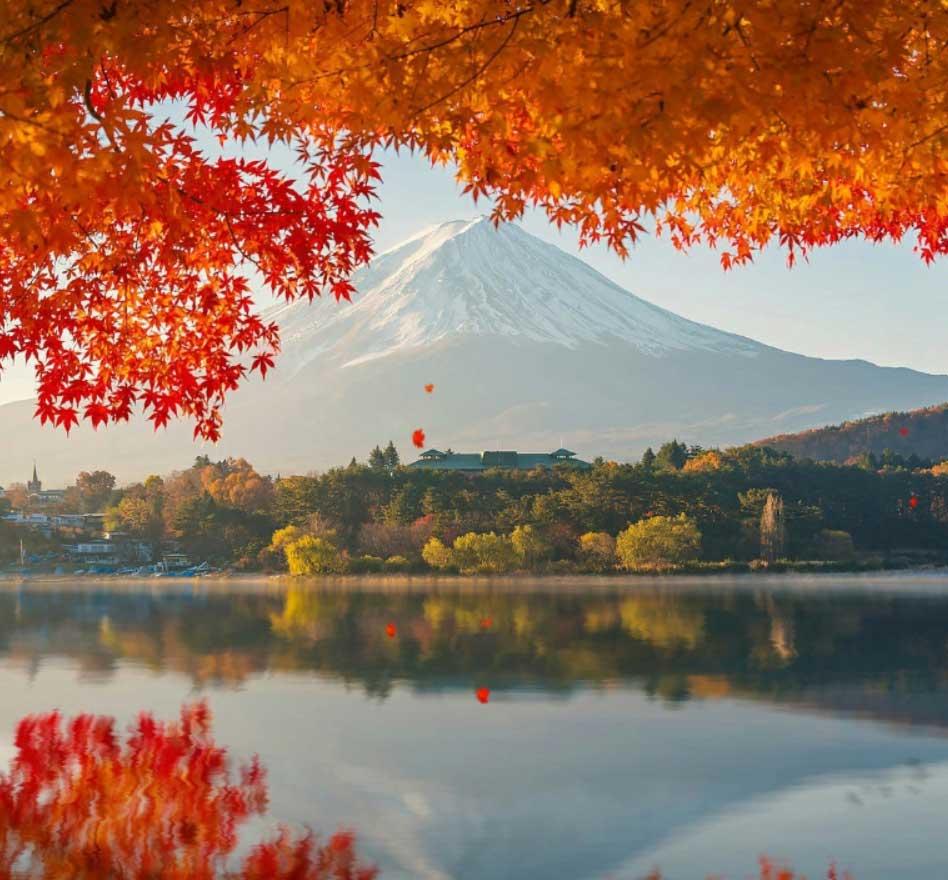 All this in a clearly autumnal setting that will delight most. In the same way as in the previous case, this proposal can be found in the Steam store, specifically from this link.
The Matrix Animated Wallpaper
In the event that you are fans of the Matrix movie, a true myth of cinema, surely this other animated background that we offer you here. We do not need to tell you what you are going to find in this animation once we download it and set it as the background in Windows. It is also designed in high resolution and we can download it for free.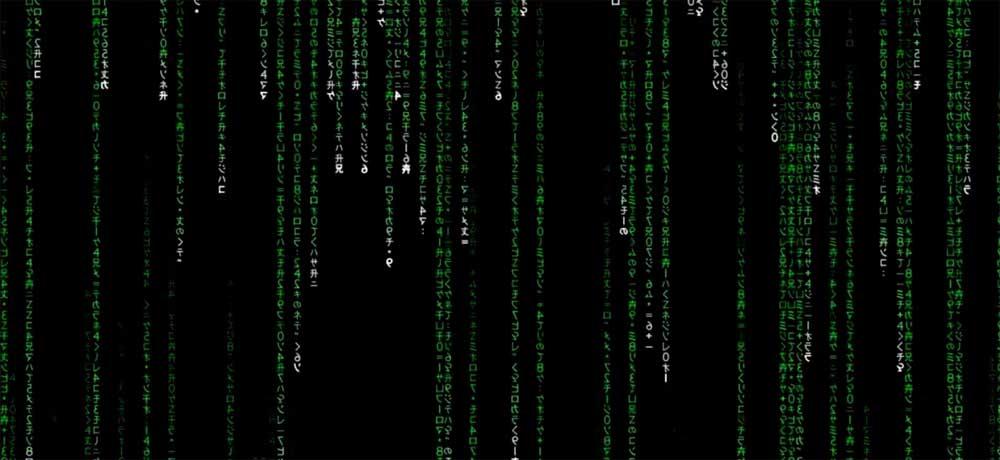 To achieve this that we tell you and give our desktop a totally Matrix look , it is enough that we download the multimedia element from this link.