Windows
Can you upgrade from windows 7 to windows 10 without lasing your data or programs? Only if you have these editions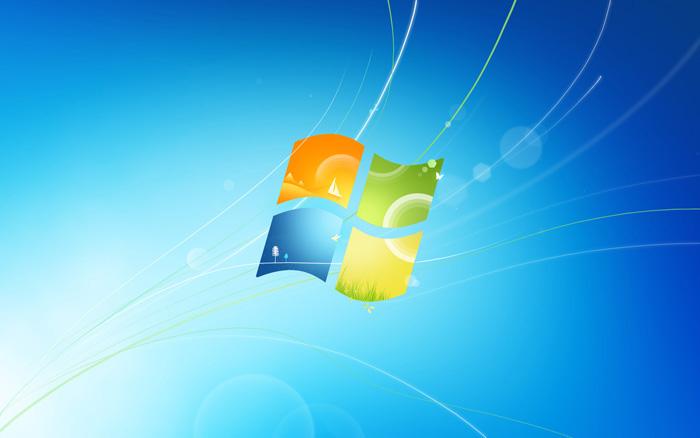 On January 14, 2020, the support for Windows 7 ends. This is nothing new, since it has been known for years, and it does not have to be worrying either, since there are new, more modern versions, better prepared and with support for longer as is the case with Windows 8.1 and especially Windows 10. All users who are still using Windows 7 have no choice but to upgrade to Windows 10, yet what about our data?
Not all users know how to format a computer and not everyone can afford it at the data level. With the arrival of Windows 10 and the recovery options of the operating system, formatting is a thing of the past. Microsoft has worked to make it possible to install the operating system, even repair it, without losing data.
Just as we can update from Windows 8 to Windows 10, and just as we install new Windows updates every 6 months, the company allows all users who still use Windows 7 to make the leap to Windows 10 without losing data, programs or settings. .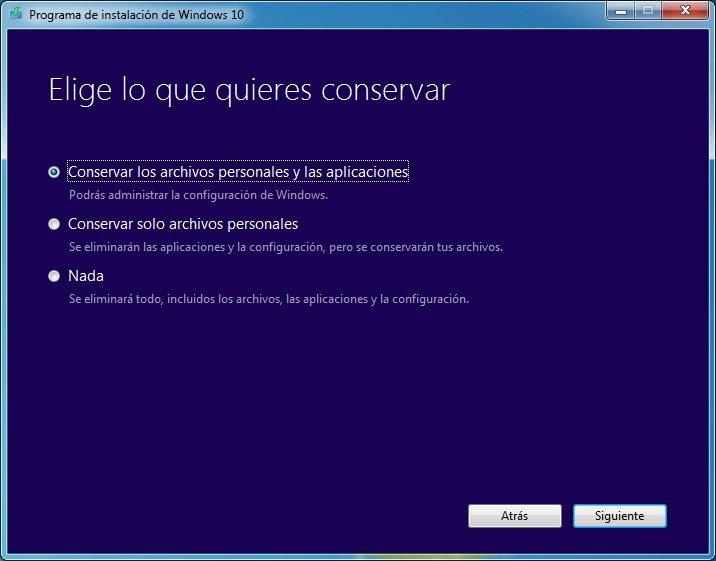 A few months ago we explained how to update Windows 7 to Windows 10 without losing data. And although the process works and is reliable, we must pay attention to the editions of Windows that we use, since not all of them are equally compatible with each other and can give us problems.
Which editions are compatible and incompatible with each other; which edition of Windows 10 should I upgrade to
Windows 7 Starter, Home Basic and Home Premium: which edition can I upgrade to?
At the home standard user level, Windows 7 had 3 main editions: Starter, Home Basic, and Home Premium. These are the most widespread editions of the operating system (since most computers were sold with them) and, therefore, they are the most frequently updated.
These editions can make the jump to the main editions of Windows 10 without any problem. That is, if we have one of the previous editions of Windows 7 we will be able to update to the Home, Pro and Education editions of Windows 10 without any problem.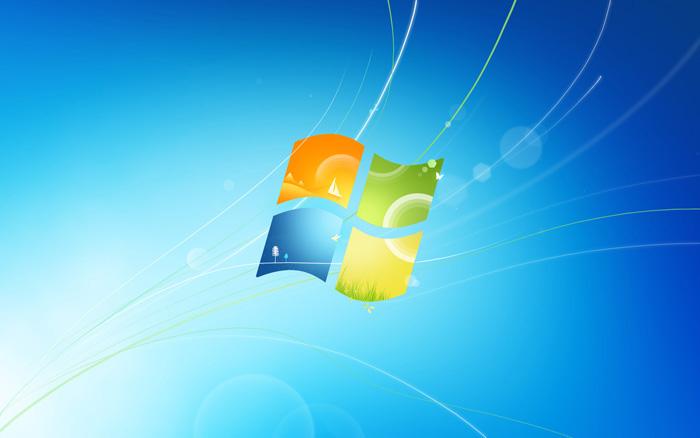 Windows 7 Professional and Ultimate: which edition can I upgrade to?
Users already somewhat more advanced preferred to install the Professional and Ultimate editions of Windows 7 as they were much more complete editions. These editions can also update without problems to Windows 10, although we must bear in mind that they can only do it to the Pro, Education editions and, in addition, the Enterprise edition is added .
In other words, the only edition left out is Home. Users of the Professional and Ultimate editions of Windows 7 will not be able to upgrade to Windows 10 Home, they will have to upgrade to any of the other more complete editions. Moving to the Home edition, although personal data will be kept, all settings and programs will be removed.
Windows 7 Enterprise, what options are left?
This edition is intended for use primarily in businesses. Therefore, this edition is the most limited when it comes to updating to Windows 10.
If for some reason we have this edition installed and we have to update, we can only update to the Education and Enterprise editions keeping our data and settings. Nothing more. We will not have the option to go to other editions not even deleting programs and data.