Windows
All the news of windows 10 20h1 that we have seen so far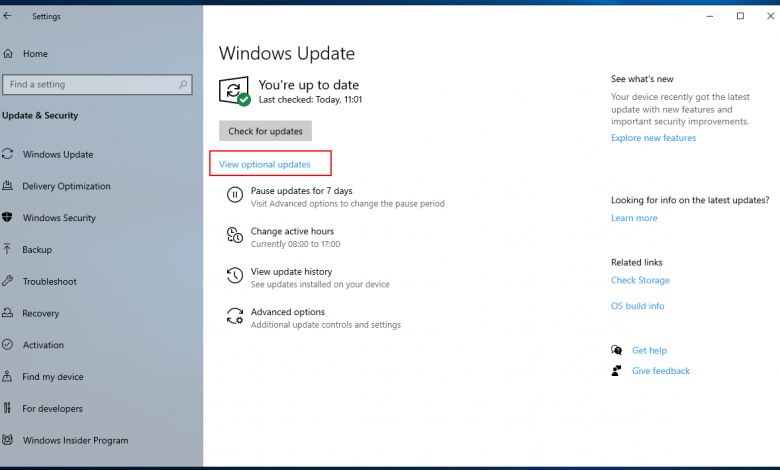 A new Windows 10 update, the November 2019 Update or "19H2", should reach all users next week. This is going to be a relatively small update, if we take into account the past updates, introducing a few changes in the interface and focused on implementing a large number of internal changes, fixing bugs and optimizing Windows performance. However, since before working on 19H2, Microsoft has been working on what will be the first update of 2020, 20H1.
Windows 10 20H1 will be the first update of the operating system in 2020. While 19H2 will be one less update, 20H1 will be a large update full of changes, improvements and news of all kinds.
Although Microsoft has not yet made the list of changes official for the next update of its operating system, thanks to the Insider versions we can get an idea of all the news of the 2004 version of Windows 10.
All the news (so far) of Windows 10 20H1
Cortana, the protagonist of the new update
Cortana was one of the main novelties of Windows 10. Microsoft's new personal assistant seeks to help users in their day to day, offering useful information when they need it most.
With the next update of Windows 10, this wizard is going to receive important changes. Cortana's interface is going to receive a major facelift, being from now on much more "conversational" and, in addition, it will be easier and faster to use.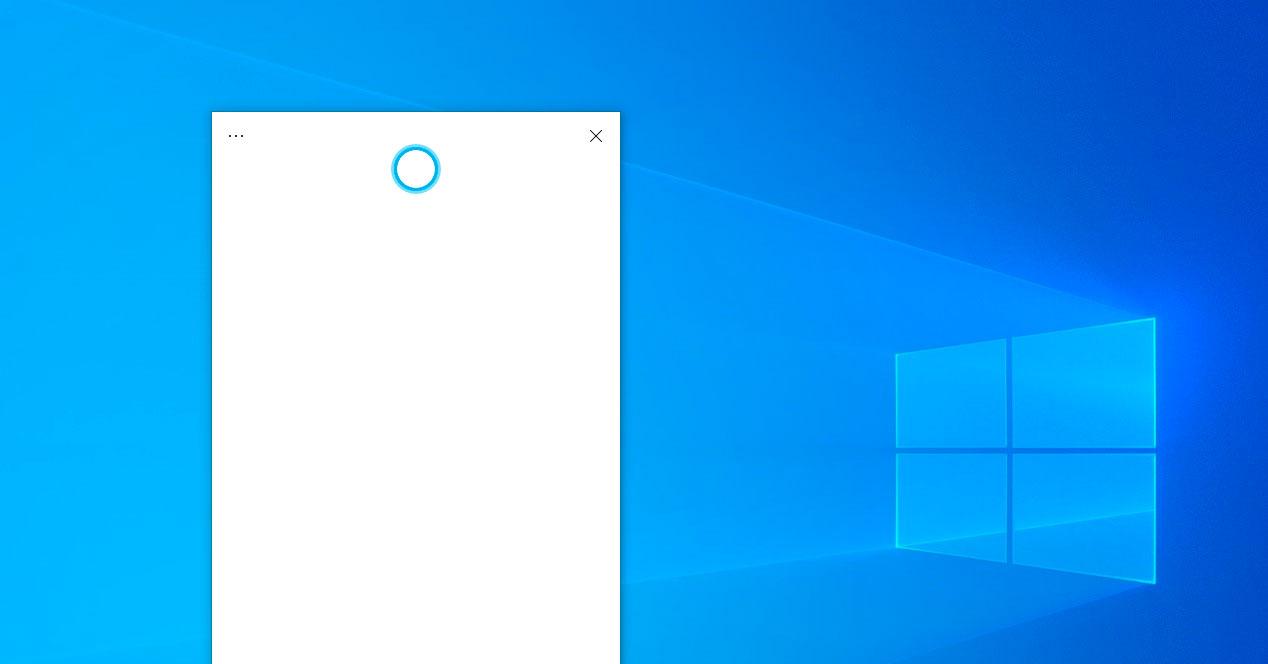 It will be faster to connect Bluetooth devices
Another important change in Windows 10 20H1 is that, from that version of Windows, it will be much easier to connect any Bluetooth device to the computer. When Windows detects a nearby BT device that is trying to connect, we will see a new notice that will allow us to connect it with one click, without entering a PIN or any additional configuration.
The entire matchmaking process will take place from the action center. This process will also be much faster and we can even discard pairing requests that we do not want to make.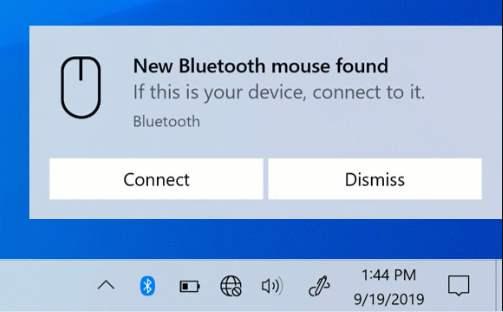 Restore Windows 10 20H1 from the cloud
One of the characteristics of Windows 10, specifically its recovery options, is that, if something goes wrong, it allows us to restore the system without having to format and install from scratch. This is done from the system's own files. However, if any of these files were corrupt, the restore process returned an error.
Thanks to this new function, when we want to restore Windows we can choose to download the latest version from Microsoft's servers. Thus, in addition to restoring the PC without formatting, we will install the latest version of Windows.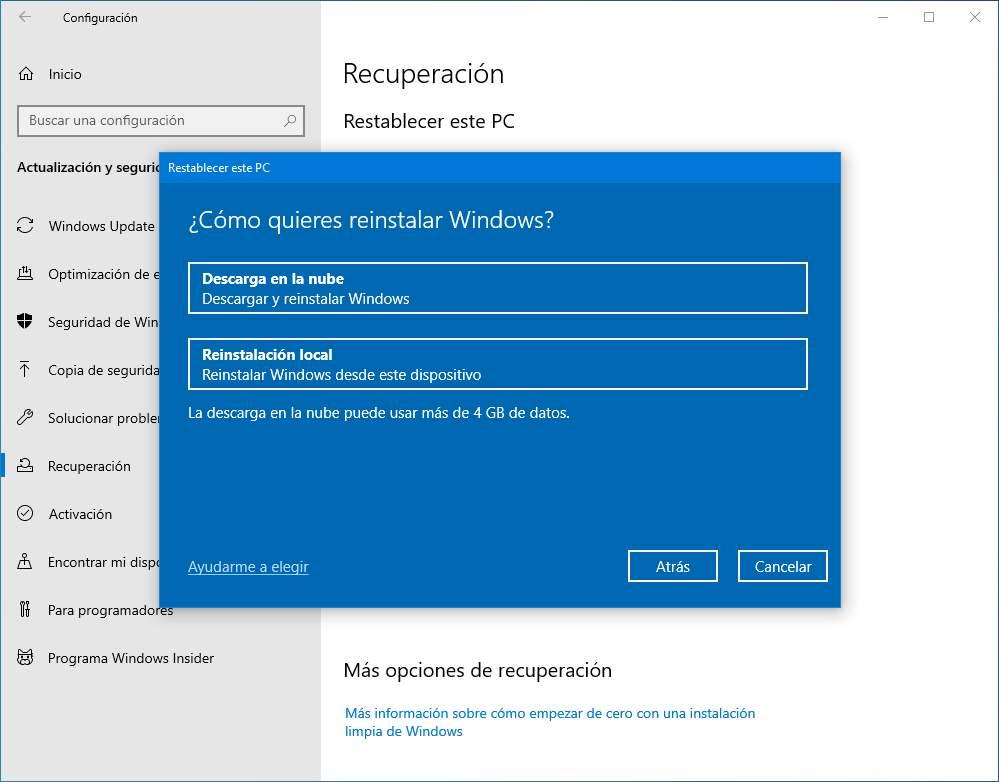 Optional updates: tidying up Windows Update
Windows updates have always been one of the most controversial sections of the operating system. Microsoft wants to end this problem, and that is why it has decided to separate the Windows 10 20H1 updates into two categories.
On the one hand we are going to find security updates for Windows. These are the important updates that usually arrive on the second Tuesday of each month and that allow us to use our system safely. On the other hand, we are going to find other types of updates, the optional ones, within which we will find cumulative patches not related to security, drivers and other patches for Windows.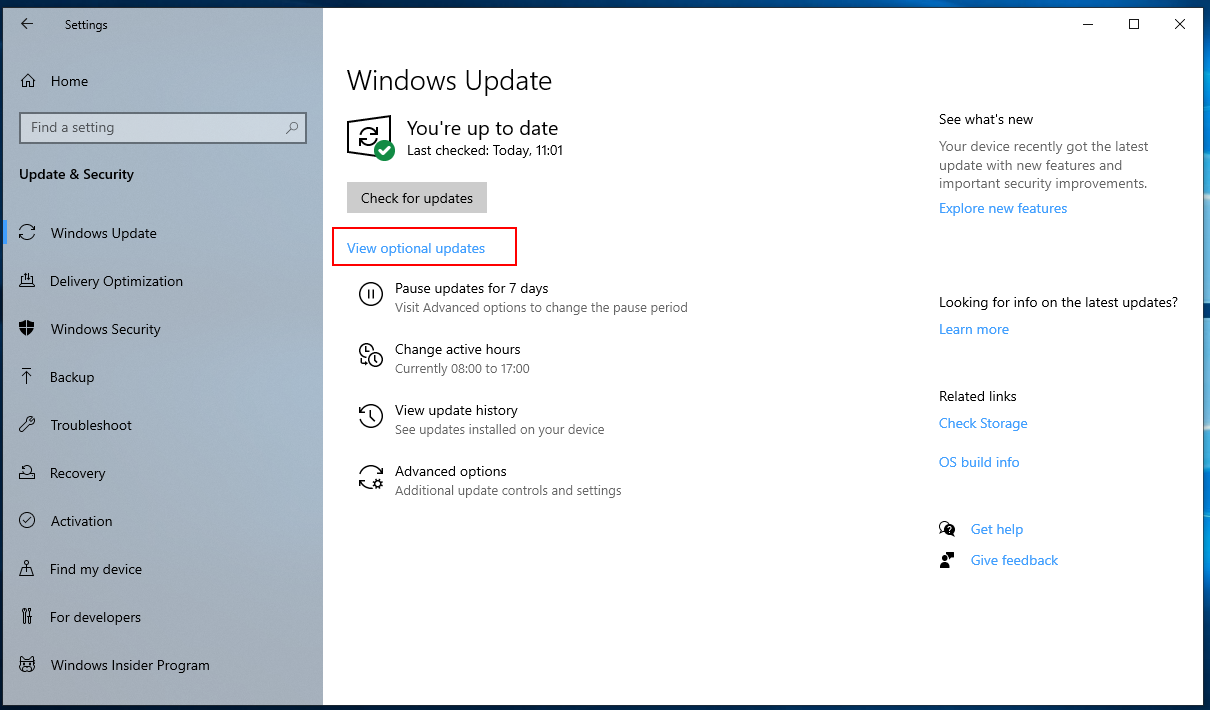 Task manager controls our GPU and hard drives
Another novelty comes to the Windows 10 Task Manager. Starting with this update, users will be able to control the GPU temperature without using other third-party applications for this purpose. This will help us to know if everything is working as it should or it is getting too hot, giving performance problems.
In addition, within the Windows Game Bar, we can find an FPS counter that will allow us to know the performance of the computer, in real time, while we are playing. One of the best ideas that Microsoft could have, really.
More apps to the Microsoft Store; this time it's up to Notepad
Microsoft continues to bet heavily on its application store, the Microsoft Store. Within this store we can find more and more applications from third-party developers. Even Microsoft itself is bringing its classic apps to this store.
Starting with Windows 10 20H1, the mythical Notepad will become a universal app, UWP, within the Windows store. In this way Microsoft can continue developing and updating this app and the new versions will reach users through this store.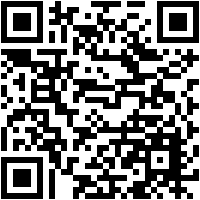 Developer: Microsoft Corporation
A large number of changes, improvements, fixes and optimizations
In addition to the previous news, which are what users will see when using the operating system, Microsoft has also taken advantage of the development of this update to introduce a large number of changes and improvements internally.
Windows 10 20H1 fixes a large number of internal operating system crashes and errors to improve the user experience for users. In addition, it also has a large number of optimizations that improve the performance and consumption of PC resources.
When will Windows 10 20H1 arrive? there are many theories about it
At first, everything pointed to Windows 10 20H1 reaching users around spring of next year. However, it seems that things have changed.
The latest rumors suggest that next month, in December 2019, Microsoft will launch the RTM of this update. The RTM version is the one that is sent to manufacturers so that they can start installing it on new computers and, a few weeks later, it is the one that reaches users.
This means that, if we believe the rumors, we could see Windows 10 20H1 in January 2020. However, at the moment Microsoft has not made any statements on this. Therefore, we can only wait to see how the development of the operating system continues.