Windows
Adjust the brightness of your monitors from the system tray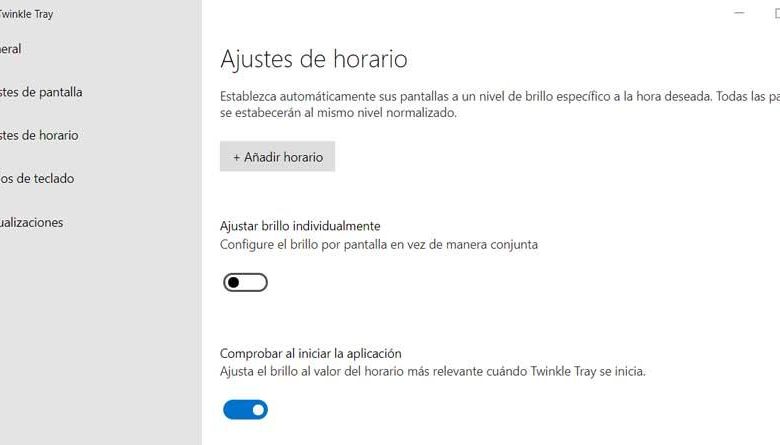 Depending on the type of use we make of our Windows 10 computer, or the comfort of each one, we use a single screen or several. The truth is that Microsoft's own operating system presents us with some facilities to work with multiple monitors, although perhaps not enough.
We tell you this because from the point of view of some users, working with multiple monitors is sometimes a bit complicated. At least natively and from Windows 10 itself, so many end up opting to end up installing third-party applications. This is nothing more than an attempt to facilitate the management of the windows between these screens that we are talking about.
Control much better the brightness of your monitors in Windows
Although Windows 10 tries to make working with multiple monitors easier , when it comes to something as basic as managing their brightness, things get complicated. Thus, we can see that this is often something that does not work with external monitors. It is worth mentioning that there are quite a few applications that allow us to control the brightness of an external monitor, but we will talk about a somewhat peculiar program.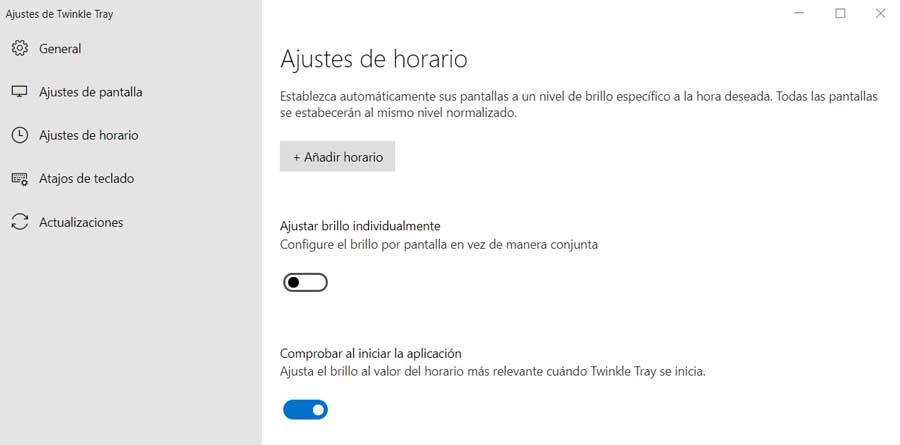 This is Twinkle Tray, a UWP application that you can get from the official Windows 10 store that allows us to control the brightness of multiple monitors. We could say that it is a kind of volume mixer with several controls like the one in Windows 10, but for monitors. Therefore, the first thing to do is install Twinkle Tray from the Microsoft Store.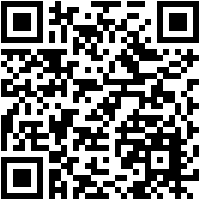 Developer: Xander Frangos
Once this is done, we will say that the application runs from the Windows system tray, so we have to click on its icon. The corresponding brightness sliders will then appear on the screen for each monitor that is connected to the PC. This will allow us to change the brightness of all of them from a single interface. At the same time it offers us the opportunity that the brightness levels are synchronized between all the monitors, as well as being able to turn off all the screens.
Other benefits of the Twinkle Tray app
Without a doubt this will help us to control these devices from a single window in Windows 10, but there is more. If we enter the application settings, we can also set a minimum and maximum brightness level for each monitor independently. The truth is that there are several applications that allow us to control, not only the brightness, but also the contrast or saturation of various monitors.
However, Twinkle Tray is characterized by the simplicity of use that it proposes, although only the brightness can be controlled, as we mentioned earlier. In addition, the program is compatible with the light and dark themes of Windows. In this way we can configure it to adapt to the same system theme, or to establish a different mode. To all this we must add that Twinkle Tray changes the real brightness of the screens, it does not simulate it by adding a false shadow to the screen as other similar proposals do.