Windows
A recent windows 10 may 2019 update makes excessive cpu usage, so we can fix it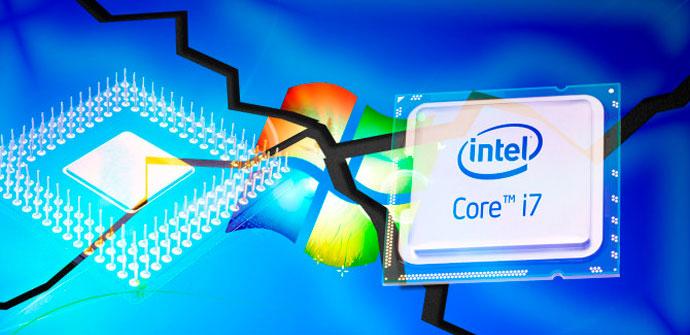 Again we are faced with the almost common failures that are sometimes detected in Windows 10 updates. In this case we are talking about an error in one of the most recent cumulative ones that makes a very high use of the computer's CPU without need.
Specifically, we refer to the cumulative update KB4512941 for Windows 10 May 2019 Update published last week. Well, shortly thereafter, reports began to be seen on various Internet forums reporting that the update caused high CPU usage. This is something that has been seen on an increasing number of computers, and the reason for all this is the Cortana SearchUI.exe process. Apparently this causes a very high load on the system CPU unnecessarily.
This is something that affected Windows 10 users can verify by using the "Ctrl + Shift + Esc" key combination to launch Task Manager. There we will be able to sort the list of processes with a mouse click on the "CPU" header to see the ones with the highest load at the top. If we are affected by the mentioned problem, the one called SearchUI.exe should appear as the culprit. Similarly, it appears that searches in the Start menu also stop working on affected systems.
How to fix the problem with the CPU in Windows 10 1903 KB4512941
If necessary, one of the solutions that we can use is by uninstalling the cumulative update KB4512941 that is guilty of all this, as ADSLZone colleagues tell us. This would be done while waiting for Microsoft itself to fix the problem in another patch later.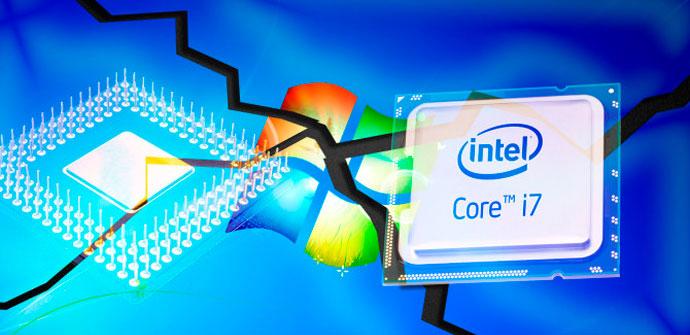 However, this is not the only one, since apparently, this is a problem that is somehow associated with the cache folder that Cortana uses in Windows 10. Thus, the problem is experienced in systems where search with Bing is disabled. To say that this is something that can be activated from the Windows Registry, a function that Microsoft integrated natively in Windows 10.
However, users who did not like it could deactivate it from that section. Therefore, at the same time that Microsoft has not recognized the problem on its official support page, the firm was already informed of it by Insiders. However, it seems that in principle they did not give importance to the failure and sent the update anyway. Therefore, another possible solution to this CPU use is to activate the Bing search from the registry.
To do this, we first access the functionality with the command "regedit" and go to the string "HKEY_CURRENT_USERSoftwareMicrosoftWindowsCurrentVersionSearch". So, in the right part of the window, we find the Dword type value "BingSearchEnabled", where we click twice. It will be then when we have to change its value information to "1W" to activate the functionality, and restart the PC. Of course, if we do not want to complicate, as we say we can eliminate the cumulative, and voila.