Windows
5 ways to open Task Manager in Windows 10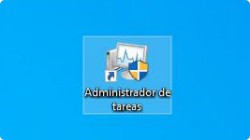 Here we will see the different ways to open Task Manager in Windows 10, Windows 8, Windows 7, etc. You can do it with a keyboard shortcut, in Run, from Command Prompt (CMD), the taskbar and others.
Known as Task Manager in English, Task Manager helps you obtain information about the performance of the computer, the execution of applications, processes and more. In addition, you can use it to start certain programs or to close them. If an application is frozen it is ideal to help us close it. For various reasons, it is always good to know the different ways to run Windows Task Manager.
How to open Task Manager
#1. With keyboard
The most accessible way to open the Windows Task Manager is with the keyboard:
Ctrl + Shift + Esc
This keyboard shortcut is the most appropriate to open the Task Manager directly in Windows 10, Windows 8, Windows 7 and Windows Vista.
Ctrl + Alt + Del (or Delete)
With this you can directly run the task manager in Windows XP. Starting with Windows Vista, if you use this shortcut then you must select the tool so that it can start.
#2. In the menus
Win-X Menu: In Windows 8 and 10 also start the utility using the Win + X shortcut or right click on the Start button to open the Power User Menu and select the Task Manager option .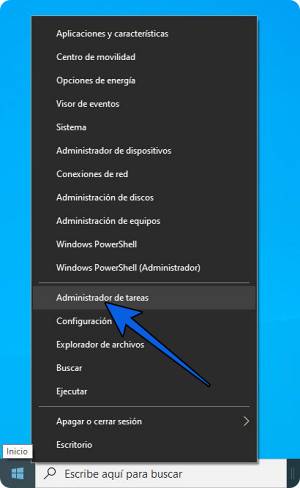 Start Menu: From the Start menu type Task Manager or Taskmgr.exe and select it from the result.
Taskbar: Just right-click on the taskbar and select Task Manager.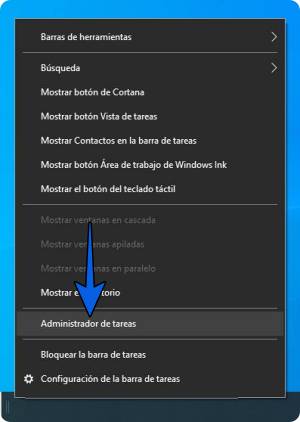 #3. Use a command
Run: In the Start menu search for Run or use the shortcut [ Win + R ] to open the Run command dialog box, then type taskmgr and press Enter.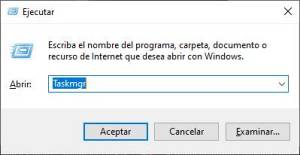 Command Prompt or PowerShell: Go to Start, type cmd, and select Command Prompt. Then type the command Taskmgr and hit Enter to open the tool.

#4. In File Explorer
Open File Explorer from any location, click inside the address bar and type taskmgr.exe and hit Enter.
You can also go directly to C: \ Windows \ System32 in File Explorer and run the taskmgr.exe file.
#5. Shortcut to Task Manager
If it's convenient for you, you can also create a shortcut to the utility on your desktop:
Right- click on an empty space on the desktop or in another folder, select New > Shortcut.
Paste this path into the location of the shortcut and click Next:
C: \ Windows \ System32 \ Taskmgr.exe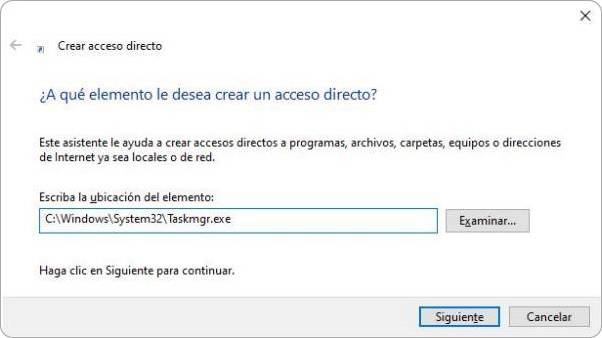 Then choose the name of the shortcut and click Finish.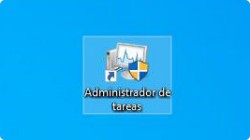 Task manager features
The Task Manager is an integral part of Windows. It is one of those tools that advanced users and even inexperienced ones know well. When an application gets stuck, this is what we immediately think of. It is a troubleshooting utility for beginners, and it is divided into several tabs.
Each tab is associated with a particular category, such as applications running, processes running, Windows services, computer performance, network utilization, and the users that are currently online. If you are connected to a network, you can also use this tool to view the status of the network and see how it is working.
It is clear that entering the Task Manager in Windows 10, 8, 7, etc. It is very simple and there are several options to do it. If you make frequent use of this integrated Windows tool, you will surely like one of the methods outlined here.