MacOS
What is Apple Arcade? – Meet the new Apple gaming platform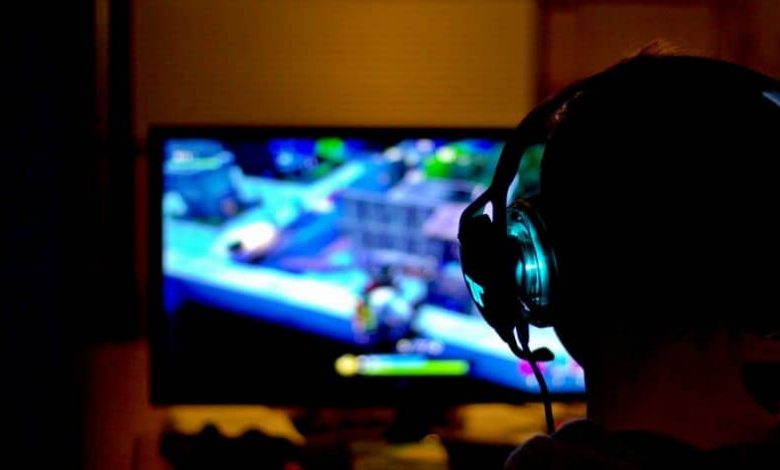 With the help of the information that we will give you below, you will be able to know the new Apple gaming platform. In addition, you will be able to get much more out of all your Apple devices, whatever they are, which will allow you to spend much more quality time sharing the games you download with your loved ones.
What is Apple Arcade?
The famous Manzanita company continues to surprise us and offer more services every day. In addition to the excellent quality of Apple products and the wonderful services and options that they offer us, we can now enjoy a new virtual platform launched on September 19, 2019.
For many years, those who have different Apple brand devices have been able to easily download the applications they want from the App Store of this company. You can even download apps without an iTunes account from the App Store.
But, although this store has some really excellent options, it can sometimes be a bit difficult for us to find the games we want among so many different apps. That is why we now enjoy Apple Arcade.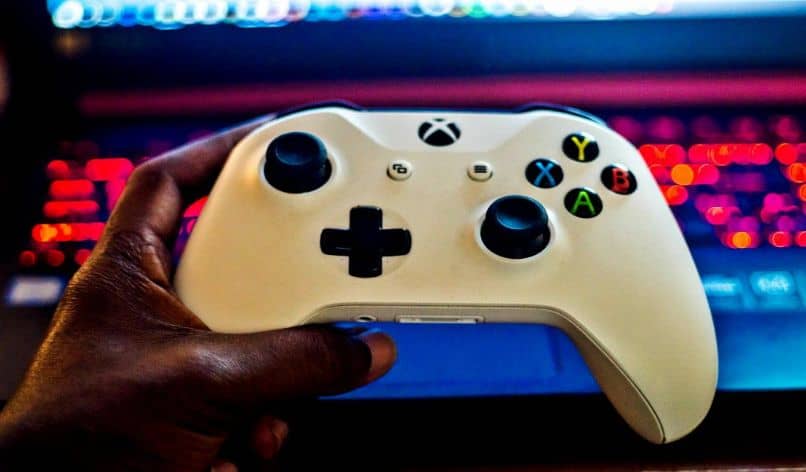 This new and recently launched Apple platform allows us to find the best games and play them easily. Yes, as you have heard: this subscription service available for different Apple devices allows us to play the exclusive games that are released there.
You can have these games on iPhone, iPad, Mac, and Apple TV. But, in order to use this wonderful platform, you must follow certain steps that we give you below.
What devices are compatible with this platform?
There are several aspects that you should take into account if you want to have a good time playing on the Apple Arcade platform. For example, you need to know which devices are compatible and which you can use to successfully subscribe to this service. To begin with, if you want to use this gaming platform from your iPhone or iPad, it must be iOS 13 or higher.
If instead you have a Mac, it must be the macOS Catalina version or higher. And finally, if you are going to play through Apple TV, you must have the tvOS 13 version. In conclusion, since this is a recently launched platform, you must use it on Apple devices that are also recent or update the ones you have.
What do you have to do to use Apple Arcade?
Once you have verified that you have compatible devices with Apple Arcade, now you just have to start using it. But, to do it correctly, there are certain steps that you must follow. All you have to do to subscribe to this gaming platform on your iPhone or iPad is:
First of all, enter the App Store.
Followed by this, check the options bar at the bottom and you will see the option for "Arcade".
Select this option.
When you enter it, you will be invited to register and enjoy a free trial version.
Finally, register as indicated there.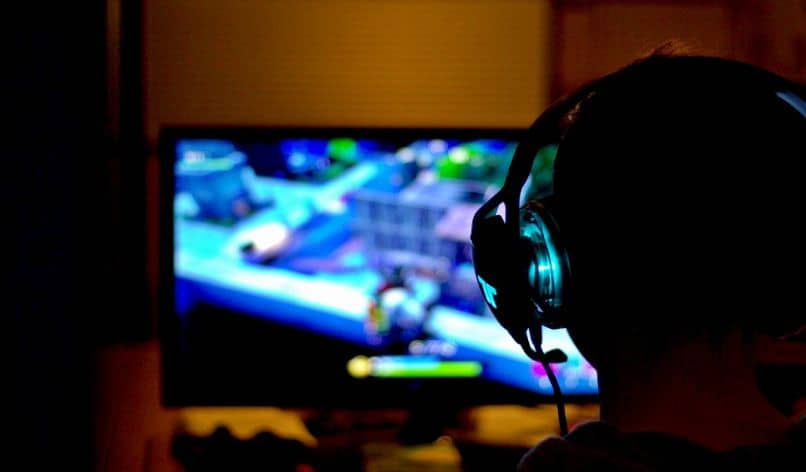 That's all! Once you've done all of this, you can start browsing Apple Arcade and enjoying all the fun games to be found there. Keep in mind that if you don't remember your password, you will have to reset your Apple ID account .
And if you want to start using this platform on your Mac or Apple TV, the steps are basically the same. You just have to enter the App Store from any device, look for the "Arcade" tab , register and enjoy. It's that simple!
Not only can you play, but up to 6 members of your family can play at the same time from other devices. In addition, you can add remote controls or game controls so that, with the games that allow it, you can enjoy the game more comfortably.
We hope that this information can be useful to you, and that you can have a great time with your loved ones playing with Apple Arcade.