MacOS
What are the best VPNs for browsing on an iPhone or iPad? – Free and fast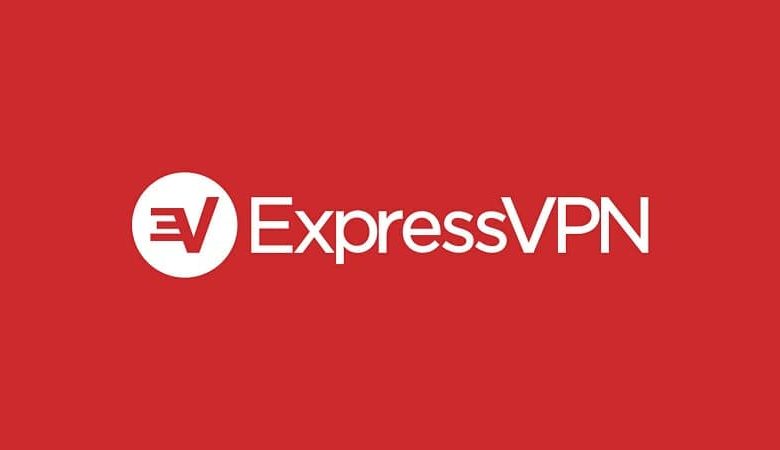 What is the VPN for on my iPhone or iPad?
Through this network you can enter work networks even when you are far from it. That is, if you are traveling and you left your computer at home but you need to access it to find some information, installing a VPN on your mobile is the best option, since with this you can link your phone to the home network and enter on your computer to transfer information to you.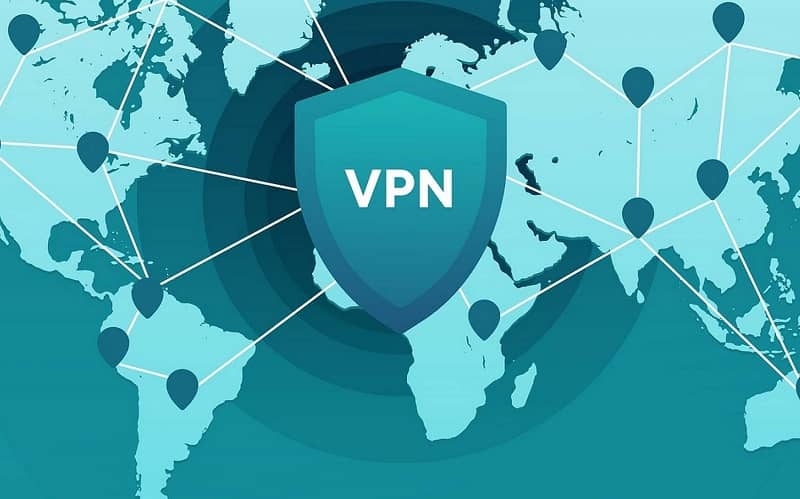 You can also enter a shared network at work and obtain information from other previously connected servers. So the great advantage of this is that, you can interconnect to all the devices you want even being separated from them, however, some VPNs have an exact number of devices to connect to each other.
Installing a VPN on your iPhone or iPad can open up a world of possibilities for you on the Internet. Since this not only lets you send encrypted messages from one device to another, but you can access the internet and have access to applications that you could not download before or that you have already installed and still cannot use by your IP address. This is because perhaps in your country there are restrictions and terms of use that do not allow you to enjoy the app.
Top 5 easy to download and free VPN for IOS
If you want to download a VPN that helps you better surf the web and have privacy, we recommend the best 5 VPNs for your iphone or Ipad, easy to obtain and free.
ExpressVPN
It can be functional for applications such as Netflix and the plus tools of this app. In addition, you can connect up to 3 devices simultaneously, its speed and bandwidth are unlimited. You can also choose any country you want to surf the internet, it has up to 15,000 IP addresses.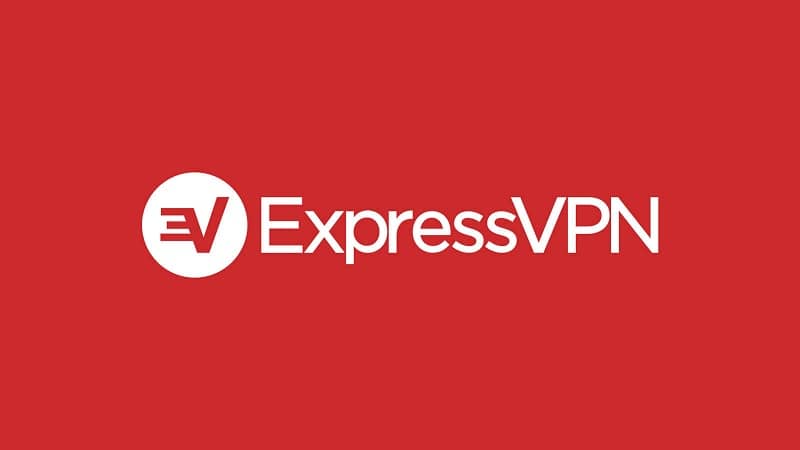 They also give you 30 days free and opt for easy payment installments if you want more tools.
Windscribe
It is very simple to use, you can find server locations in 10 different countries, you can also browse without limit in simultaneous connections. You also have the option to block advertising on applications such as YouTube, HBO GO, and similar sites.
ProtonVPN
This VPN is broadband and unlimited data, its servers are in three locations, its main use is as an ad blocker and it works mainly with platforms such as YouTube and Kodi.
hide.me
This VPN is free in 5 countries, it is fully encrypted and IP protection like almost all VPNs is great at blocking advertising. Works with platforms like HBO GO, Netflix Canada, Sky GO, Amazon Prime Video, YouTube.
PrivateVPN
It stands out in more than 60 countries. Its advantage is that it is fast speed and unlimited data. Up to 6 devices can be connected at the same time. Works great with apps like: Netflix, Hulu, BBC iPlayer, Amazon Prime Video, and similar apps.
Does the free VPN have limitations?
Although the aforementioned VPN services are excellent for browsing the web, hiding advertising, downloading and using applications with other IP addresses, we must take into account that the free ones usually have certain limitations of use, since there is a pro version that allows you have all the tools with which the network was created.
This way its creator can make real profits. That is, it generates income thanks to all the users who pay to acquire a pro service.
So do not be surprised if the free versions are usually a small taste of what the app can offer you, however, you can get one that meets your wishes and is totally free, you just have to identify which one is best for you.