MacOS
What are the best and safest password managers for MacOS?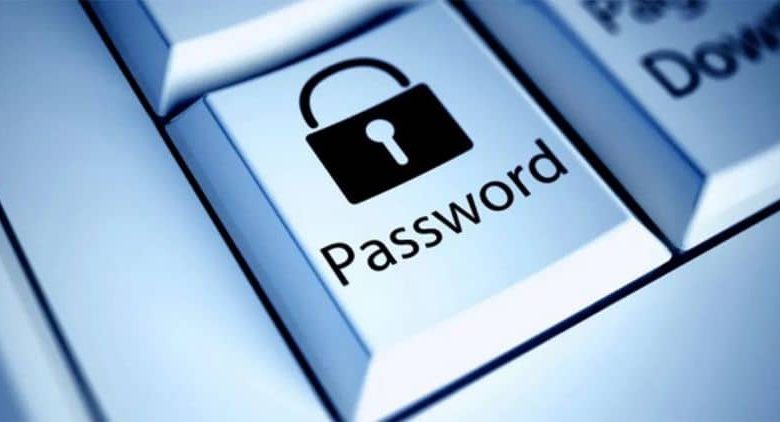 In today's article, we are going to see which are the best and safest password managers for MacOS. What would we do without passwords on the internet? They are extremely important and that is why we must have a manager for them.
As we browse the internet we are registering for different services. It is common that we have different usernames and passwords.Can you imagine manually managing 10, 20, 50? Possibly chaos. Luckily, there are password managers for Windows and for MAC, which seek to make our lives easier and have all the keys completely secure.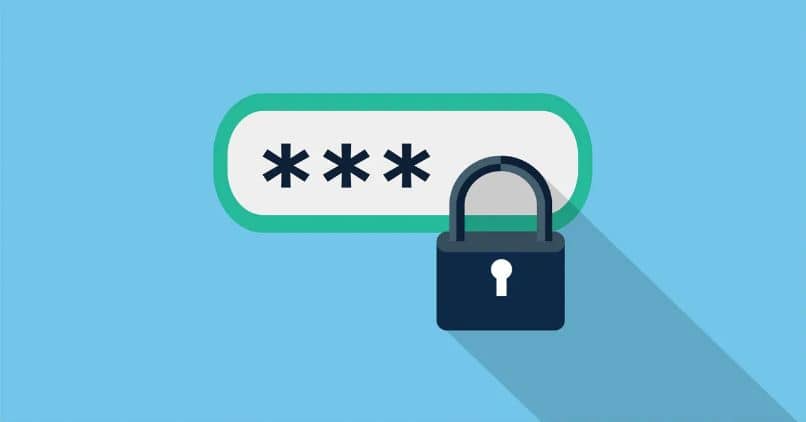 Best password managers for MacOS
Sticky Password
A complete application that allows you to manage all your private data, of any kind. The same account with autocomplete, password and user management and even a virtual wallet to store all your payment data.
Sticky Password has two versions: free and paid. Obviously, the payment one has a greater number of characteristics. Likewise, the free version has a wide variety of tools that will surely be very useful to you.
Dashlane
With Dashlane you will not only be able to manage your passwords in a secure way. You will also be able to use it as a virtual wallet. What does it mean? That you can manage the data of your accounts to be able to pay on any website. In this way you will have all your private data safe.
It has a free and a paid version. The free one is limited to 50 accounts, where you can save all your login details safely. It also has different features: data synchronization, sharing passwords, security notices, tips to improve it, auto-complete, etc.
Keeper
The only bad thing about this application is that it does not have a free version. However, it is quite powerful in every way and the plans are very affordable compared to the other apps on the list.
You can access a trial version that lasts two weeks. During this time you will have the possibility to test all the benefits of the application without any kind of limit and decide if Keeper is for you.
On the other hand, you can also expand your security on mobile, using some of the best password managers for Android .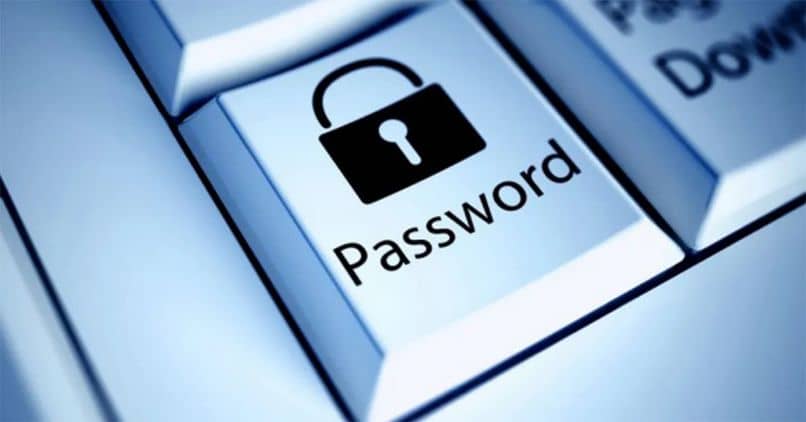 Secure password managers for MacOS
EnPass
EnPass is an interesting program to manage accounts and passwords with very good features. Similar to the other applications on the list, it has a free version that is limited to 20 accounts. In the event that you want to purchase its premium version, you will not have any kind of limitation.
1Password
One of the best known applications to manage keys. It has a 30-day trial version so you can squeeze every feature of 1Password. It has different plans and prices. Luckily, quite affordable economically speaking.
LastPass
A complete application to manage your passwords and personal data. It allows us to identify the accounts that have duplicate keys, also those that have a weak one, and suggests how to improve their security. Passwords can be changed individually or in bulk.
It has all the features that we have mentioned in previous applications. It does not have a free version but a trial version. But like Keeper, the price is quite affordable for everything LastPass offers .
Keychain
The Apple application is a totally free option for those who have MacOS. It has different options as a password manager to use in different services such as websites or FTP servers to give you a slight idea.
All passwords will be protected by a master password which can be the same one you use to log into your MacOS or a different one. It is already integrated into the operating system, so you should not download anything.
In turn, to protect yourself on your Mac computer, it is best to use an antivirus such as Avast. In any case, if this is your choice, remember that it is important to update Avast antivirus to the latest version . Using a good antivirus and an extended password manager the security of your computer.