MacOS
How to uninstall apps on iPad iPhone iPod Touch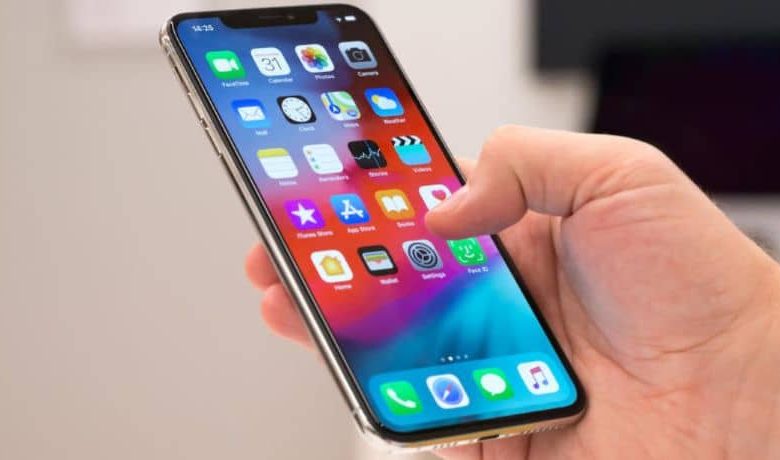 How to manage subscriptions
Most subscriptions at Apple renew automatically. So if you don't want this to keep happening, you must manage your application subscriptions and delete the iPhone apps .
In the event that you decide to cancel a subscription, you will be able to continue using their application for a short period that ends with the next billing date.
If instead, you cancel a subscription during a trial period, you will most likely lose access to the content immediately.
If you have already registered for a free trial subscription and do not wish to renew it, you must cancel it 24 (twenty-four) hours before the end of the trial period, otherwise the corresponding fees will be applied to your card.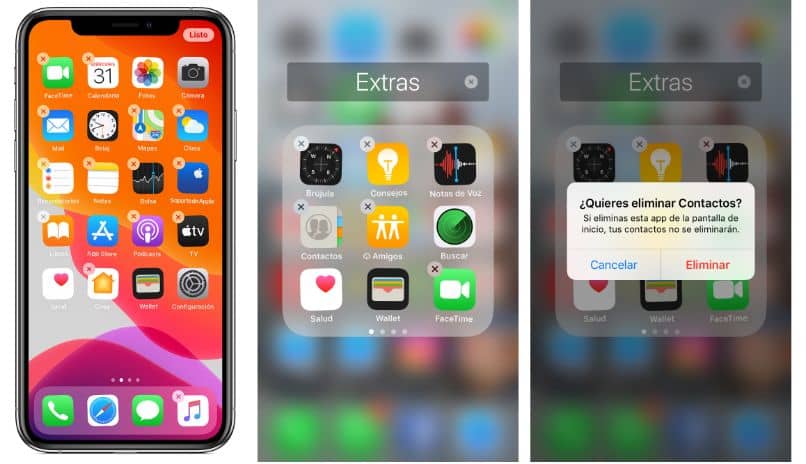 To see the subscriptions you have and also to be able to cancel them, you must enter the configuration of your device and click on your name.
On the screen, a little below your data you can see the Subscriptions section. In the event that your device does not show you this option, look for iTunes and App Store, then on Apple ID, see Apple ID.
You must log in and scroll down to subscriptions. Enter this section to see all the subscriptions you have active.
Then search the list for those subscriptions you want to manage and enter it, clicking on the name of the application to which it belongs. To cancel it you must click on Cancel subscription. In this way your subscription will no longer be renewed and you will be  able to increase and improve the speed of your iPhone .
How to delete an application on iPad iPhone and iPod Touch from the main menu
In this section we will tell you how you can delete an application on a device with an iOS operating system. To do this, you can do it in two simple ways and from the same device:
From the application icon
To delete an application in iOS from its icon, you only have to press and hold one that you want to delete in the applications menu, never from the main screen or from any of the device's desktops.
Once you've pressed the app icon for a few seconds, a pop-up box will open. It will ask you if you really want to delete the application.
In it we must click on Delete app to confirm this action. And that simple you will uninstall an application on your iOS device.
From settings
If you prefer, you can delete an application in Apple from the settings of your device. To do this, enter the app with the gear icon . Once inside, look for the General section.
From there, enter the iCloud Storage submenu and then click Manage storage.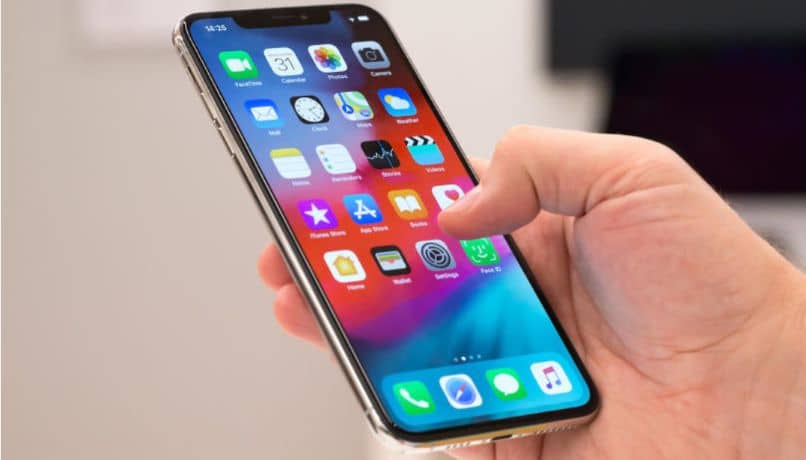 Once inside you will be able to see a list of all the applications that you have installed on your iOS device, the storage space that each one of them is occupying. In fact, they are ordered from the one that occupies the most space to the ones with the least weight.
This is of great help if what we want to do is to free up space on iPhone easily. To remove an application, click on it.
This should take you to a new screen. Below the information you have the option Delete application in red. Click on this button to delete it. In this way you will have uninstalled an application on your Apple device.
As you can see, it is very easy to uninstall an application on the iPad, iPhone, iPod Touch. If you have questions, you can leave them in the comments so we can help you.