MacOS
How to transfer or transfer music from Mac to Android device? – Simple steps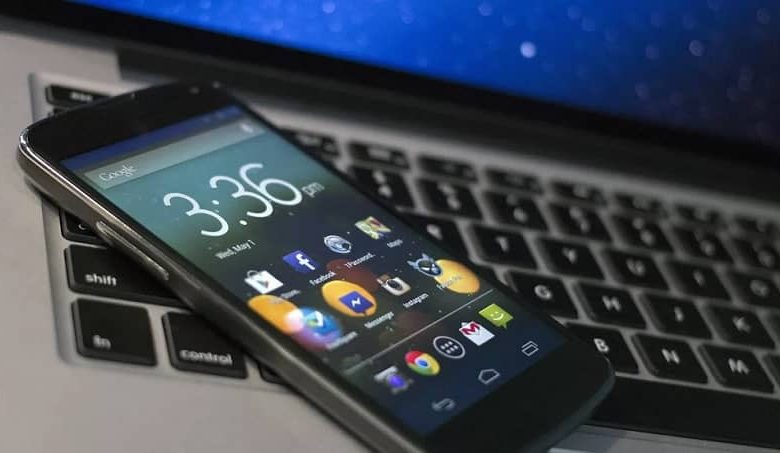 And it is that the Macs do not read the Android connected by USB as an external drive, so transferring data, and music specifically, seems impossible to do.
Well, the problem has a solution, and it is through the use of an application created for this. Therefore, here we bring the two best options among the best Apps to share files between iPhone and Android and a very easy step-by-step guide.
Android File Transfer
This is an App or program that allows easy access to the Android device, specifically to its SD card or external memory, and from a Mac computer.
Before the process, you can choose to format the micro SD memory card for greater breadth, but it is not strictly necessary.
Now, with this you can easily transfer files (as its name implies), such as music from Mac to Android, the first being a computer, and the second both a Tablet and a smartphone.
It should be noted that this is a totally free program , so to start using it, you just have to download it.
So, to continue, you can download it by clicking here, or by searching for it directly on the web. We must remember that must be on the Mac where you go to work.
After having it, we proceed to install the Android File Transfer following the instructions that the Apple team is throwing.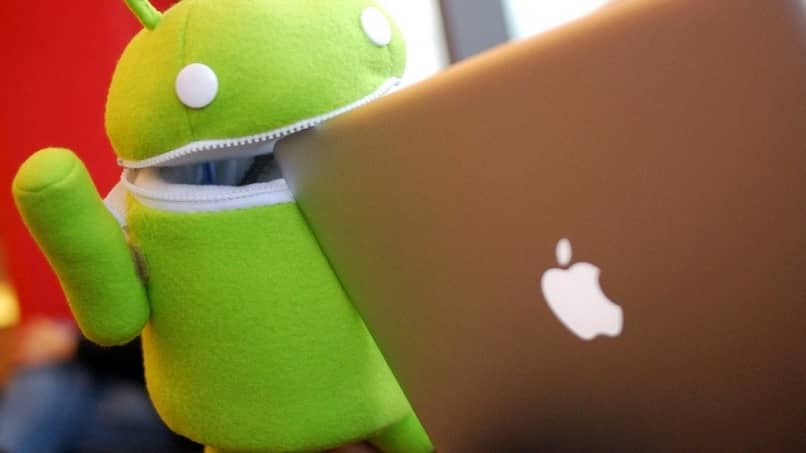 Next, and using a USB cable, connect the Android device, whether it is a phone or a Tablet, to the Mac unit to be able to make the transfer.
Now, it will be necessary to execute the Android File transfer so that the folder of the SD card or external memory of Android appears.
In addition to that, you will have to direct the action to the Finder of the Mac, to locate the songs that you want to pass. This will be done by dragging the file to the music folder on the computer where you want to copy it.
As for the cons of this App, it is not compatible with all versions of the Android system and its features , it does not allow the import of iTunes playlists and it is not very intuitive.
Wondershare TunesGo for Mac
This is known as a Mac tool for transferring files to Android. Although, unlike the previous one, it is not free. It works in the same way, you drag your desired music files from Mac to Android, and it is quite fast as well as simple.
One of its main characteristics is that music can be synchronized without problems from iTunes. In addition, it is very easy to use and supports from Android 2.1. In this sense, the program is available for purchase here, or directly from its official website.
Obviously, you must have it to proceed with this step by step to transfer music from Mac to Android. Once you have it, you will have to run it on the Mac computer, and proceed to connect the Android tablet or phone via USB.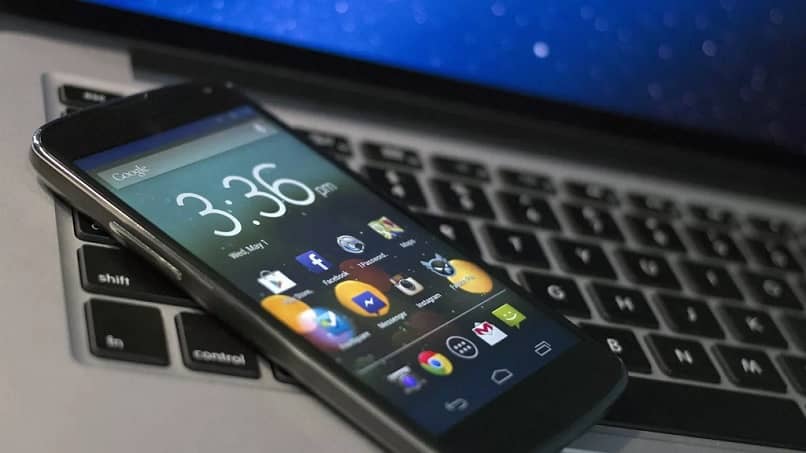 Then, the portable device will have to be detected, so that it can be displayed on the main screen of the computer.
On the other hand, it will go to locate or search for the music files or playlists that you want to transfer from Mac.
Once determined which ones they will be, they can be dragged from the containing folder to the reception folder or address on the Android. Also, there is another way to achieve it, and it is by clicking on the tab called " Sync ", followed by the option " Sync iTunes to Android ".
With these two great tools, there will be no more hassle when it comes to transferring music from Mac to Android via USB. And how has it been seen, both procedures are very easy. So it will be up to each user which one they want to use.