MacOS
How to sync Safari bookmarks on all my devices with iCloud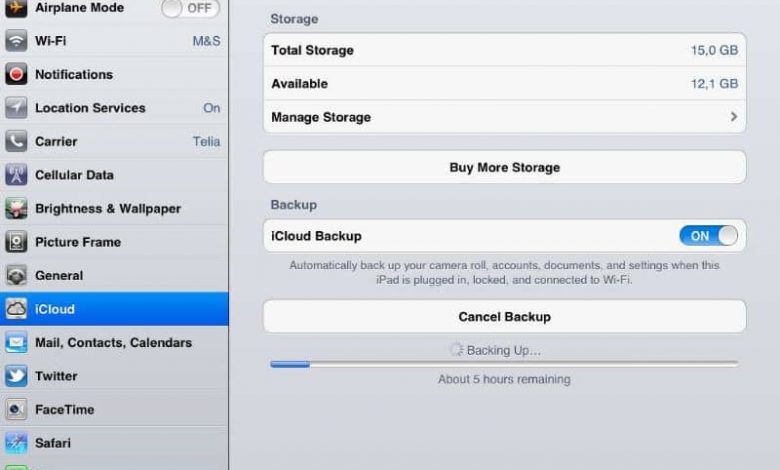 If you have a list of favorite URLs in your Safari web browser and you want to sync them across all your devices, you can do this using iCloud. For this reason, in this article we show you how to synchronize Safari bookmarks on all my devices with iCloud
Favorites from a web browser
The selected list of websites that the user finds most interesting are called favorites of a web browser. In this case, they are saved in the browser to be accessed later quickly and accurately.
It is important to note that favorites are called "Bookmarks" in some web browsers such as "Safari" or "Mozilla Firefox" but the same purpose is always fulfilled: to store the URLs that most interest the user.
Actions you can take with a web browser's bookmarks
Some of the actions you can take with your bookmarks are to save website addresses, enter these sites, and organize your bookmarks using folders to include the list of URLs you have previously saved.
How to sync Safari bookmarks on all my devices with iCloud
If you want to synchronize the Safari browser bookmarks on all devices, you need an internet connection, have the Safari browser updated , and access the iCloud platform. Here we explain the steps you must follow to perform this task.
Access iCloud from your Mac computer
First, you should go to the system preferences and click on "iCloud" from your Mac computer. You should already be familiar about how iCloud works , but you can always learn more about it.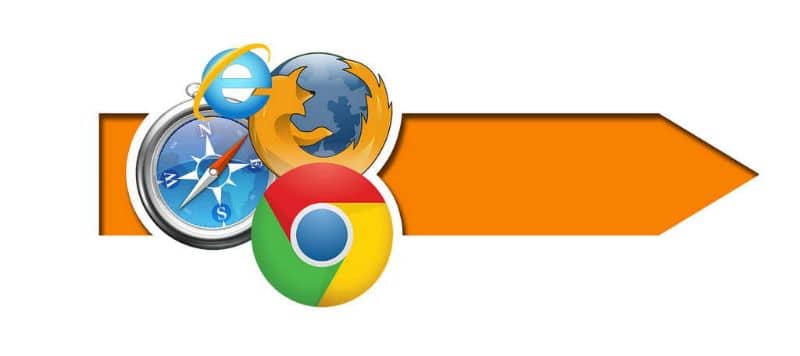 Later, enter the credentials of your iCloud account and choose the option "Safari" in order to activate the synchronization on your PC.
Synchronize Safari bookmarks on your devices
To be able to synchronize Safari bookmarks on your iPhone, iPhone Touch and / or iPad devices, click on "Settings", click on your name and click on "iCloud". Make sure you have an internet connection and update your operating system to the latest version.
You can also press the "Settings", choose "iCloud" and access your account from the device (the same that you used on your PC). Finally, activate the "Safari" option. Thus, you will synchronize Safari bookmarks on all your devices.
I can't sync Safari bookmarks to my devices
If you have not managed to sync Safari bookmarks to your devices using iCloud, check if you have internet access and check that the date and time settings on your device and your Mac are correct.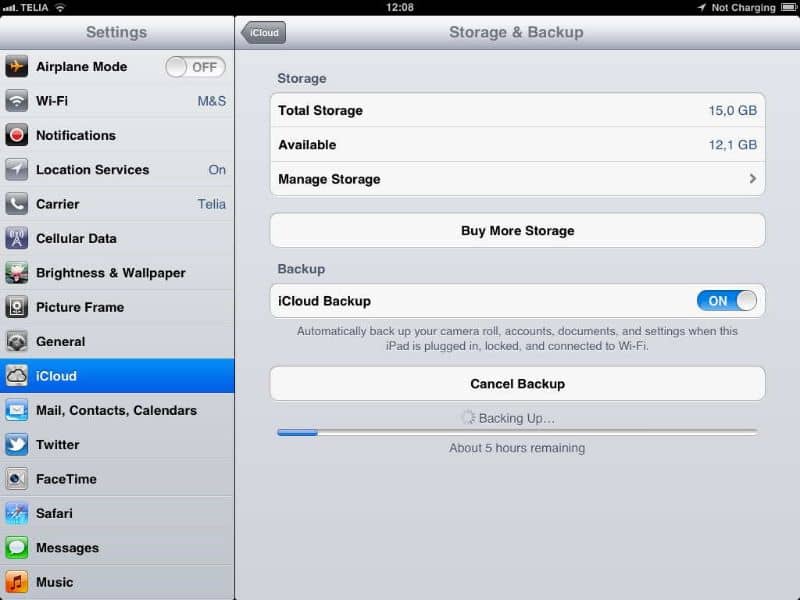 It should be noted that all the favorites that you delete from the computer will also be deleted on all your devices. The same happens if you decide to delete the URLs from a device synchronized through iCloud.
How can I recover a deleted bookmark?
If you deleted a favorite on your computer or on a device and you want to recover it, you can do this task as long as no more than 30 days have passed. To retrieve the bookmark, go to the official iCloud website  , enter your account details, and click "Settings." Then select "Advanced" and press "Restore favorites."
Can I sync Safari bookmarks to an Android device?
If possible, sync Safari bookmarks to an Android device using iCloud. To achieve this, you must create and configure an iCloud account on your Android to later carry out the synchronization process that we explain to you.
Start by activating the sync from your PC (Mac or Windows) and log in using your Apple ID. Then, access your device settings, select "Safari" and log in with the same account that you used on your PC.
Thus, you will be able to verify that Safari provides all its functionalities even in Windows. Likewise, you can install Safari extensions on Windows in order to take advantage of all the tools and resources of this web browser and create a more personalized browsing experience.