MacOS
How to Safely Format a Mac OS Computer – Quick and Easy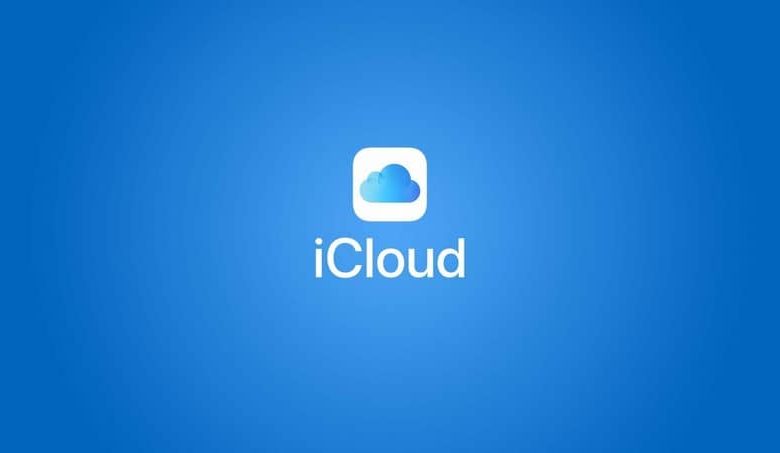 What does formatting a computer entail?
In the first place, it is important that you know that formatting implies deleting all the files that you have on your pc, which on some occasions you can recover with the help of other tools ; leaving it as well as a new factory equipment, that is why it is important that you are sure that you want to perform the formatting and take your forecasts, such as backing up documents and programs , you can also use removable hard drives and memories; so you don't lose important documents, photos, videos, etc.
In the case of the programs that you have previously installed on your Mac, when you format the pc you must download them again; although there are also various methods to recover programs or files; You can check some tutorials for it on our website.
Steps to format a Mac OS computer
To start formatting your Mac, we suggest the following steps:
Deauthorizing iTunes on your Mac
After backing up all your files so as not to lose them, we enter the matter and begin with the disavowal of your iTunes account, why is it so important ?; This is because the iTunes account is associated with the Mac, it can even be associated with up to 5 computers.
But if you want to format your Mac to sell it, you shouldn't expose your account and allow others to access it; so it is imperative to disavow.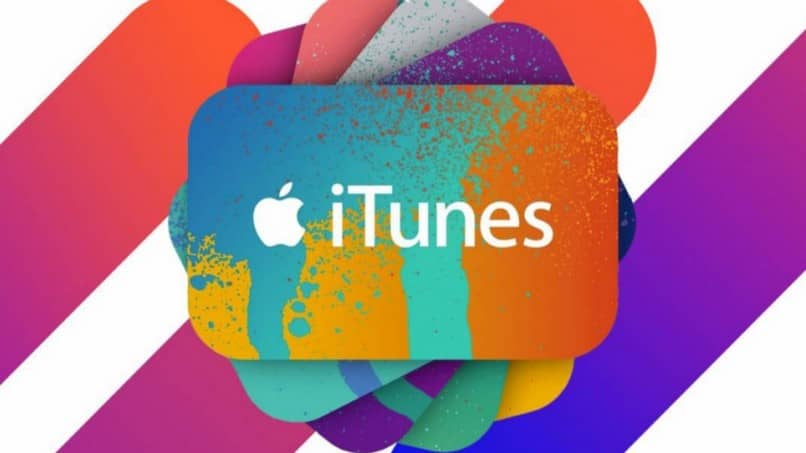 You do the deauthorization from your computer, you just have to go to your account , then choose the option "authorizations"; finally select "remove authorization from this computer " and it will only ask for your password to confirm the request and thus the account will be unlinked with the Mac.
Disconnect FileVault
It can be said that it is not a completely necessary step; but since it is in charge of encrypting the files on your Mac to protect them and they will be deleted, the most recommended thing then is to disconnect FileVault to guarantee that the formatting is carried out accordingly.
To proceed to disconnect FileVault you must go to "system preferences ", then "security and privacy"; later you will see a message that FileVault has been disabled for the disk; in some cases it may be necessary to enter the password to confirm.
Disable or disconnect iCloud
The next step required to format your Mac is to disconnect or disable iCloud ; It is important, as it may contain stored payment data that you have made; Although it is true that formatting deletes the records, if you do not disconnect the cloud, it is possible that some trace of that information will remain.
To disconnect iCloud you must go to "system preferences " and then choose iCloud, then you can close the session and you can even delete the information that is stored on your Mac in all pop-up windows.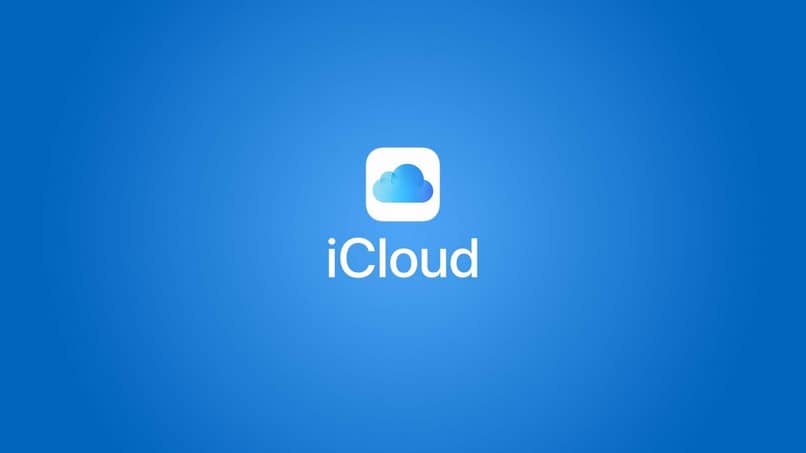 Recovery mode
Now you must restart the Mac and activate the recovery mode; go to the Apple icon in the upper left corner of the screen and press restart ; then use command + R and you will see how the apple-shaped Apple logo rotates in the shape of a circle. This will prevent your Mac from being associated with your Apple ID.
Ready to format a Mac computer
For formatting as such you must go to "disk utility ", then click on continue ; Now you must choose the main hard drive and click on "delete", this will start the formatting. It is important that you know that after formatting your Mac you can install Mac OS easily; just follow the steps that will appear on the screen.