MacOS
How to Restore, Reset, or Clear Safari Browser History on Mac OS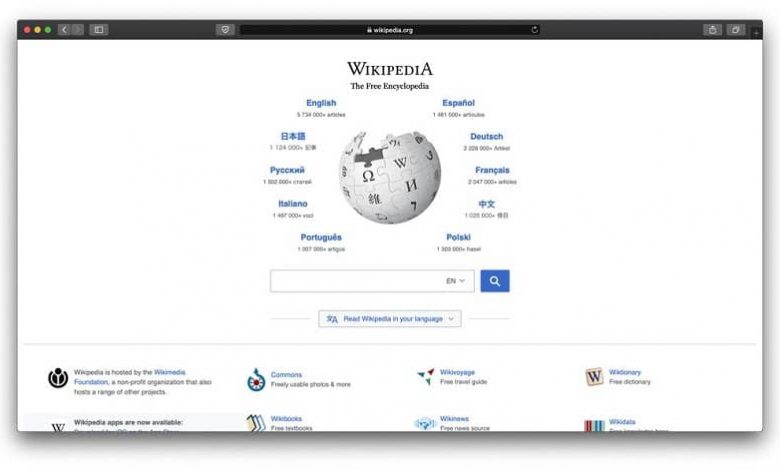 Many people point to Safari as the best existing browser, this debate is a topic for another day, but the truth is that we must have some measures to keep it stable. We are going to cover all that in this cleaning guide for our browser on Mac OS.
Like the tutorial that we will discuss today, there are others that may interest you present on our website, such as How to recover all your data or lost files with EaseUS Data Recovery Wizard . More tutorials of these characteristics are found only in Miracomosehace.
How to Restore, Reset, or Clear Safari Browser History on Mac OS
Safari is a powerful browser belonging to Mac OS, practically since the emergence of the operating system it has been part of its catalog and has become one of the best browsers of 2020. Even as with any other browser, it requires constant maintenance, aspects that today we will teach.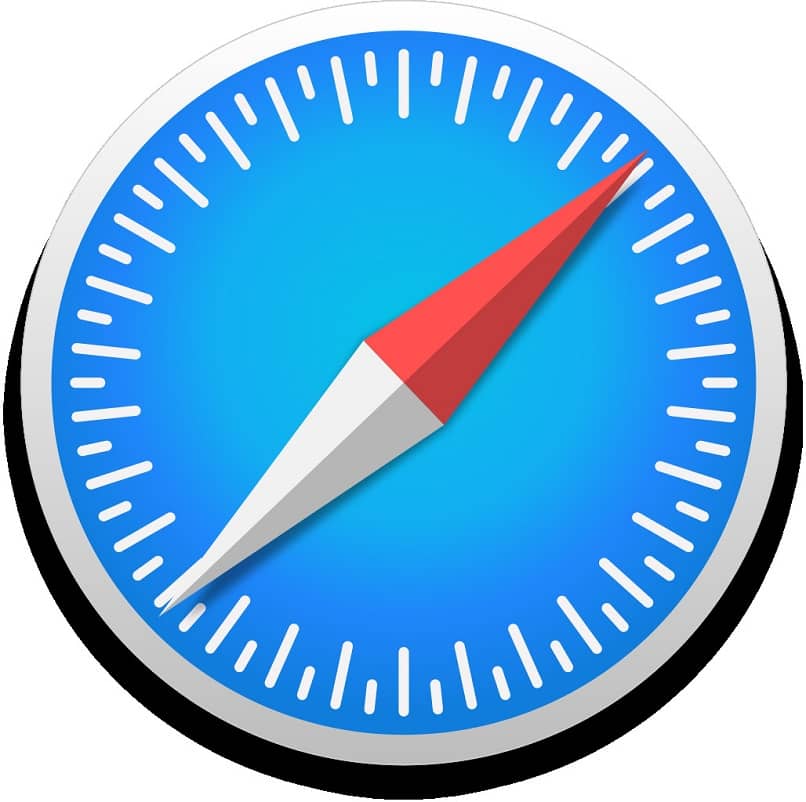 Browsing history cleaning
As we use the Internet explorer dozens of pages accumulate in the history. To clean them, you need to use the Clear History option in Safari.
For this go to the top tab Safari. Once you press on it, look for the section Delete History … And click on it.
A new window will appear, you can select from which point to delete. We recommend selecting the all history option, then click on the Clear History tab .
Once you press on delete history, the browsing data will have been cleaned.
Cleaning extensions and other add-ons
When the Safari browser has been used for a long time, it is common for extensions and other add-ons to be stored. The truth is that most of the time people do not use these tools, so they should be eliminated.
To carry out this process, click on the Safari button located in the upper left corner.
Now you must click on the Preferences option …
In the settings window, find the Extensions tab .
Once you are in the space for extensions, check them and uninstall those that you will no longer use.
Clearing the cache
Cache memory is that space in which website data is stored. This type of memory is designed to more efficiently access the websites you visit, in any case after a while it accumulates and takes up space in our system.
Click on the Safari option and then click on Preferences…, There you should go to the Advanced tab. In the advanced options, note that Show the Development menu in the menu bar is enabled.
Now you should go to the tab located at the top with the name Development. Among the multiple options present you will find Empty cache memories … click on it.

Why is it convenient to clean our Safari browser?
We consider that maintenance is important on our PCs, that is why we must also pay particular attention to our browsers. The Internet browsers are most used tools, so they must also have their maintenance.
By cleaning the Safari browser, you will free up space on your system and at the same time make your computer perform better when you are using the browser.
For this reason, we recommend carrying out a deep cleaning with relative constancy, also clearing the cache and cookies of the Safari browser , to avoid performance failures and space problems when browsing the Internet. Without a doubt, it is one of the most recommended routines for users of this browser.