MacOS
How to restore or backup my iPhone and iPad with or without iTunes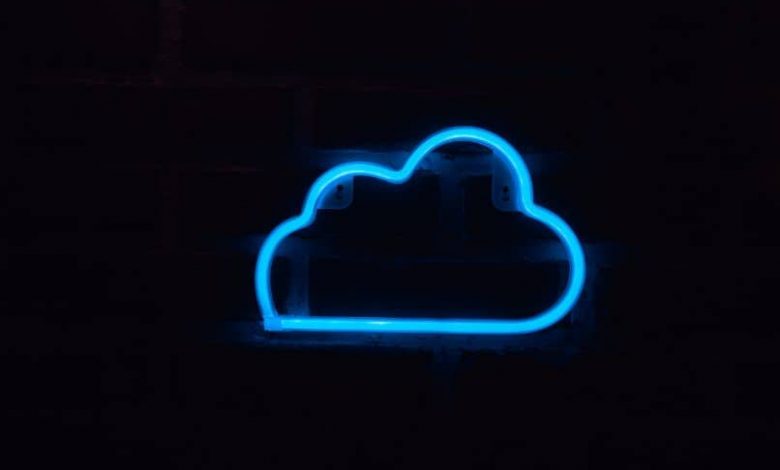 There are many features that are more than important in a smartphone or tablet, and one of them is the option to easily make a backup or backup. The Apple company has this more than clear, so it has given us several ways to do it easily. If you want to learn how to do it, keep reading this article and find out how to restore or backup your iPhone and iPad with or without iTunes.
Our electronic devices contain a lot of important information, so it is normal that we want to protect it so that we cannot lose it. Nowadays it is very easy to achieve this, because only by following a few steps you can create a quality backup ; Today we will show you how to achieve it on your iPhone or iPad.
How to restore and backup iPhone or iPad with iTunes?
Apple is known as a company that offers only the best to its customers, and there is no doubt that it thinks of everything they need. In fact, since most of our information and memories of important moments are on our devices, we can even create a backup on iPhone and iPad with iTunes easily.
This allows us to store everything we want in an external account, from photos and videos, to documents and large files.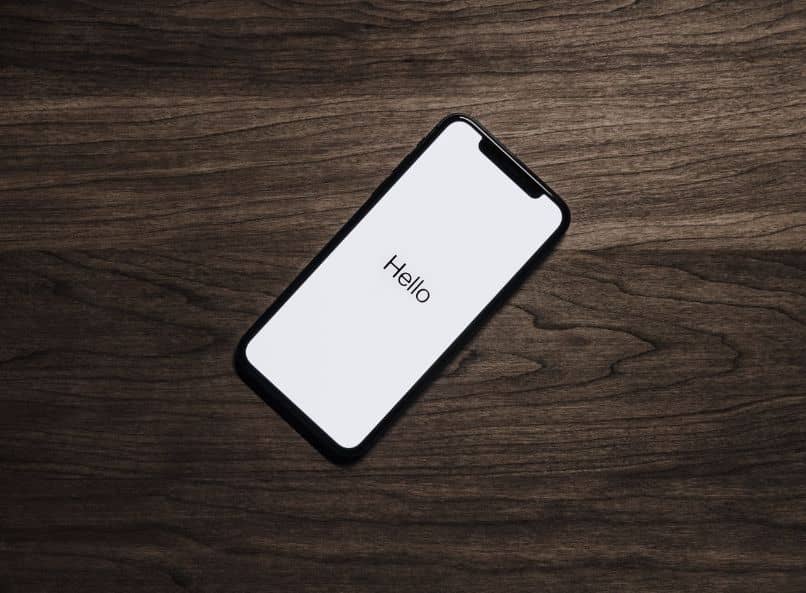 Although it may sound complicated, it is actually a very simple process, and today we show you what you must do to achieve it. The steps you must follow to create a backup or backup on iPhone or iPad with iTunes are:
First of all, connect your iPhone or iPad to your Mac.
Open iTunes.
Once inside, click on "Device".
Then, in the "Backups" section, click on "This computer".
Click "Back up now".
That's all! Now all the information on your iPhone or iPad will go to an iTunes backup on your PC. You can only use this option from your PC, where you can then easily restore data from iTunes backup . Remember that the Mac PC has to be version macOS Mojave 10.14 or lower, otherwise iTunes will not be available.
To restore the iPhone or iPad with iTunes, you just have to connect it again, enter iTunes, select the device on the screen. Once you find it, click on "Restore backup", where you can choose the backup you prefer to make depending on the date. Finally, click on "Restore".
How to restore and backup iPhone or iPad without iTunes?
If you want to make a copy or backup directly from your iPhone or iPad, you can use iCloud to achieve it without problems. The steps you must follow to achieve this are:
Start by connecting to a WiFi network.
From the device you use, go to "Settings" and go to iCloud.
Press "iCloud Backup".
Then, click on "Backup now" and do not disconnect from the WiFi network.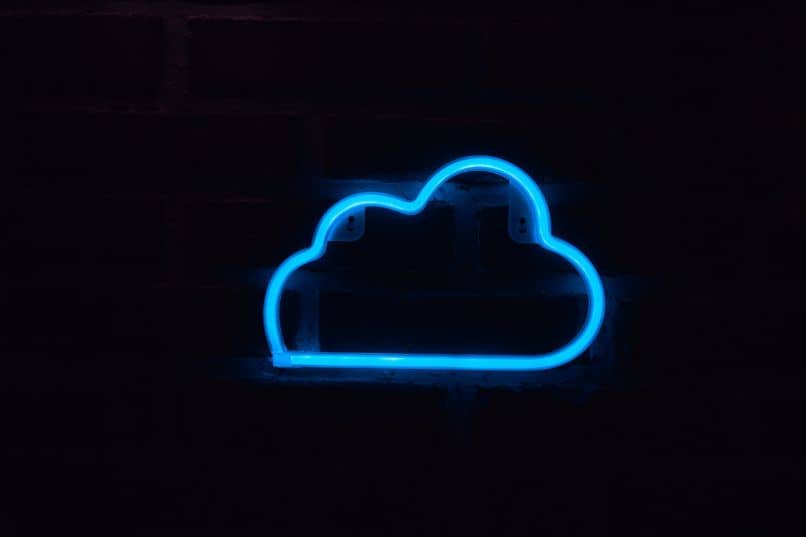 Done, now you can see if it has been completed by entering Settings, on your behalf, iCloud and finally iCloud Backup. There you can see the date and time of the last copy made. As you will see, encrypting a backup with Apple , or in other words, creating a backup, is a really simple procedure.
If you want to restore your iPhone or iPad with the help of iCloud, you just have to enter the "Apps and data" screen from the settings. There, select "Restore from iCloud backup", normally log into iCloud and choose one of the backups. Wait for a progress bar to appear and fill. The process can continue in the background for hours or days, depending on the size of the copy.
We hope that this guide can be of use to you, and that you can restore and create a backup on your iPhone or iPad without the easy way.