MacOS
How to remove folders and files from a Mac OS 100% safely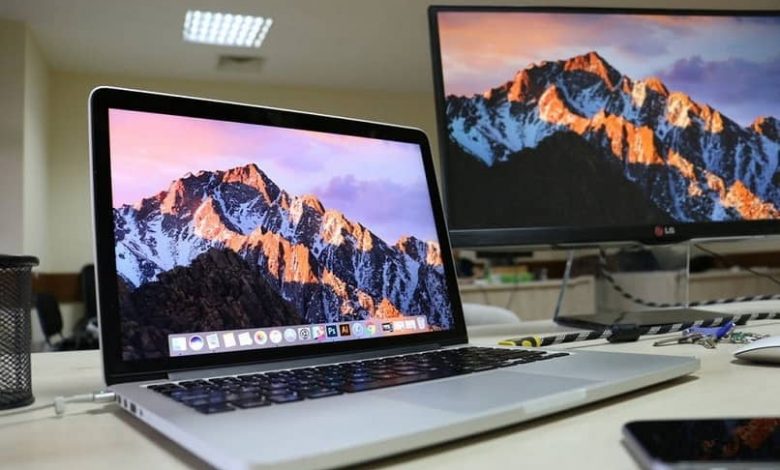 Because of the usual build-up that most users have on their PCs, cleanliness becomes very important. With the Mac OS operating system the story is the same, having a clean and organized system and hard drive will make the whole team run better.
If you are interested in more related information, you can access this article How to clean, optimize and speed up my Windows 10 PC without programs , also remember that like this tutorial, you will find many other guides if you browse our website.
How does file deletion work on Mac OS?
Mac OS is an operating system belonging to the Apple company, for many years it has been Windows' main competition in the paid software sector. Many prefer it for its particular style, very faithful to the principles of the apple company.
Recycle Bin
As in many operating systems, such as Windows or Linux, in Mac OS there is a so-called Recycle Bin. The Recycle Bin is nothing more than a space where the files go, once we press on delete.
It should be noted that the files that go to the Recycle Bin are not deleted immediately, in most circumstances it is necessary to delete them manually.
How to delete folders and a Mac OS 100% safely
Mac OS is a very intuitive operating system, with a very distinguished style and with programs designed just for it, that work splendidly. Either way, unnecessary files accumulate over time , making it necessary to delete them.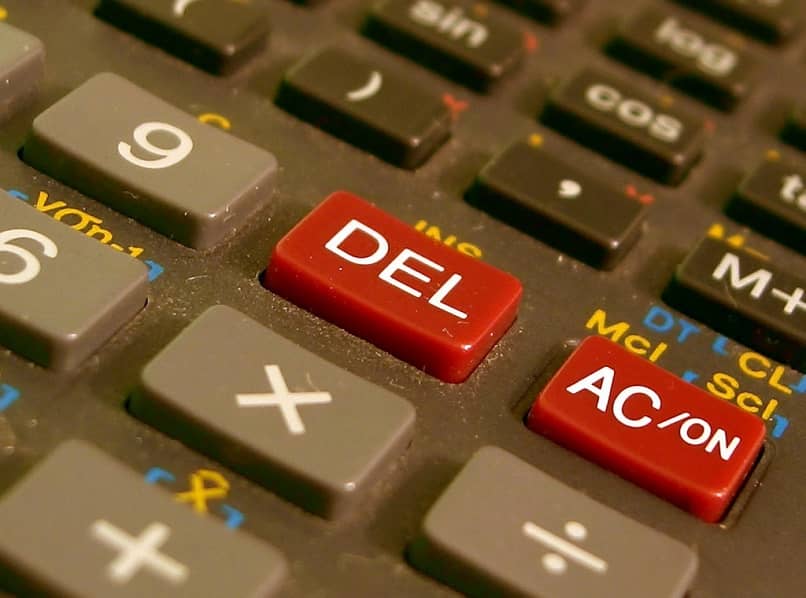 Permanently delete files on Mac OS (The easiest way)
As with Windows and other operating systems, Mac OS has a Recycle Bin, which means that to permanently delete the files from the operating system, we must empty this space. You can do this in the following way:
The first thing you should do is locate the Trash icon within Mac OS. Most of the time you will find it in the Dock or on the desktop.
Once you find it, press the right mouse button, keep it pressed throughout the process. Various options will appear, but don't do anything yet and remember to keep pressing the right mouse button the entire time.
When the Recycle Bin options appear, without releasing the right mouse button, press the CMD key on your keyboard. You will notice that the option Empty Trash safely will appear, click on it and the files will be permanently deleted.
Clean your computer with CleanMyMac X
Also for people who want to do a much deeper cleaning of their system, there is another solution, we refer to cleaning programs. In this case, we introduce you to CleanMyMac X, a very famous program designed to permanently delete files.
The first step is to download the tool, you can obtain it from the following link CleanMyMac X. There you will have two options to download it for free with limitations, or to buy it. Choose the one that best suits you.
Once the application is downloaded, proceed to install it. When the installation is finished, run it through the link created. In any case, keep in mind that if you selected the free version of the program, you will only be able to use it for a few days.
When you open the application, the Analyze button will appear on the screen, click on it. The program will start analyzing all your equipment, wait until it finishes.
All those files that you can delete will appear on the screen, choose those criteria that seem most convenient to you and proceed to delete them.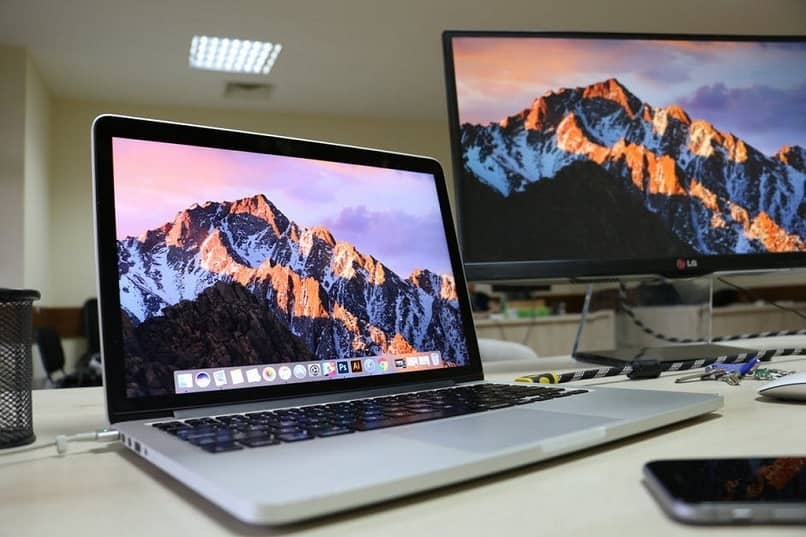 The above procedure is useful for deleting files that are not needed. And at the same time, consider removing applications and programs on your Mac OS to improve its performance. Use these methods to keep your system clean and in perfect working order.