MacOS
How to redeem an app or card code on the App Store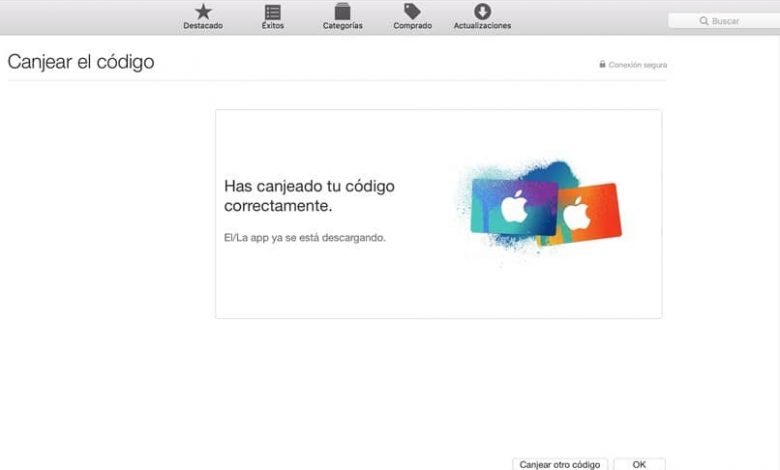 How to redeem a code in the Apps Store on Mac
If you want to redeem a code in macOS, what you have to do is simple, since just by opening the Apps Store, you will see that your session is started with your Apple ID as if it were on iPhone , and then you must follow these steps :
Start by going to the right side of the Apps Store and once there, proceed to select the option "Redeem"
Once there, we must write your Apple password and also enter the code
In this way the application or the credit card will be added to our Apple account automatically. In the case of being a special card for a special application, it will begin to be downloaded automatically on our device.
Redeem a code in the Apps Store for iOS
Start by opening the Apps Store of your device, and then on the screen enter a button with the name "Redeem " to the bottom , press it and we will see how the camera of our device will open in order to redeem the codes manually, or in failing to write the codes by hand
And with this, everything will be ready, since the code that we enter is redeemed automatically and our application will begin to download automatically or if it is a credit card, we will see that it will be reflected in our account.
Another way to redeem these codes
With the passing of time, many developers have chosen to leave the Mac Apps Store due to the restrictions that the company imposes on its developers. However, this page is still an interesting source of applications that many users want to download .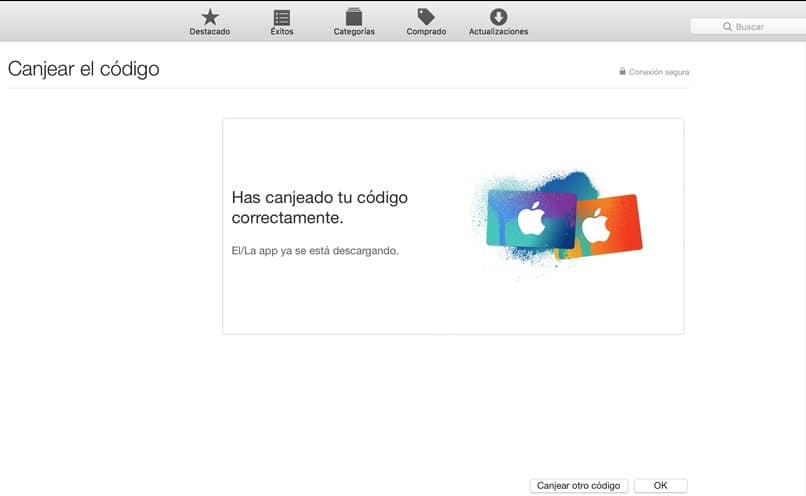 If you have any code, the process to redeem them within the Mac Apps Store is quite similar to what we have done in the previous instructions. You just have to follow the following steps:
Start by opening the Mac Apps Store on your device, and after that, place yourself on the top bar and click on our username, which we will find located right in the lower left corner of our screen.
If you go to the column located on the right, you will be able to see in detail the applications that we have previously purchased and in the upper right corner, we will be able to click on the option "Redeem gift card " to open a special bar and with this, to be able to enter all the numbers that are inside your iTunes gift card or, failing that, the promotional code that you have been given.
It is right at this time that the application or, failing that, the game will be permanently associated with our Apple ID and with this we will have it at our disposal as many times as we want to download it, regardless of the computer we are on.
However, it is important to note that each computer must be associated with our ID account so that we can download the files associated with the same ID.