MacOS
How to Recover Deleted Files from Trash on Mac OS with Recoverit Program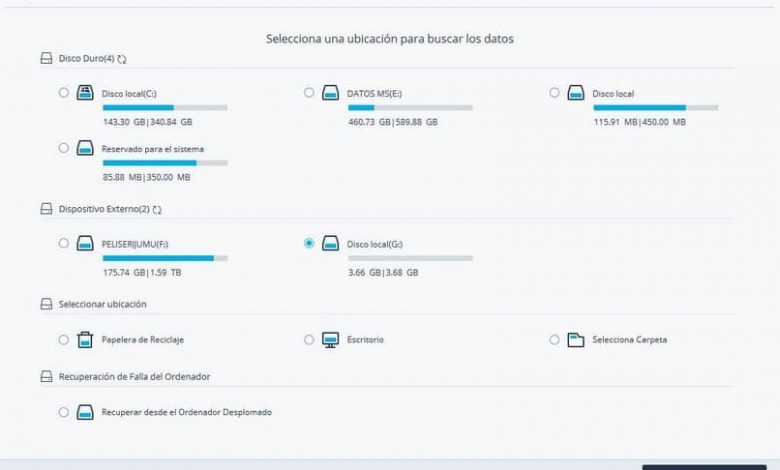 Currently, the best way to keep our data and files securely is through a cloud or online storage service . In this way, it is possible to better guarantee the recovery of files that we may lose from our computer. However, not everyone can access these services, so we need other tricks to recover files that we have deleted by mistake.
For this, there are very useful free or paid programs that allow us to recover files deleted by mistake or permanently deleted from the Trash or if you lost them when formatting your PC. Since in reality, the files continue to exist in the computer's storage as long as they are not replaced. You only lose access to these files that the operating system marks as available for later use.
One of the most used and recommended programs for its efficient operation is Recoverit. This software searches for accesses to files that were deleted from the computer but still remain in the storage and recovers them effectively. Here we explain how to use Recoverit on Mac OS to recover your deleted files from Trash easily and quickly.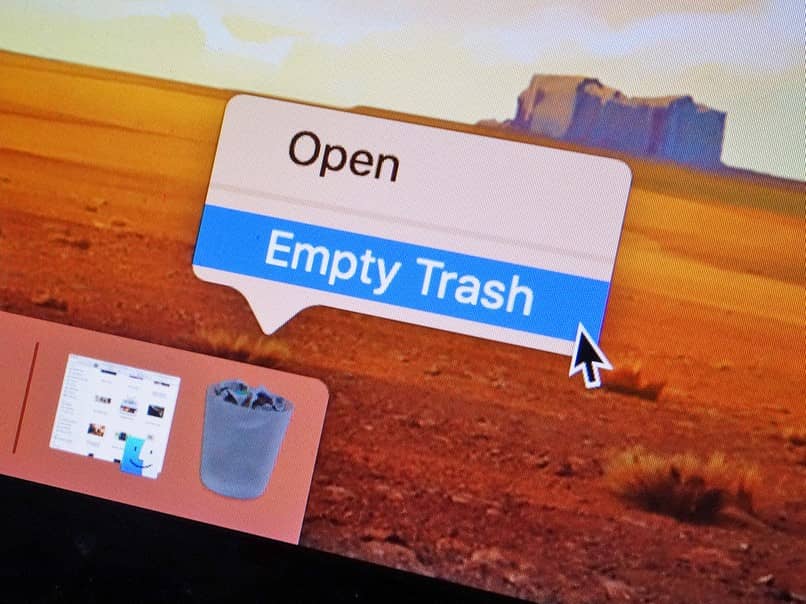 Download recoverit to recover deleted files from trash on Mac OS
To recover important files that you deleted from the Trash, you must first download Recoverit for your Mac OS operating system. Run the installer and follow the steps indicated, you will see that it is extremely simple and fast to install. If your computer is running Mac OS High Sierra (10.13), you must disable "System Integrity Protection" before installing Recoverit.
In addition, we recommend that you do not install the program or continue working and creating documents in the storage where you lost the files, because this can overwrite the lost data making it more difficult to recover. After installing the program, you are all set to get and recover the deleted files from the Trash.
Steps to recover deleted files from Trash with Recoverit
Open the Recoverit program and on the first screen select "Trash" among the location options to search for the data. Then, click on the "Start" button at the bottom right of the window. This will start a scan to find the deleted files from the Trash on your system. This process may take a few minutes to complete.
At the end of the analysis, you will see all the recovered files with their original path, obviously you will have to enter the "Trash" folder to see the files that were deleted and later recovered from that location.
Also, you can choose to type the file name in the search bar at the top right of the window to find a specific file faster.
One of the advantages of the Recoverit program is that you can view the files that appear in the folder before recovering them completely. Double click on the file and you will be able to see it in a window and check that it is the document you needed. Once you have recovered your files then proceed to organize them into folders so that you can quickly identify them before deleting them again.
At the bottom click on the "Recover" button. This will open a dialog box where you can select a new path to save the recovered file. And that's it! Your files will be available in your storage again.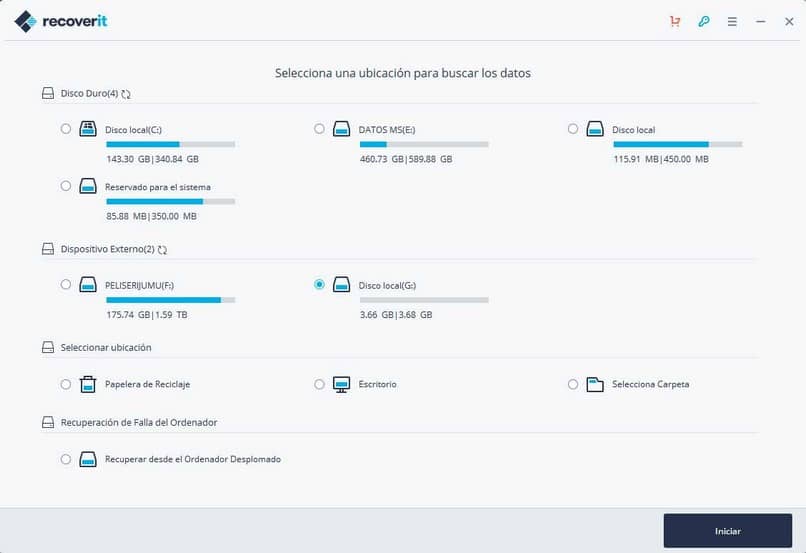 You can select and retrieve multiple files at the same time or just choose one, view it and retrieve it to save it. Still, there will be cases where your files have already been replaced and cannot be recovered so easily.
Therefore, remember, before emptying your Trash the next time, check its contents to detect if there are any files that you have sent there by mistake and you want to keep. This way you will avoid many worries and wastes of time.
However, you already know how to recover deleted files from Trash on Mac OS with the Recoverit program, a very useful tool in emergency cases, easy to use and with a file recovery guarantee of almost 100%. The first choice in recovery programs.