MacOS
How to put in DFU Mode or restore an iPhone or iPad without iTunes? – Very easy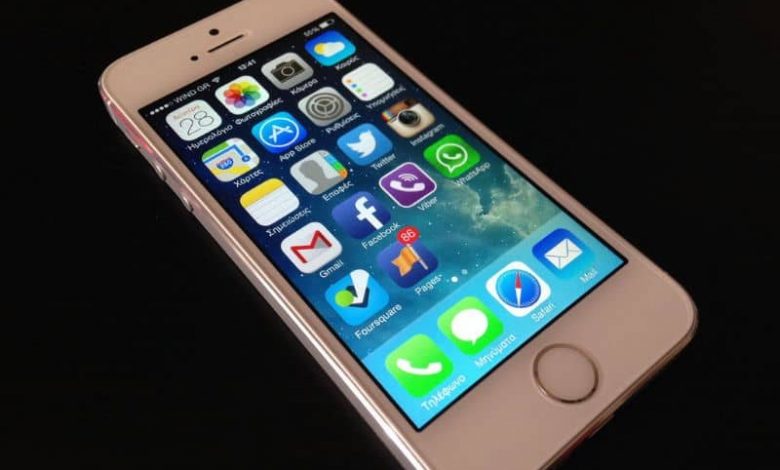 Occasionally, an iPhone or iPad device might hang in an infinite reboot loop. In this case, DFU mode offers a solution, but how to put iPhone or iPad in DFU mode or restore without iTunes? – Very easy. In this article we explain the procedure.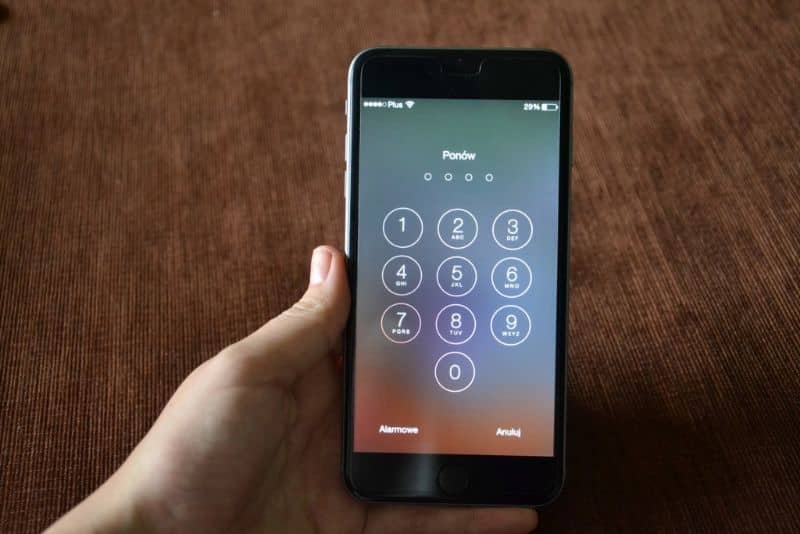 How to put in DFU mode or restore an iPhone or iPad without iTunes? – Very easy
Some Apple users are concerned when they only see a black screen and the Apple logo on their iPhone or iPad. Given this circumstance, it is considered that the device entered a state of blocking by infinite repetition and, in effect, an automatic correction of this incident is not carried out.
For this reason, we present everything you need to know about DFU mode and how to take advantage of this method to get your iPhone or iPad back to normal operation.
What is DFU mode?
DFU stands for Device Firmware Update and is a mode that allows updating the operating system (firmware) of the iPhone or Ipad device. DFU mode not only allows the user to resort to a firmware update, an older version of iOS can also be installed on their computer or simply recovered from a general failure.
Also for the update at a general level, you should know how to update iPhone iOS with iTunes , which represents one of the most common methods for this purpose.
What is DFU mode for?
DFU mode is used to unlock the iPhone or Ipad device in case the system fails. This mode is very useful for installing a different version of iOS or to revert to the previous firmware version if errors continue to appear.
For this reason, DFU mode is considered an update and recovery point for Apple devices. However, DFU is considered to be a method that bypasses the bootloader while recovery restores all factory data on the device.
Understanding the above, this method is functional to solve the problem that an iPhone does not start and stays in the logo , in addition to many other similar errors.
How does DFU mode work?
DFU mode works as an update method through which the terminal is connected with iTunes in order to receive the instructions issued by a computer, thus replacing the iBoot boot loader that Apple's equipment has.
With this method all data that was previously stored is deleted and it will be configured as a new device after the update. However, it is possible to recover the previous content only if the user created a backup or backup of the iPhone before entering DFU mode.
How does recovery mode work?
Recovery mode works by creating a point that bypasses the primary level of the device from the system load manager in order to repair some iOS error.

Activate DFU mode on an iPhone or iPad without using iTunes – Very easy
If your device has problems to be recognized by iTunes, it is advisable that you use a software called Tenorshare ReiBoot. This application is available for free on the website tenorshare.es.
Once you download the Tenorshare ReiBoot program, you must connect your iPhone or iPad to the computer through the USB medium. When the computer recognizes your device, choose the option "Repair operating system" and then "Repair."
Download the firmware
Later, it is time to download the firmware; You will achieve this process in a new window with the option "Download". Then start the firmware download, so you have to wait a few minutes. Once the download is complete, choose the "Repair Now" option to run the operating system recovery.
Finally, the device will restart automatically and thus you will be able to access it without any inconvenience. In fact, you will not need the connection with iTunes to enter DFU mode in order to solve crash problems, when the iPhone does not turn on and does not respond or before a general failure of your iPhone or iPad.