MacOS
How to overlay an image and make a picture in picture effect in iMovie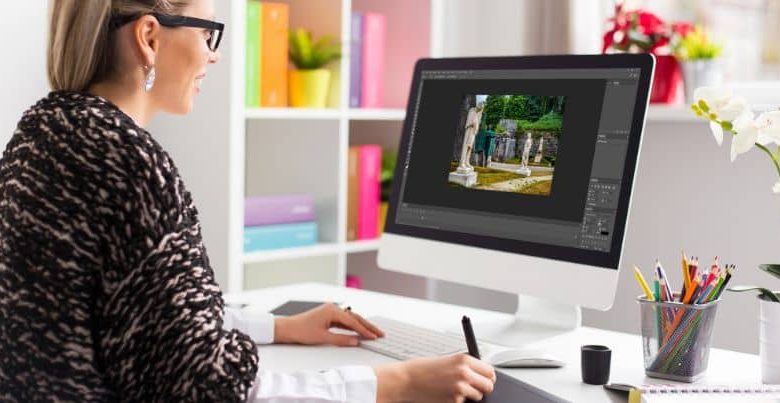 iMovie is one of the best programs to make videos . To get the most out of it, you must learn every day how to use each function. Today we will teach you how to superimpose an image and make a picture in picture effect in iMovie.
This feature allows you to superimpose any image on top of another, making a whole new range of possibilities possible. For example, you can edit the characteristics to blend one photo with the other, or reveal certain elements of one over the other. That is to say that by superimposing one photo on another and playing with its characteristics you could eliminate or change elements that you do not want in the main photo.
To improve and learn how to superimpose an image and make a picture in picture effect in iMovie, you can follow the advice we give you in this article.
How to overlay an image
There are several ways to superimpose an image, but to do it in the shortest possible time you can follow the following steps:
First of all, you must open the iMovie application and have a video selected. Now, open the set of advanced editing options.
Having open the video file on which you want to superimpose a frame, select the "Import movies" option and search for the desired video. It is important that it is in a format acceptable to iMovie.
Now you must configure the video and for how long you want it to appear from the timeline. If you are a youtuber react, it can be as simple as setting it to appear throughout the timeline. To continue move the video to the project library in iMovie.
The frame should now appear visible on the video, and it is also possible to manipulate it to place it where you want it to appear. You may adjust its size and so on so that it does not obstruct the viewing of the video.
Check that the video looks as is and as you want so as not to repeat the whole process again, and finish your edit if it looks perfect.
The picture-in-picture effect (PIP, Picture In Picture) will thus be finalized and you will be able to use the video for whatever purpose you have edited it for. We recommend that you also learn how to rotate a video in iMovie for better playback.
What's useful for overlay an image in iMovie?
It is a function especially used by multiple YouTubers, which incorporate two simultaneous video frames in their footage for the network. In fact, if you are a content creator on this social network, you may be interested in knowing which are the best programs to edit videos professionally .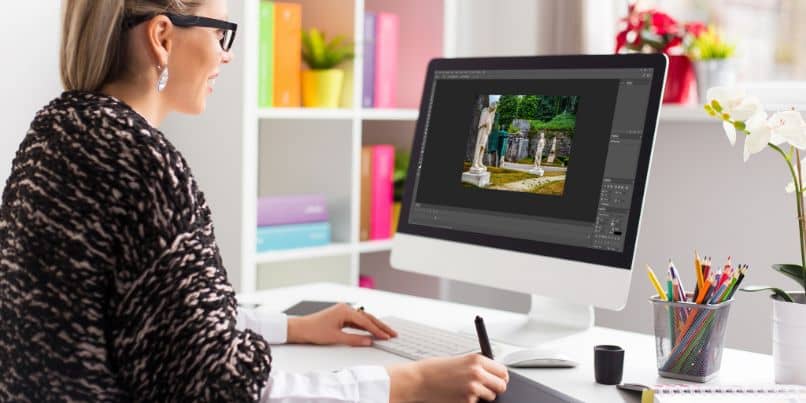 It also serves to censor content that would not normally be allowed by YouTube such as copyrighted images. Or one that exceeds YouTube's content restriction policies in general.
On the other hand, it is also possible that in your video something appears that you do not want to be visible, so it is useful to cover those elements in particular.
Also, if you are a reacting YouTuber, or a gamer, or upload any kind of content that involves showing your face, that is a great measure. Why do we say this? Because if you need your face to be visible simultaneously, you can superimpose your face frame on the main video to make it work perfectly.
Regardless of the reason, if you need to superimpose any video frame on top of another, you can do it successfully with the help of this guide and also iMovie for Mac.