MacOS
How to open and edit PPT files on a Mac? Step by Step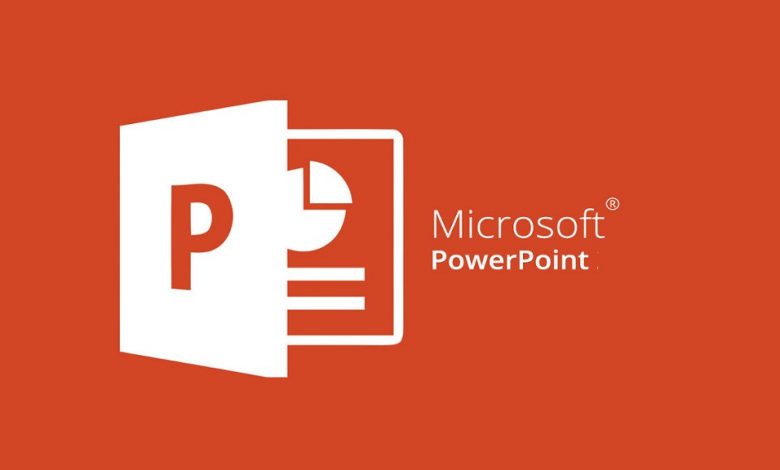 Carrying PPT files on a Mac can be quite simple, especially if you have the Microsoft application for these computers.
There are a wide variety of options that can make it easier to open these files on your computer, learn about some of them and keep reading this article.
What can you do to open PPT files on a Mac?
There are some applications that can facilitate the handling of PowerPoint presentations on any Mac computer, let's make a count of them.
Microsoft PowerPoint for Mac
Of course, the presentation giant was going to have a version of its great interface designed for Mac, laptop and desktop users, both can run it.
This application has all the tools you will need to be able to make , edit and view presentations without any inconvenience. The only thing that some users comment, as something negative, is that you need to pay a monthly subscription to enjoy the service.
Use Keynote
This application, which is normally pre-installed on any Mac device, allows you to view PowerPoint presentations, but you will not be able to edit them.
It can work very well to show your work, remember that the editions will not be available, you can only save a new version of the file in .keynote format. If you prefer to edit in keynote, you can create the presentations and later convert them into PowerPoint files , a fairly simple option.
Access Google Slides
This is, perhaps, the easiest way to use PPT files on a Mac, this is because it is an online software that provides everything you need.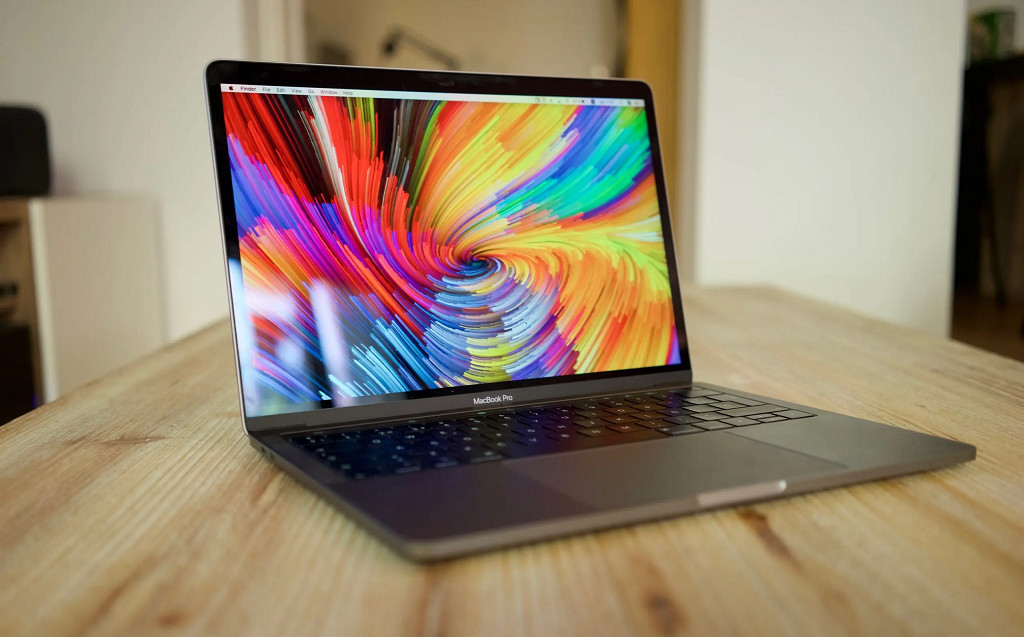 Access from the web or download it as a Chrome plugin, so you can use it on your desktop quickly, even when you don't have an internet connection.
The interesting thing about this Google service is that, despite being in PPT format, you can view and edit your files and then save them in the same format.
It has LibreOffice
This open source suite is ideal for editing PPT files on a Mac, although it is not possible to download the presentation creator alone. But in general, the suite is quite complete and has very good features, it includes a Word-style text editor, with everything you need.
Why is it so necessary to handle PPT files on a Mac?
Presentation files are one of the most widely used files for sharing data and demonstrating results in jobs or in college classes.
Many people fall into this dilemma by accident, because many are unaware that Mac computers do not handle these programs out of the box.
The PowerPoint authoring platform is quite intuitive, in addition, it allows you to use the rest of Office services as an add-on.
This provides the opportunity to use data tables, additional formats, and complete presentations correctly. These Mac computers allow you to access other functions that, in conjunction with PowerPoint, provide an excellent authoring experience.
Is there a risk of PPT files getting corrupted on a Mac?
There are many opinions in this regard, especially due to the fact that these computers do not have an application for these files.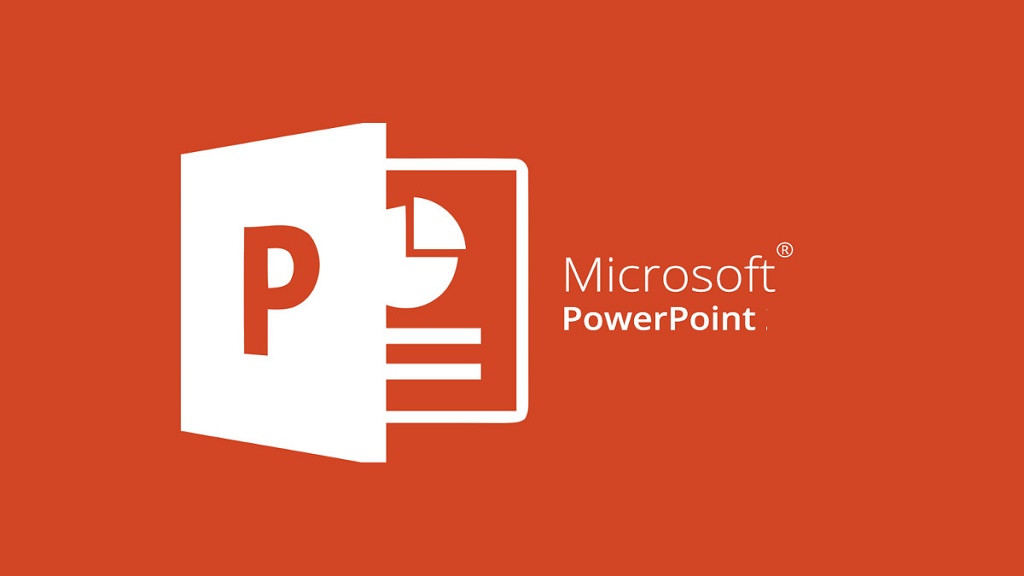 The fact of not having the application does not limit that these computers handle these documents, there is really no risk of them being damaged.
Mac computers have very good features in terms of software, this means that they can handle a wide variety of files.
Actually, Mac has the ability to handle any file created with Office, the problem is in the editing, but the solutions are really simple.
We hope that this tutorial will be of great help to you and that you will soon learn to handle your PPT files on your Mac computer, soon you will be able to edit them with ease.