MacOS
How to make karaoke with video and lyrics on a Mac with free programs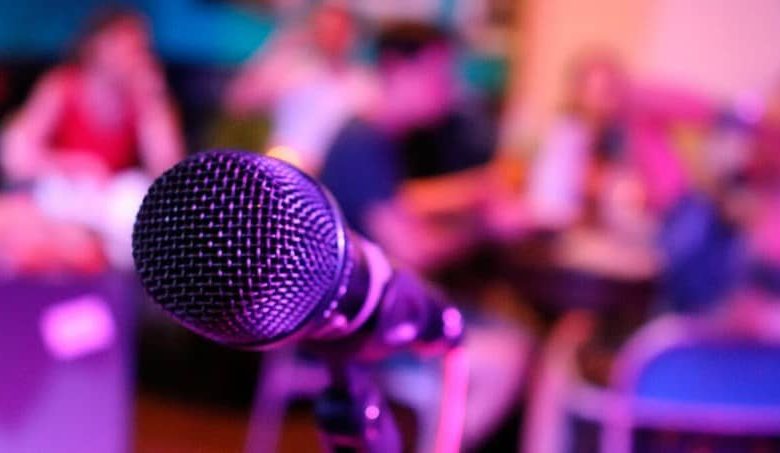 Home entertainment is a very important part of many people's daily lives, which has led the technology industry to adjust somewhat to the corresponding market.
We can see this in the creation of different electronic devices that greatly help us to consume different types of multimedia content.
Either on a mobile device through which we have access to video games, and other applications that entertain us on a SmartTV that gives us access to different aspects of the internet, such as social networks and applications such as Netflix and others.
However, if we are at home and want to have greater access to entertainment through electronic devices, the best option is probably to use a computer. Through these we can watch videos, play video games, have conversations, go to the most used social networks and much more.
Much of what can be done on a computer is limited by the applications or programs that can be used for it, and today there are tons from which to choose for a particular purpose.
For example, if you want to watch a movie, you can download a specific player for it; or you can even do karaoke. Karaoke on computers has become more and more popular as time goes by, as the use of DVD players has been neglected due to the use of computers. And there are even many mobile applications specially dedicated to Karaoke which you will surely enjoy to the fullest.
Many people now connect their computers to televisions to watch movies and whatnot, so traditional karaoke is far behind. That is why below we will talk about how you can do to have karaoke directly on your Mac computer with free programs.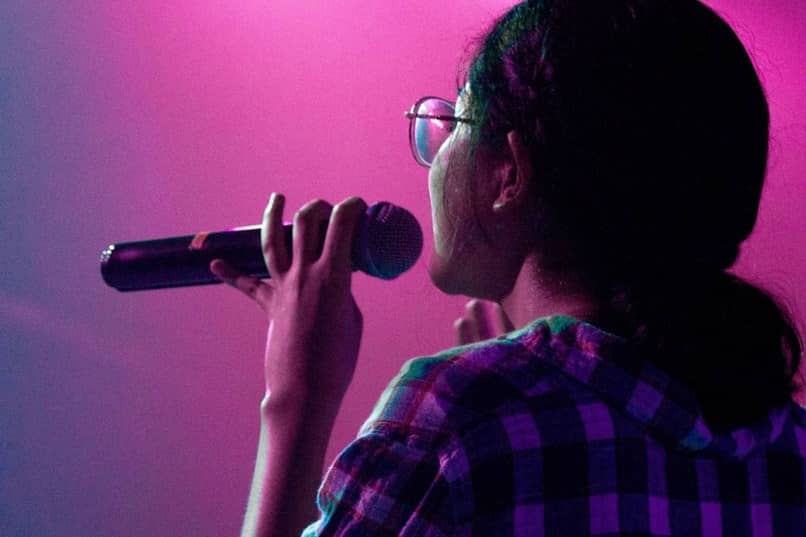 Using karaoke programs on your Mac
A karaoke session can be extremely fun with friends and snacks, as it makes for an evening of fun and laughter just by singing a few of your favorite songs.
And, it is totally possible to do it on a Mac computer without problems, since all you have to do is download a program that can be used for that.
In this case we recommend a couple of programs to be able to do karaoke, the first one we will talk about, iStar Karaoke. This is a program that lets you put your DVD discs inside your Mac to be able to do karaoke, using different controls for the sound and others.
Through iStar Karaoke, you can make edits to the font size, as well as different aspects of the karaoke itself so that you can have fun for free.
On the other hand, there is QMidi, another program designed for karaoke on Mac that has all kinds of great aspects such as volume controls and others that make your experience a very pleasant one.
In fact, it is better than iStar in several respects, but it has the slight problem that it can only be used for free with a limited trial version, so it ends up being better to use iStar if you want something totally free.
This is a common problem among Mac karaoke programs as there are tons of them, only most require a premium version that is not free and can be a bit pricey for some people.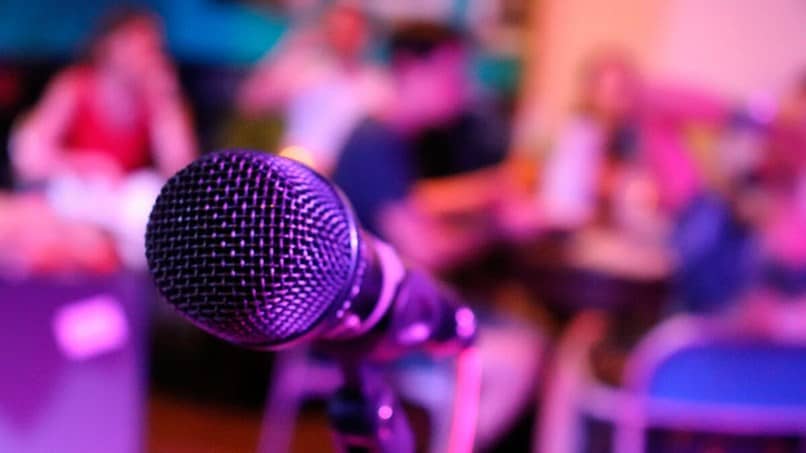 Alternatives to programs
In case you have a problem downloading some of these programs and you want to do karaoke in the same way, you have the simple option of connecting your microphone, activating it and going directly to YouTube to find all kinds of karaoke songs . You will probably find many more than you have in your personal catalog and they are free.